Small Business Administration (SBA) Loans and Life Insurance


Quick Life Insurance Options for a Small Business Administration (SBA) Loan
Already have an SBA loan in the works and need life insurance quickly? Quotacy can help.
We work with over 25 of the nation's top life insurance companies and offer options that include quick coverage. If qualified, you can have life insurance for your SBA loan in 15 minutes. You'll know instantly after applying if you're qualified.
When applying for term life insurance on our website, look for the Instant Coverage option when going through our quoting tool.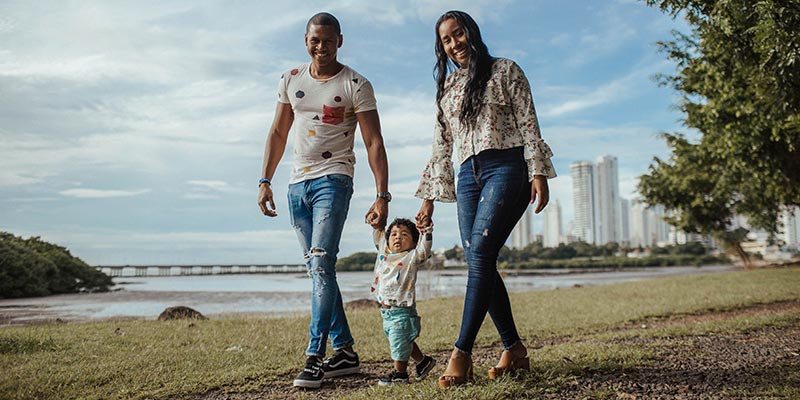 Quick SBA Loan Life Insurance in a Few Steps
Step 1: Run term life insurance quotes online.
Step 2: Choose the "Instant Coverage" life insurance policy.
Step 3: Submit the online application and you'll know immediately if you're approved.
Step 4a: If you're approved, enter payment information and activate the policy.
Step 4b: If you're not approved, you may still qualify for a traditional (non-instant) policy.
Step 5: Ask your Quotacy agent for the collateral assignment documents.
Step 6: You and your lender sign the forms and send them back to the insurance company to activate the collateral assignment.
See prices and compare policies
Explore your options in under 5 minutes.
How to Use Life Insurance to Protect Your Business
Life insurance has many uses in business. For many small business owners, their business is often their largest asset. This requires special planning and life insurance is an essential tool.
Quotacy is your advocate and can help you obtain life insurance coverage for a number of business purposes. Common business uses for life insurance include life insurance as collateral for your small business loan, life insurance for buy-sell agreements, and key person life insurance.
How to Use Life Insurance for Small Business Administration (SBA) Loans
To open a business, you need money. Most people don't have cash on hand or have high enough credit limits to cover all the different expenses. To obtain these needed funds, many apply for small business loans.
As with any other loan, it needs to be paid back. Lenders also want guarantees that they will get their money back even if the borrower dies before the balance is paid. Life insurance can assure these lenders. To use your life insurance to secure your small business loan, you need to create a collateral assignment.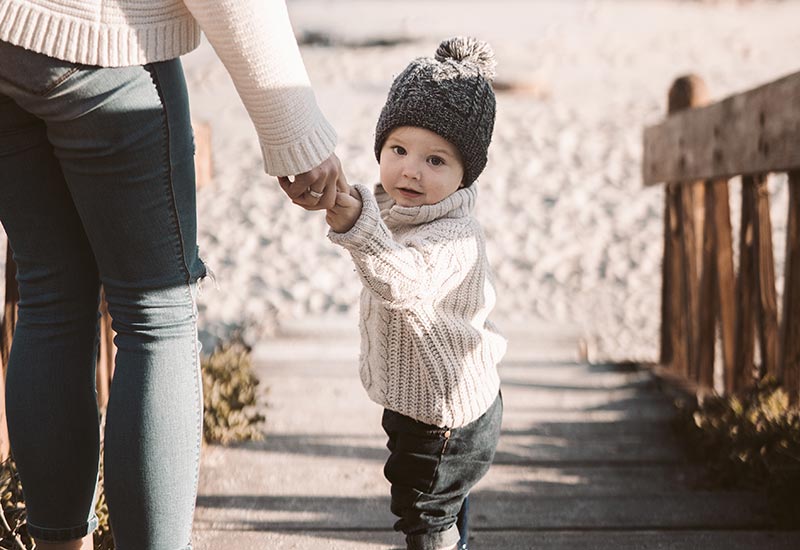 How a Life Insurance Collateral Assignment Works
Using life insurance for collateral assignment when applying for loans is a common practice that almost every life insurance company and lender is equipped to handle. If you die while a loan balance is still due, the insurance company pays off the lender whatever is owed from your policy's death benefit and any remaining proceeds go straight to the beneficiaries you name in your life insurance policy.
Collaterally Assigning a Life Insurance Policy You Already Own
If you already have a life insurance policy, most lenders will allow you to use your existing policy as collateral as long as the coverage amount (death benefit) covers the amount of the loan. If you currently have term life insurance, the remaining years left on your term need to be longer than the SBA loan's term.
To collaterally assign an existing policy, both you and your lender need to fill out a short form confirming the details. This form can be requested directly from the life insurance company by you or your agent. Once the completed forms are back in the insurance company's possession, they will review it and send confirmation to you and your lender within a couple weeks.
Collateral Assignment of a New Life Insurance Policy
Step 1: Determine the amount of life insurance coverage you want. Other than just the SBA loan, you can use this life insurance policy to protect other financial obligations, such as income replacement for your family, your mortgage, etc.
Step 2: Apply for a life insurance policy as you would normally. List your chosen beneficiaries (spouse, adult child, whomever). The lender does not need to be listed as a beneficiary.
Step 3: After your life insurance policy is inforce (activated) let your agent know you need a collateral assignment form. Or you can contact the life insurance company directly for this form.
Step 4: After the form is completed and sent back to the insurance company, it takes a few days to a few weeks for the life insurance company to acknowledge the assignment and send out confirmations. Once the collateral assignment is active, the lender becomes the primary beneficiary.
Step 5: During the time the collateral assignment is active, you don't have full control over the life insurance policy. For example, if your policy accumulates cash value, you cannot access it until the loan is paid off. It needs to remain available for the lender if you die before the loan is repaid.
Step 6: When the SBA loan is fully paid, the lender sends a release form to the insurance company and the collateral assignment is terminated. Your full policy ownership rights are then restored.
Not sure how much term life insurance you need?
Types of Life Insurance for Small Business Administration (SBA) Loans
There are two types of life insurance—term life insurance and permanent life insurance—and both kinds can be used for collateral assignment of a small business loan.
Term Life Insurance for Small Business Administration (SBA) Loans
Lenders will accept term life insurance as collateral as long as the policy is consistent with the size and term of the loan. The death benefit needs to be large enough to cover the loan amount. The term length chosen needs to be at least as long as the loan's repayment period. For example, if you're getting a 20-year SBA loan, you will need a 20-year term life insurance policy.
If you die during the term, the life insurance company first pays the lender what is owed from your policy's death benefit. The lender will not be able to claim proceeds exceeding what you owed them. Any remainder death benefit amount after the SBA loan is paid in full will be dispersed to the beneficiaries you named on your policy.
If you pay off the SBA loan while alive, the collateral assignment is terminated and the full death benefit amount is now reserved for your beneficiaries.
Permanent Life Insurance for Small Business Administration (SBA) Loans
Lenders will accept permanent life insurance as collateral for an SBA loan. A permanent life insurance policy with a cash value reassures the lender that they will be able to reclaim their costs with access to the cash value to use as loan payment if the borrower defaults. The coverage amount of the permanent life insurance policy still needs to be large enough to cover the SBA loan amount even if it accumulates cash value.
Upon your death, if the SBA loan is not yet fully paid off, the life insurance company first pays the lender what is owed from your policy's death benefit. The remaining proceeds go to your policy's beneficiaries.
Other Uses for Life Insurance in Business
Using Life Insurance for Business Succession
After spending years or decades building a business, how do you efficiently transition into retirement? What happens if you die unexpectedly even before your golden years? Life insurance can help business owners plan for the continued success of the business.
Life insurance can help small business owners:
Equalize inheritances when family-owned business is involved.
Protect the future of the business at their death through buy-sell agreements.
Equalizing Inheritances
A family business doesn't always mean that the entire family is involved. Perhaps your spouse or some children join in, but others may choose to pursue different career paths. Succession planning in family businesses can often be complicated because of the relationships and emotions involved. Life insurance is the ideal solution to this common problem.
With a life insurance policy in place, you can leave the business to the family members who have a desire to remain active in the business and then name the inactive members as beneficiaries of the life insurance policy. The life insurance death benefit proceeds can provide an inheritance that matches the value of the business, plus covering end-of-life expenses.
Buy-Sell Agreements
A buy-sell agreement is a legal contract that details the plans for how a business owner's interest in the business will be sold to a purchaser if the business owner dies. The sale price is prearranged and documented in the agreement. Life insurance is often the most effective means of funding these agreements.
Example:
You and your business partner have co-owned a business for 25 years. Each of you owns 50% of the business and each interest is valued at $750,000. You and your partner each buy a $750,000 life insurance policy on one another.
You die a few years later and your business partner buys your portion of the business from your estate using the $750,000 life insurance proceeds.
Learn more: Buy-Sell Agreements and Life Insurance: Protecting Your Business
Using Life Insurance for Key Person Insurance
A key person insurance policy is a term life insurance policy that provides cash to meet outstanding obligations and help ensure the business' successful continuation even if a death occurs. At the death of the key person, your business (the policy beneficiary) files a claim with the life insurance company to receive the death benefit. The life insurance company will pay the policy benefit income tax-free to the business.
Key person life insurance protection helps a business through the difficult times and reassures other valued employees, clients, vendors, and prospects that the company's future is secure.
Learn more: Life Insurance to Protect Business Owners
Helpful Advice for Small Business Owners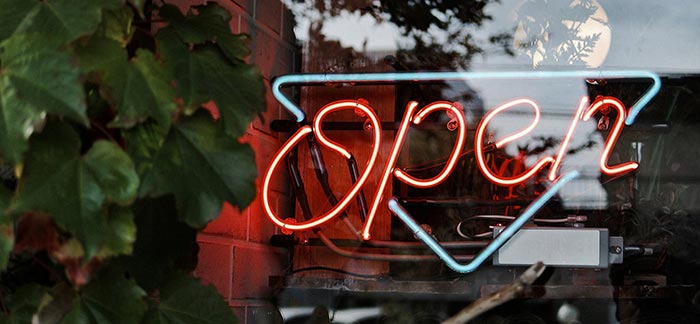 Getting your business up and continuing to run is one aspect of being a small-business owner, another is protecting its future. In this post, we discuss buy-sell agreements, key person insurance, and business succession planning.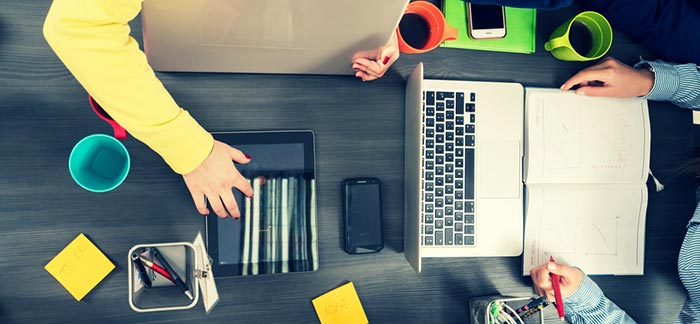 Start-ups do not yet have financial records or a business history to submit to an insurance company for review. Because of this fact, it takes a knowledgeable agent to help assist a start-up business owner obtain life insurance protection. Quotacy can help.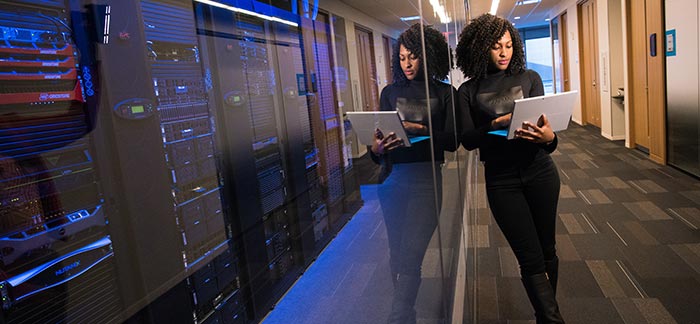 Do you have a plan if you die or become disabled? In this post, we explain the importance of individual and key person disability insurance for business owners.
Life Insurance Application Process
Questions? Talk with our experienced advisors.