Quotacy reviews: we've got
you covered
Quotacy is a life insurance broker motivated by making a positive impact.


Why choose Quotacy?
At Quotacy, we like to keep things simple. We save you time and money by comparing the best policies available to you, so you don't overpay or spend time shopping around. With our expertise and because rates are regulated, you won't find a better price – even if you worked directly with the insurance company.
The Quotacy Difference
You want your life insurance policy to be backed by the most financially-stable life insurance companies and we do too. With Quotacy, your selection of carriers are the best in class according to our industry's ratings.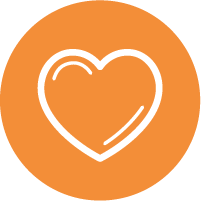 Above All Else, You

Can Trust Us
Our Trustpilot rating is 4.8 out of 5, we have an A+ rating from the Better Business Bureau®, and we never sell your information to third parties. To us, trustworthiness and customer satisfaction are everything. What more can we say?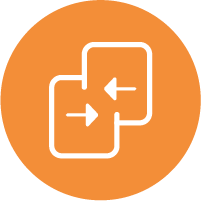 Get the Best Policy at

the Best Price
You will be paired with a Quotacy agent, who knows when to choose one insurer over another, and will ensure you get the right coverage at the best price. Plus, we'll own the application process and keep you informed along the way.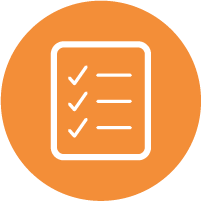 Backed By Decades

of Experience
Some people don't know they need life insurance. Some don't know where to go, what to buy, or who to trust. That's where we come in. As industry experts with decades of experience, we make life insurance straightforward for you.
What makes Quotacy unique
When you work with us, you're never left wondering if you made the right choice. Our agents don't work on commission, so their only incentive is to get you the best policy at the best price. We provide policy options from the top carriers in the nation and expert advice to help you make sense of them. Having multiple options at your fingertips can be the difference between approval and denial for some.
Because we have established relationships with each of our carriers, we know each of their niches and preferences. Our position in the industry gives us unique insight on pricing and expectations.
All life insurance carriers follow standard industry guidelines when they review applicants. Still, there is enough wiggle room within those guidelines for companies to find where they can be more forgiving. For example, some companies are more lenient when it comes to depression, while some are more lenient when it comes to driving records.
Our agents work with your best interest in mind, so if we find a different company than your initial choice who can give you a better deal, we let you know immediately so you can choose between the two. That's true peace of mind.
Join our satisfied customers – get a life insurance quote today
We genuinely care about you and the wellbeing of your family. That's how we've helped thousands of people protect their loved ones by providing life insurance options. Get an anonymous quote today.
Protect what matters most
Explore your options in under 5 minutes.