Caring people helping you buy life insurance


Trusted Life Insurance Advisors
Since 1990, we've helped over 50,000 clients protect their families with over $37 billion in coverage. Quotacy is backed by Hallett Financial Group, Inc., a brokerage general agency, with deep industry experience and top-level partnerships with the best life insurance companies in the nation. We're transforming our industry so that more people can give the gift of life insurance to their loved ones.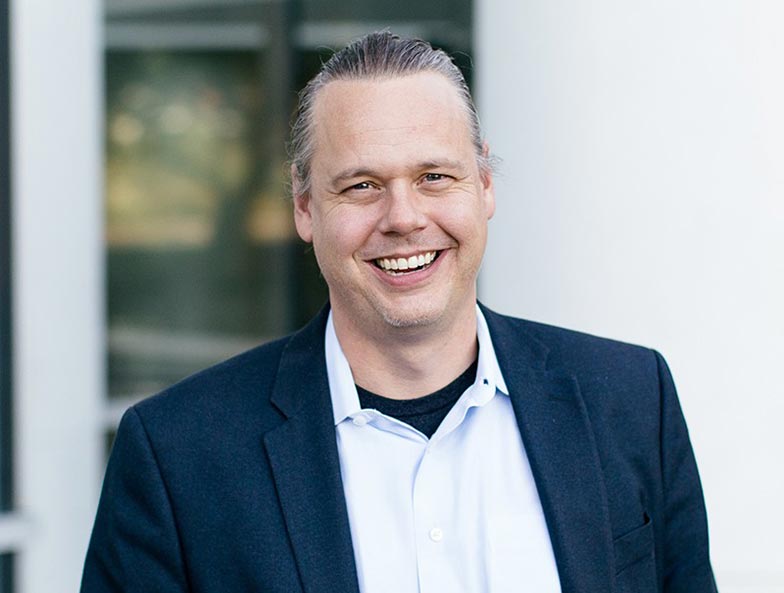 Jeremy loves challenges and is motivated to change the world through positive action. He believes in the butterfly principle and trusts that our kindness to each other makes a much greater impact than most of us understand. At Quotacy, Jeremy's role is to inspire our insurtech company toward further innovation in the spirit of doing the right thing. Learn more via Jeremy's press kit.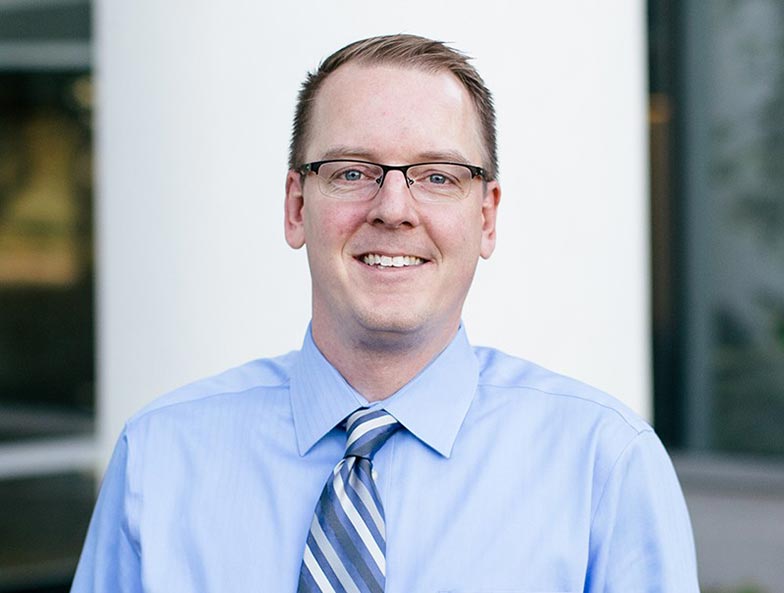 Ryan's passion is his family. His work is an extension of what he holds most dear and he is happy to work in a caring industry. As a systems programmer, Ryan loves the challenge of organizing and transforming large blocks of data into useful information to help streamline Quotacy's daily operations. When his dad started Hallett Financial Group and needed a computer system to manage life insurance applications, Ryan created a program while in high school to manage the agency that is in use today.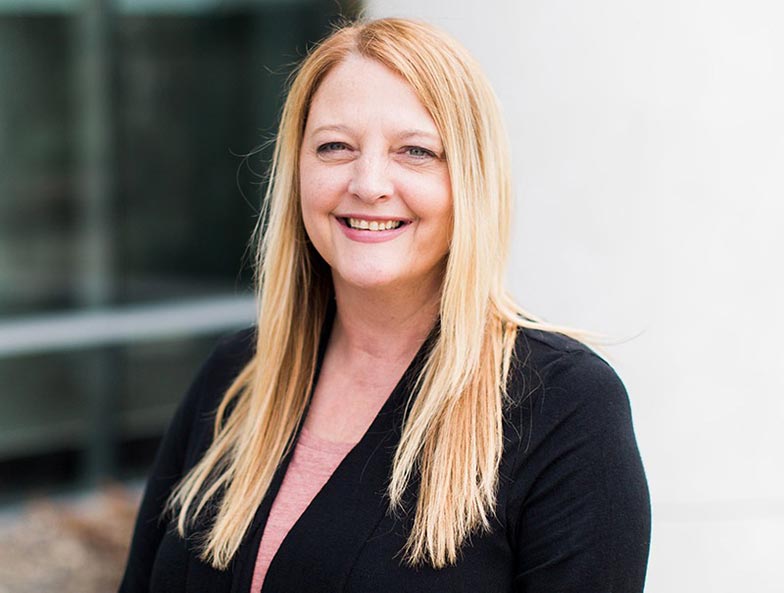 Abby began her career in life insurance in 2007, as the Marketing Director of Hallett Financial Group, and earned her CLU degree in 2012. Since 1996, as a developer, she's designed pleasant and smooth customer web experiences. Abby enjoys creating partnerships across technology, insurance, and finance and is known for building innovative teams that are transforming the life insurance space. She relaxes by watching re-runs of Buffy the Vampire Slayer with a glass or two of wine.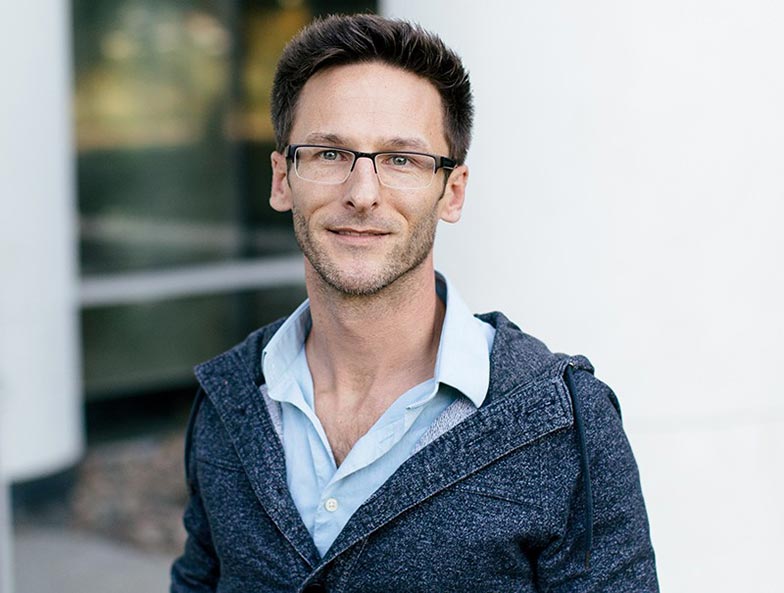 Co-founder and VP of Sales and Operations
Jason is passionate about life insurance and its crucial role in helping families maintain their standard of living in times of need. He began his insurance career at a Fortune 20 health insurance provider and found his way into life insurance as a wholesaler for Hallett Financial Group in 2010. He holds an insurance license in all 50 states. Jason is an artist at heart who enjoys spending time with friends and family when he's not working at Quotacy.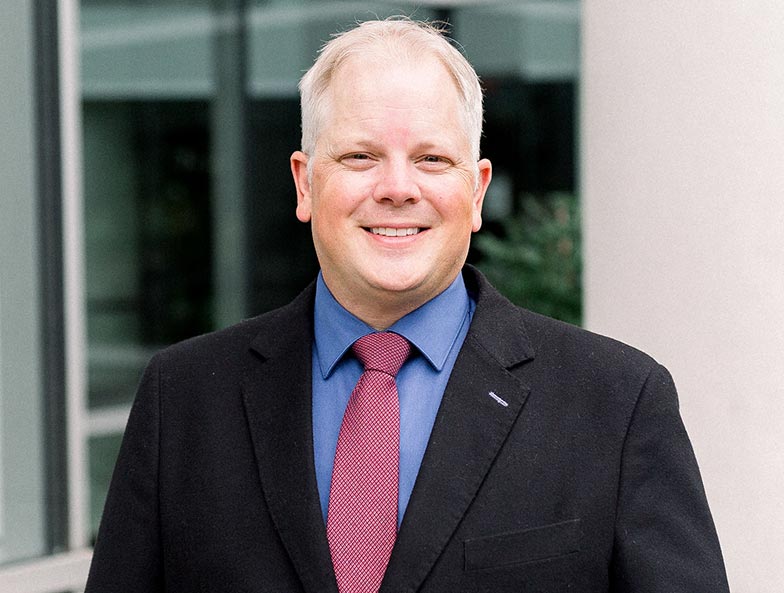 Director of Sales and Operations
Jon brings a wealth of experience in the sales, service, customer experience and operations space. Prior to joining Quotacy, Jon spent 12 years with Prudential building and leading customer facing sales, service and operations teams that focused on customer experience and creating customer advocates. He is truly customer obsessed! Jon holds a Bachelor's Degree from Augsburg University and is FINRA Series 6, 63, 26 registered and Life licensed. In his spare time you can find Jon spending time with his wife Reena and son Lucas enjoying the outdoors, traveling and hanging out with family and friends.
Our advisors are here for you
Livechat, text, email, or talk with us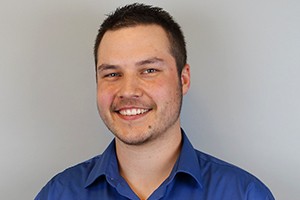 Alex Kempf
Licensed Agent
After attending the University of Minnesota in Crookston, Alex came to the insurance industry to help make life easier for people across the USA who wish to protect their families. When he's off the clock, Alex is an avid outdoorsman who enjoys hunting and fishing, and is a self-professed baseball maniac.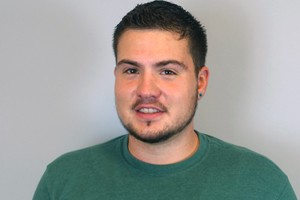 Cory Anderson
Licensed Agent
In 2016, Cory took to life insurance like a fish in water, passing his licensing tests with flying colors and becoming a full-fledged agent. Cory's fresh perspective helps Quotacy stay ahead of the curve every day, and he's excited to help a new generation of clients get the coverage they need. Cory likes relaxing at home, watching hockey and football, and hanging out with friends.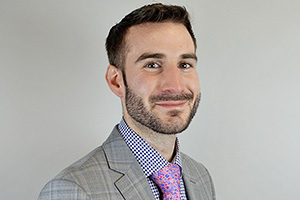 Eric Kelly
Licensed Agent
After experiencing his first death claim for a client in 2018, Eric became passionate about the impact life insurance has on families. He loves assisting clients in making the best decisions to properly protect their families and fill their needs. Eric loves to travel and is a fan of all Chicago sports teams despite their performance in most years.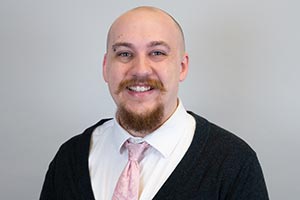 Ross Stager
Licensed Agent
Ross's drive to serve the greater good lead him to Quotacy after graduating from the University of Minnesota, and his passion and talent for customer service has let him shine through serving our clients. If you have a few hours to spare, ask him about the books he's been reading lately!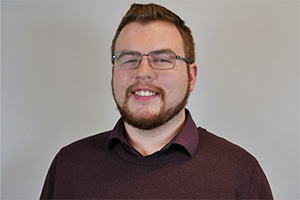 Lee Menke
Application Coordinator
Lee came to Quotacy to continue his mission: to leave the world a little better than when he found it. Doing his part to help save families falls in line with this mission. In his free time he's off finding a comfortable nook to read in, or planning his next road trip.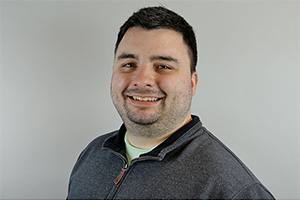 Logan Wester
Application Coordinator
After graduating from the U of M Duluth with his bachelor's in Communications, Logan saw the tremendous value Quotacy has in being a voice for families and wanted to be a part of that focus. In his spare time, Logan likes watching football and hockey, as well as trying new board games with his friends.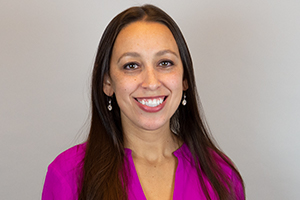 Natasha Cornelius, CLU
Senior Editor and Writer
Working in an assisted living community through college, Natasha saw first-hand how important life insurance is for families and moved into the life insurance industry in 2010. She writes and edits content and is co-host of Quotacy's YouTube series. When she's not working, she's probably hanging out with her giant dog, Kovu.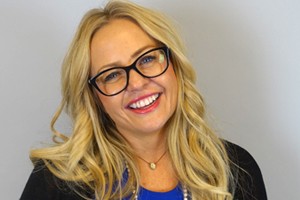 Jeanna Simonson
Social Media Manager
Jeanna is passionate about helping people, being creative, and having fun. For Quotacy's marketing department, she writes, manages social media, and co-hosts Quotacy's Q&A Friday videos. When she's not at the office, she designs bracelets for her Karma Stacks line and spends time with her husband and zoo of rescue animals.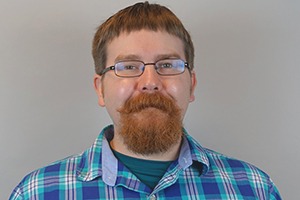 Erik Olson
Application Developer
Erik has been working as a web developer since 2013, becoming a jack-of-all-trades across many technologies and frameworks. His love for creating innovative tools and improving processes helps keep Quotacy at the cutting edge of the online ecosystem. In his free time, Erik enjoys reading murder mysteries, disc golfing, and playing board games.
Insider look: The company culture behind Quotacy
Working at Quotacy isn't just a job. Our team believes in what they do and is passionate about helping people protect their loved ones with life insurance.