We believe getting life insurance should be easy, which is why we provide affordable coverage options and fact-checked information to help you make the right choice for your loved ones.
Choose Articles By Category
Get Answers to Your Insurance FAQs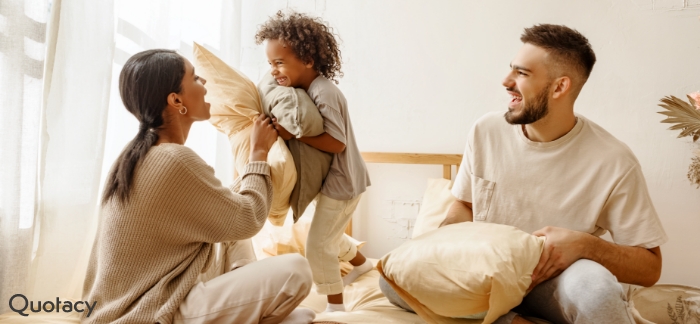 The purpose of life insurance is protection for your family from financial disaster as a result of your death. Term life is temporary, unlike whole life.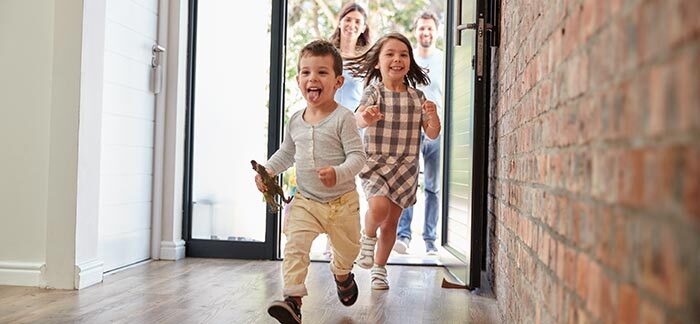 Let's face it, being a millionaire is something most people only dream about, but just because you're not rolling in the dough doesn't mean you should rule out a million-dollar life insurance policy.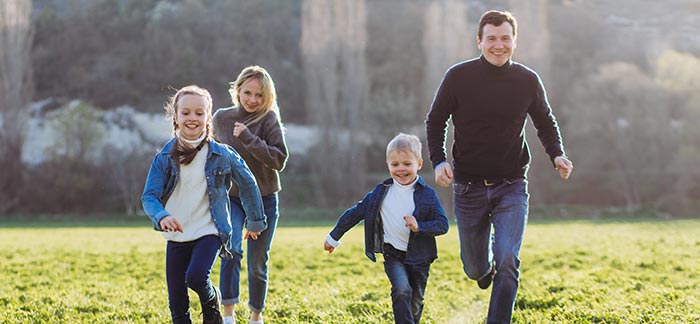 The cost of a life insurance policy is determined by a number of factors such as gender, age, and your health status. Another main factor is whether you decide to buy a term life insurance policy or a whole life insurance policy.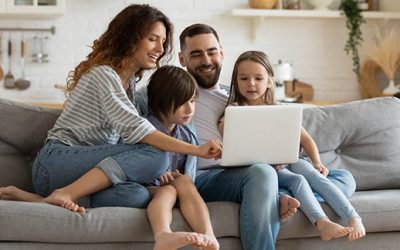 Life insurance policy ownership can come with a lot of questions. Learn what it means to own life insurance, who it's for, and other important considerations.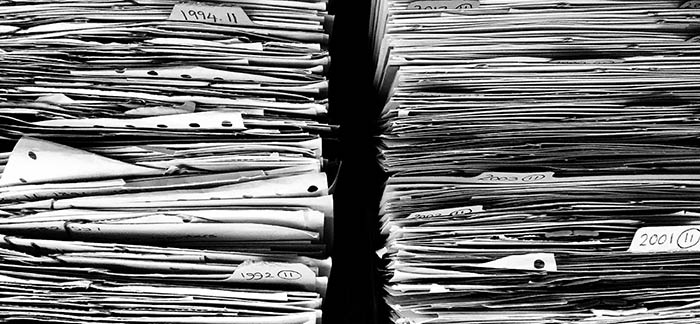 If you're unsure if your loved one owned life insurance, we share some ways in which you can find out.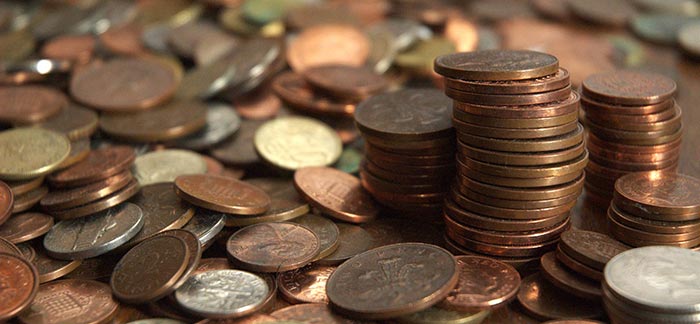 While life insurance is typically safe from taxes, there are situations when the payout of a policy will be subject to income or estate tax – we'll walk you through the nitty gritty details.