Quotacy. A partner for Life.
For more than a quarter century, we've helped families get the best possible coverage at the lowest possible price – easily, quickly, and without pressure from salespeople. Along the way, we've earned a reputation for trustworthiness, commitment and being the best at what we do, maybe because life insurance is all we do.
25+ Years
Helping families
$37+ Billion
in placed coverage
25+ Insurers
All in one place
Before founding Quotacy, our CEO, Jeremy Hallett, and his brother, Ryan, owned and operated the Hallett Financial Group, a brokerage general agency (BGA) with deep experience in life insurance. Then a beloved friend passed away without life insurance, leaving his family vulnerable. Realizing he was in a position to help others avoid that hardship, Jeremy founded Quotacy with Ryan and colleagues Abby Reddy and Jason Nash.

"If you have family or others to protect, buying life insurance is a true act of love," says Jeremy. "We created Quotacy to make the process easier, faster and more affordable for everyone."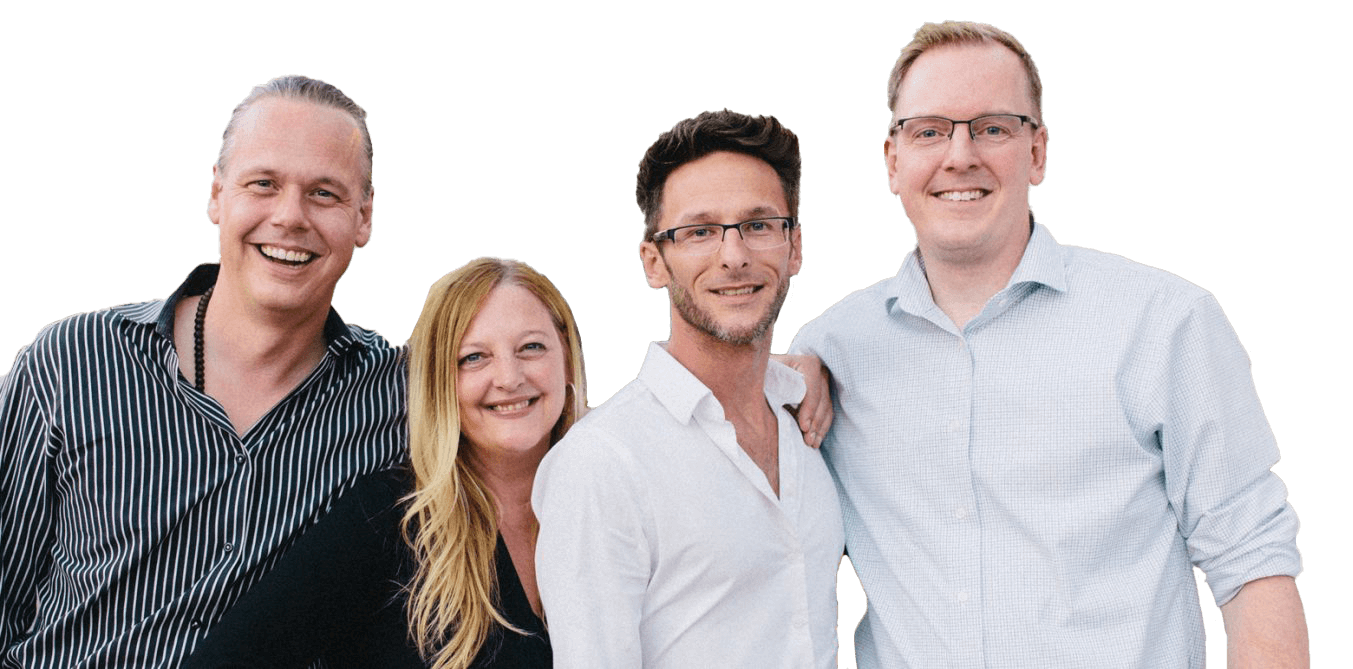 "Our goal was simple:
to remove every barrier
to getting the coverage you need"
— Jeremy Hallett
We're a family, serving families
Most of us are born and raised in Minnesota. Many of us are raising families of our own. And all of us see Quotacy as our opportunity to make a difference. We can improve people's lives by using all our knowledge and experience to understand our customers' unique needs and provide the peace of mind that comes from finding the right policy at an affordable price.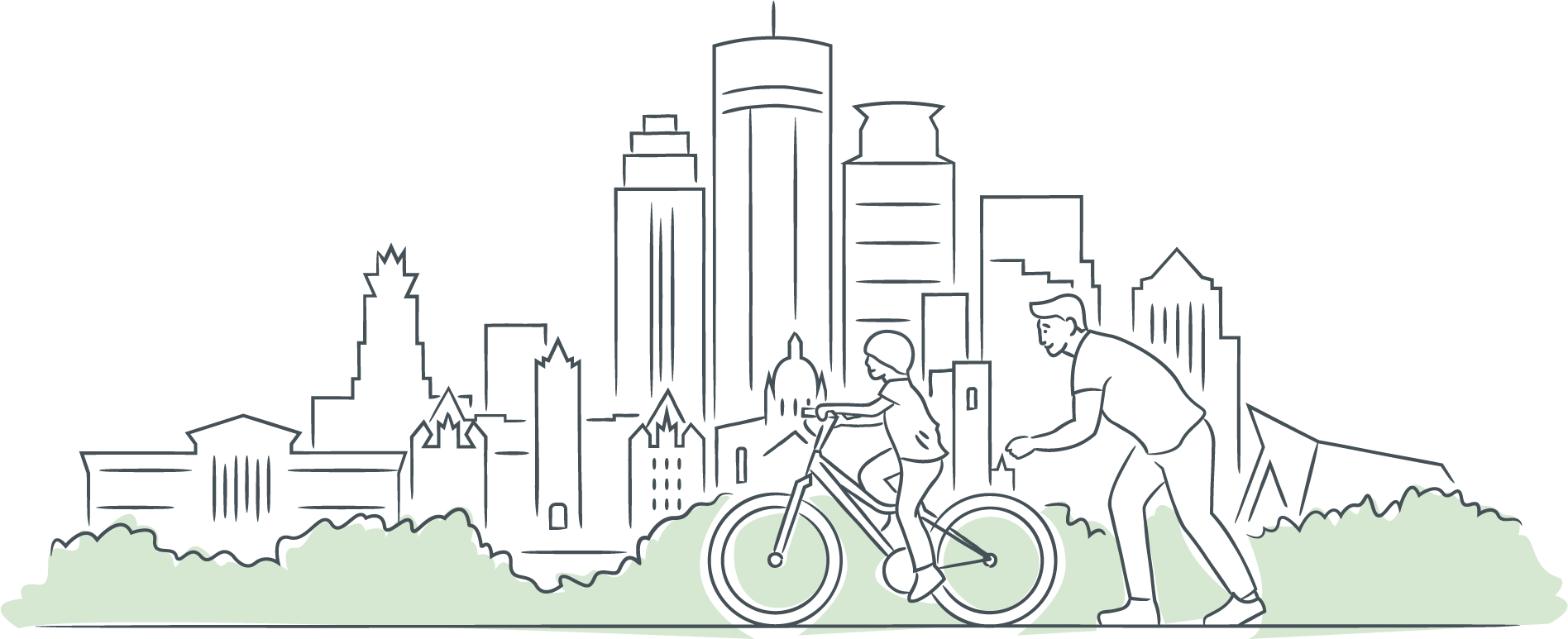 We're an independent life insurance broker, so we're not in anyone's pocket. All the information we provide is fact-checked for accuracy, timeliness and relevance, and our insurance reviews are objective, factual and 100% free from influence by our contracted insurance companies.
We also believe you shouldn't have to disclose private contact information to get life insurance quotes or learn about life insurance. We'll never try to sell you a policy you can't afford, nor will we ever withhold key information you need to make an informed decision. Our job is to advocate for our customers, and we take that responsibility very seriously by providing guidance you can trust.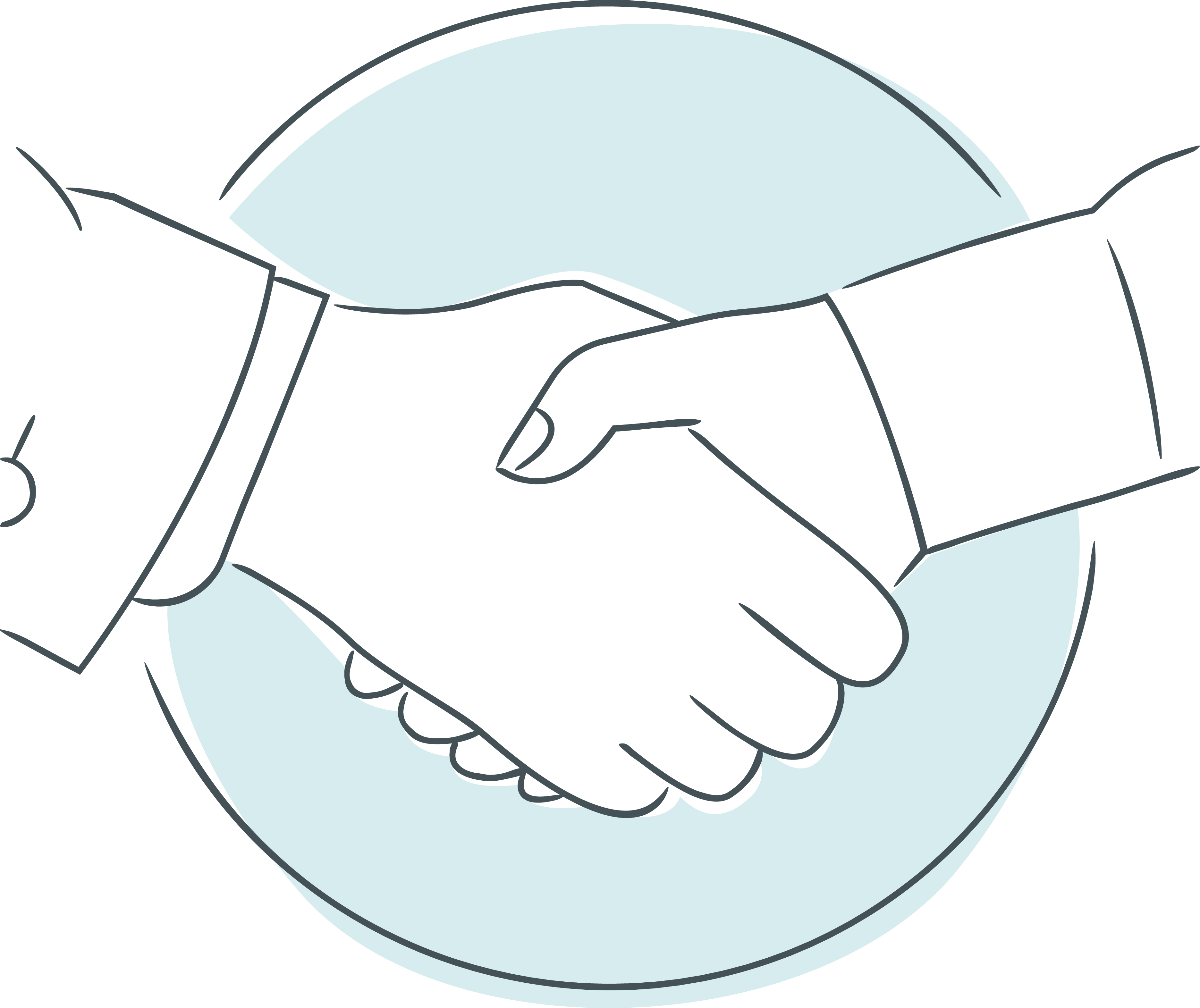 How we make money
Quotacy receives commissions from the insurance companies we work with when we sell their policies. This compensation does not influence the price of your policy and our agents do not receive commissions, so they're never biased.
Our values
Being an Osaic company, Quotacy lives and breathes these four values.
Show up. Every time.
We are accountable and dependable, no excuses.
Think big. And small.
We are exciting and innovative, but always thoughtful.
Work together. As one.
We are collaborative and diverse, and better for it.
Do what's right. Always.
We are authentic and honest, even when it's hard.
Learn more about Quotacy
Take a closer look at who we are and how we work. And if you have additional questions, don't hesitate to contact us.
Reviews
See what our clients have to say about working with Quotacy.
Our team
Take a moment to get to know the people behind Quotacy.
Latest news
Stay-up-to-date with Quotacy and get media contacts.