Saving families, one life insurance policy at a time
It's our purpose. The way we see it, life insurance is about saving your family from having to leave behind the future you're helping them shape today.
The best life insurance companies all in one place.


We understand buying life insurance can be overwhelming. We make the process easier by pairing you with a personal Quotacy agent.
They'll double check the market to make sure you get the right coverage at the best price possible. Plus, they'll take care of the legwork and keep you informed every step of the way.
A+ rating by the Better Business Bureau®
We will NEVER sell your information
Excellent 4.9/5 Trustpilot rating
No hidden fees or extra costs
Inside look: Why Quotacy exists
Hear the heartbreaking story that sparked the creation of Quotacy from CEO, Jeremy Hallett.
Not sure how much term life insurance you need?
A Life-changing event
Who we are and what makes us so passionate about what we do starts with a heart-breaking story. One that changed the way Quotacy CEO, Jeremy Hallett looked at life insurance, even after being in the industry for almost two decades.
The wake-up call
It was the death of Jeremy's friend and neighbor, who didn't have life insurance and seeing first-hand the impact it had on the family that served as a wake-up call.
A passion ignited
But what ignited the passion behind Quotacy was the thought that Jeremy could've done something to prevent it. And the feeling that if only he had talked to him about life insurance, maybe the family wouldn't have had to face the financial issues that caused them to completely uproot their way of life.
The path to redemption
Knowing he couldn't change the past, he thought if he could find a way to help as many people as he could protect their loved ones with life insurance, that it would atone for the one family he let down.
The missing piece
That's when he realized what the industry was missing: an easy online shopping experience that had the family's best interest in mind. One where they could browse prices and policies without added sales pressure or strings attached. And buy with unbiased help from a non-commissioned agent.
A new domain
Jeremy enlisted the help of his brother Ryan, along with Abby and Jason to bring his aha-moment to life. And in 2014, they launched Quotacy. The first-ever online marketplace to offer life insurance quotes without asking for contact information.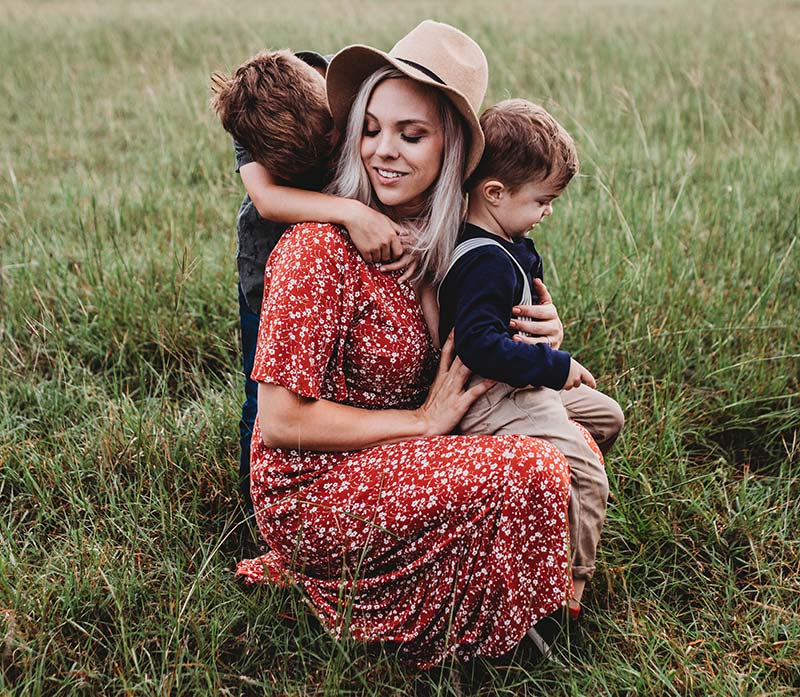 Inside Look: The Quotacy Company Story
See who's behind the curtain and why Quotacy has set out to simplify buying life insurance.
Our goal is to help one million families buy life insurance
Our thought is if we can help that many families while staying true to ourselves, then we will have made a difference without having to compromise who we are and what we stand for.
Most importantly, to prove that doing the right thing matters and that you can put people before profits and still be successful.
Our mission is for everyone who has a loved one who depends on them to have life insurance.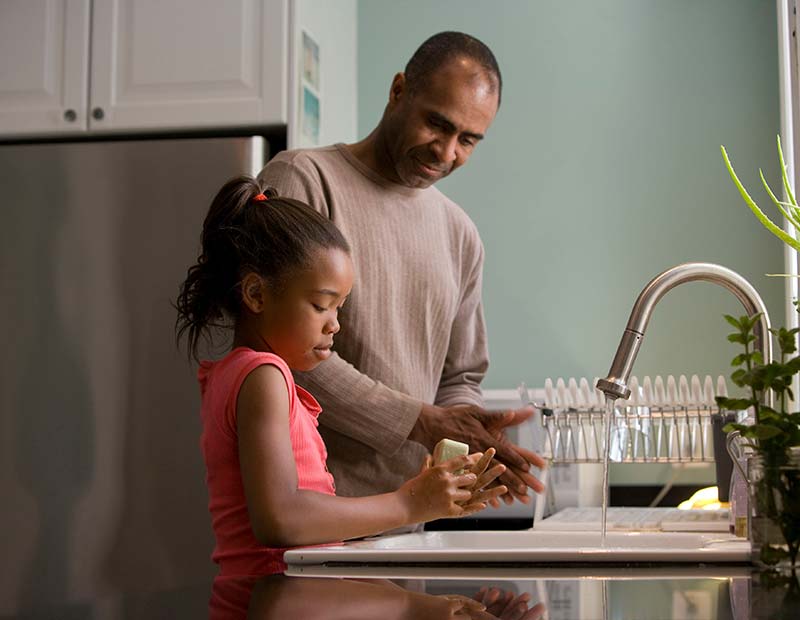 Inside look: Pronouncing Quotacy
Our customers called us what? Learn the correct pronunciation as well as all the wrong ones.
Our values guide our mission, fuel our passion and keep us inspired to do what's best for you.
Do the right thing
We are committed to being kind, respectful, and transparent. We keep our promises, fix our mistakes and do what's best for those we help.
Positive mindset
We believe a positive sense of well-being, optimism, and belonging, comes from working to be a part of something that's larger than ourselves.
Growth focused
We continuously seek new ways to grow personally and professionally. This self-improvement helps us broaden our skills and perspectives.
The Quotacy team isn't your usual group of life insurance agents. They're paid a salary to help you buy what's best for your situation. Since they're not commission based, they have no incentive to be pushy. And, thankfully, that's not who they are as people. They're caring, like you.
We're different in that our entire goal is to make sure your family is protected with life insurance that fits within your family's budget. This means that we're happy to help you design a policy that works for your family, regardless of how big or small your premium is.
Entrepreneurial spirit
The ability to adapt is one of our greatest strengths. We embrace critical questioning and forward-thinking to refine everything we do.
Team Quotacy
We strive to preserve a trusted environment where everyone feels encouraged and inspired to share their unique insights and crazy ideas.
Inside look: Quotacy reacts to customer reviews
Check out the reactions and commentary of the Quotacy team as they read customer reviews.
We'll check to make sure you get the best price and guide you every step of the way.
Types of life insurance we offer:
Still need help? Check out our:
You can check our FAQ page to find more information.
Questions? Talk with our experienced advisors.