Helping you find the best life insurance policy
Get free quotes and compare life insurance policies without your contact info. We make sure you get the best price.
A+ rating by the Better Business Bureau®
The best life insurance companies all in one place.


Why buy life insurance through Quotacy?
"I just want an easy way to find the best price on a policy that will take care of my family if I died."
– Pretty much everyone. Ever.
The right life insurance coverage:
Use our life insurance needs calculator
to see what's right for you and your budget.
Compare life insurance policies
with detailed info and unbiased advice.
Apply online
after you find a policy that fits your needs.
The best price on life insurance:
We check other life insurance companies
to make sure you're getting the best deal.
If there's a better price
we'll reach out and explain your options.
Choose the life insurance policy you want
and we'll take it from there.
Quotacy provides the tools and resources to help you choose the right life insurance coverage. After you apply online, we check other top-rated life insurance companies to make sure you're getting the best price. And help you decide.
Not sure how much term life insurance you need?
Protect your family with life insurance
See how buying life insurance works from start to finish
Apply for coverage
One of the easiest steps, simply check quotes, compare policies, and apply online.
Application review
Our underwriters make sure you're matched with the best carrier for your health and lifestyle. And reach out if there is a carrier that's more suitable.
Underwriting
Our agents navigate you through the underwriting process. They'll do all the legwork, keep track of your paperwork and reach out with any issues.
Review and approve
After all the steps have been completed, your agent will share the final offer, which you can accept the life insurance protection or walk away.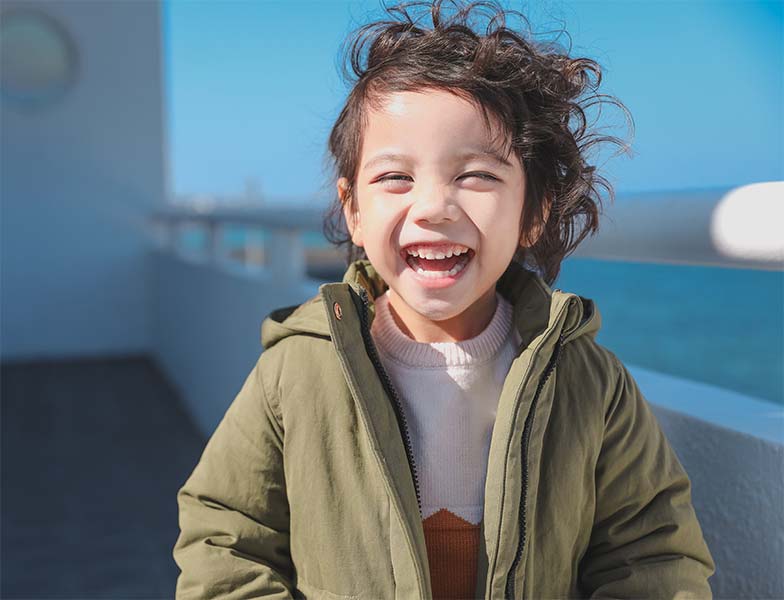 Life insurance is a customizable amount of money that people leave behind to ensure their debt and final expenses do not burden their loved ones. It also makes it easier for their family to focus on recovering emotionally and not financially.
There are a number of differences between your life insurance options, but the concept is the same for all of them. You pay a set premium to an insurance company and if you die while your policy is active, the insurance company will payout the designated funds to your beneficiaries.
*Beneficiaries: Are the people or organizations, you choose to receive your life insurance money.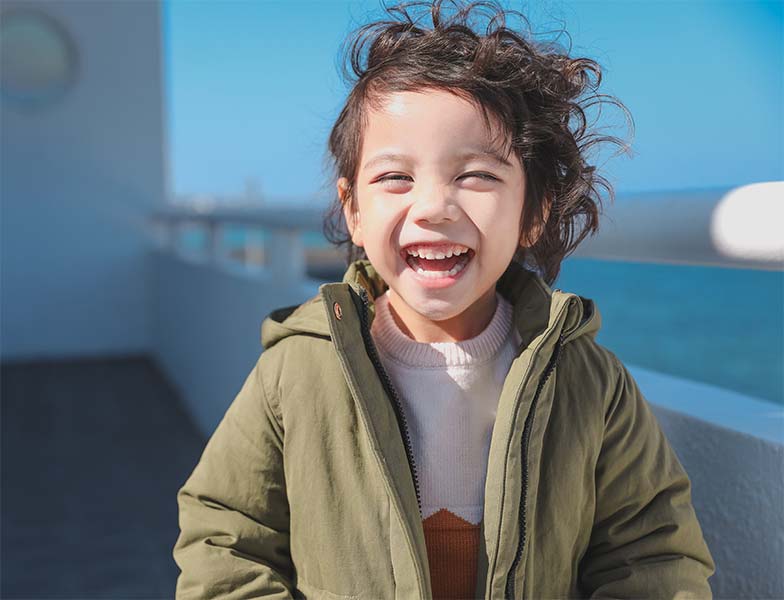 See prices and compare policies in under 5 minutes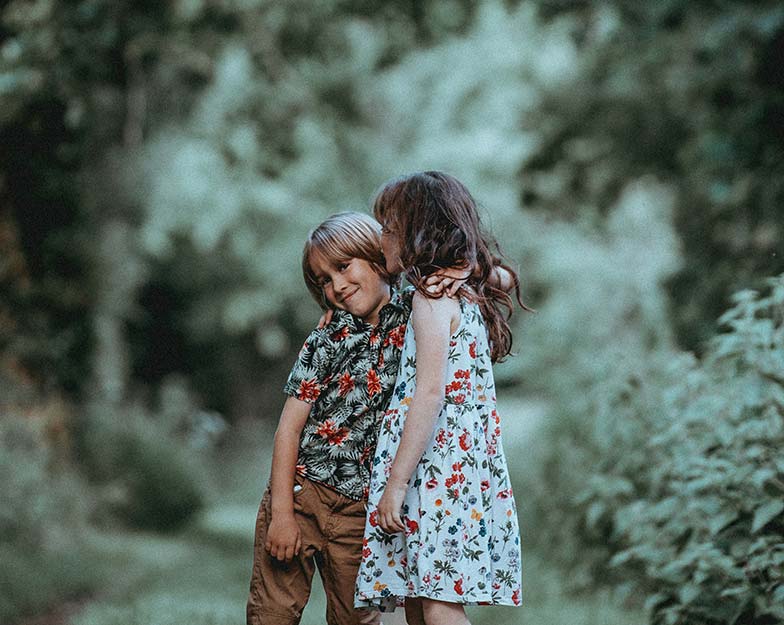 Difference between whole and term life insurance
Difference between whole and term life insurance
There are two main types of life insurance: term life insurance and whole life insurance. The key differences are the length of coverage, the price you will pay and the benefits.
Term life insurance is temporary coverage designed to protect your loved ones from financial struggle should you die prematurely. Term periods can range from 10 to 40 years and is typically the best and most affordable option for families.
Whole life insurance is more expensive, but coverage is forever. It can also accrue cash value and even pay dividends. There are a number of scenarios where whole is more beneficial than term like if you have a large estate and are looking for tax advantages.
How long do you need term life insurance?
The length of your term life insurance coverage should be based on the unique needs of your family as well as your long-term financial goals. You can choose a term length between 10 and 40 years, however, options may vary depending on your age and health.
You also have the option of having multiple term life insurance policies. This is an easy and affordable way to make sure you have the appropriate amount of coverage as your debt shrinks and your net worth grows.
If you aren't sure how long of a term you should buy, feel free to call, email, or live chat with a Quotacy advisor for assistance.
Read more: How Long Should Term Insurance Last?
Here are some examples of instances where different terms may make sense:
10-Year Term
If your children will enter college in a few years and you want to protect them from having to take on student loan debt if you pass away.
If you have debt but expect it to be completely paid off within a few years.
If you are a few years from retirement and you want to provide security for your partner's retirement years.
20-Year Term
If you're a young family and wish to safeguard your children's financial future until they become independent.
If you have long-term debt that you don't wish your family to become responsible for.
30-Year Term
If you don't yet have children but plan to.
If you plan to pay off a newer mortgage should you pass away.
If you want to leave funds to pay for your young grandchildren's college education.
40-Year Term
If you're young and want coverage to last until you're in your retirement years.
If you've been thinking about permanent life insurance but it's out of your budget.
If you have debt that may take a while to pay off and don't want to leave any behind to your family.
When do I need whole life insurance?
There are a number of benefits whole life insurance offers than just a lifetime of coverage. One of the biggest is the savings component. This allows you to build tax-deferred cash value, meaning you won't pay taxes on it. As your policy matures and accumulates enough value, you may borrow, withdraw, use it to pay your premiums or surrender the policy for the cash.
Reasons to consider whole life insurance
Own a business
Have a large estate
Build tax-free wealth
Equalize an inheritance without selling a business
Leave a guaranteed inheritance to your loved ones
Provide long-term care for someone with special needs or a disability
Whole life insurance policies are about 10-15 times more expensive than comparable term life insurance policies. Individuals who want whole life sometimes purchase a large term life insurance policy and supplement it with a small whole life insurance policy. This strategy, called laddering is more budget-friendly than purchasing a large whole life insurance policy that covers all financial needs.
Example of Laddering life insurance policies
To accomplish the laddering strategy, buy a term life insurance policy with a large enough coverage amount and long enough term to protect your loved ones from all the big-ticket financial obligations such as the mortgage, loans, the costs of raising children, and college tuition. Then purchase a small amount of whole life insurance just to provide funds for your end- of-life expenses.
Example:
John Smith is 35 years old. He's married and has three children between the ages of two and ten years old.
He purchases a 30-year $750,000 term life insurance policy at $53 per month to financially protect his family should he die unexpectedly any time within the next 30 years and his income disappears.
He also purchases a $50,000 whole life insurance policy at $65 per month so he can leave behind money for his funeral and final expenses no matter when he dies.
Learn more: Term Vs. Whole Life Insurance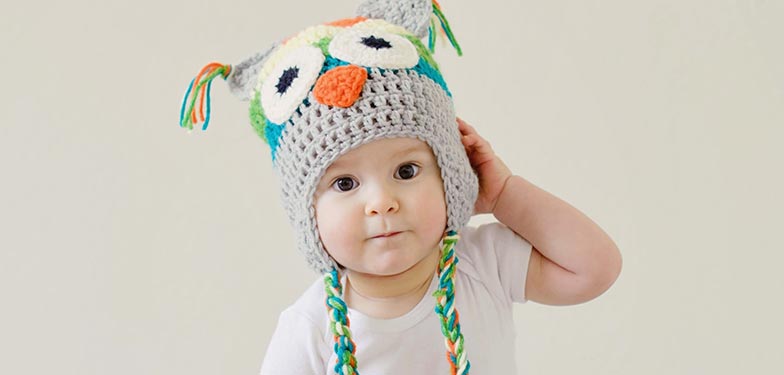 Why is it important to have life insurance?
Why is it important to have life insurance?
If you have loved ones that depend on your income now, life insurance is a great way to provide financial security for their future. Without a life insurance plan in place, you'll leave your family with the stress of finding the funds to pay for a funeral as well as any past, present and future debt.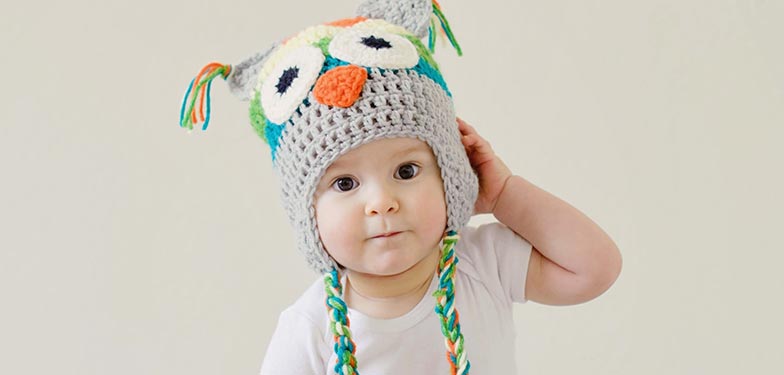 Questions? Talk with our experienced advisors.
Life Insurance Terms to Know
Term life insurance policy
A term life insurance policy is simply a type of life insurance that lasts for a specific period of time called a term. If the insured individual dies within that specific period of time, the life insurance carrier pays a death benefit to the insured's beneficiaries. Term life insurance is the least expensive way to purchase life insurance coverage.
Life insurance company (carrier, insurer)
A life insurance company may also be referred to as a carrier or an insurer. They determine how much the applicant will need to pay to keep the policy active. This is based on the risk to insure the applicant. The company is responsible for financially managing the shared pool of life insurance money available to pay claims and manage other policy owner benefits.
Policyowner
The policyowner has full control over the policy, including the right to change beneficiaries, and the responsibility of keeping the policy active. This person typically pays the premiums. The policyowner can also be the same person as the insured or beneficiary.
Insured
This is the person whose life is covered by the policy. If this person dies while the policy is active, the life insurance company pays a death benefit to the policy beneficiaries. The insured and policy owner can be the same person.
Beneficiary
The beneficiary receives the policy payout upon the death of the insured. You can list more than one beneficiary of a life insurance policy.
Death benefit (payout, face amount, policy value, proceeds)
This may also be referred to as the payout, face amount, policy value or proceeds. This is the amount of money paid by the insurance company to the beneficiary.
Premium (payment, cost, price, rate)
This may also be referred to as a payment, cost, price, or rate. This is the amount of money required by the insurance company to keep the policy active. Most people pay their premium monthly, but you can save some money by paying annually.
What other types of insurance does Quotacy sell?
Quotacy mainly offers term life insurance. Our parent company, Hallett Financial Group, has over 25 years of experience working with many types of insurance products so we are also able to offer the following life insurance options:
Guaranteed Universal Life Insurance
Guaranteed universal life insurance is an affordable way to buy permanent insurance protection. As long as you pay your planned premiums to keep your policy active, your beneficiary will receive the guaranteed death benefit when you die.
To receive a guaranteed universal life insurance quote, simply go to our online quoting tool, run a quote, and move the slider under Length of Coverage all the way to the right to Forever
Whole Life Insurance
Whole life insurance is continuous coverage that lasts your lifespan (as long as you pay the premiums). Your premiums are fixed and will not change. Whole life policies also accumulate a cash value that you can borrow against or withdraw from. Some whole life insurance policies also pay out dividends.
Whole life insurance is too complex to quote online.
Visit this page to receive a custom whole life insurance quote
Final Expense Life Insurance
This is a small life insurance policy designed for individuals aged 50-80 to leave behind enough funds to cover their funeral and end-of-life expenses. Approval is guaranteed with no medical exam or health questions.
Individual Disability Insurance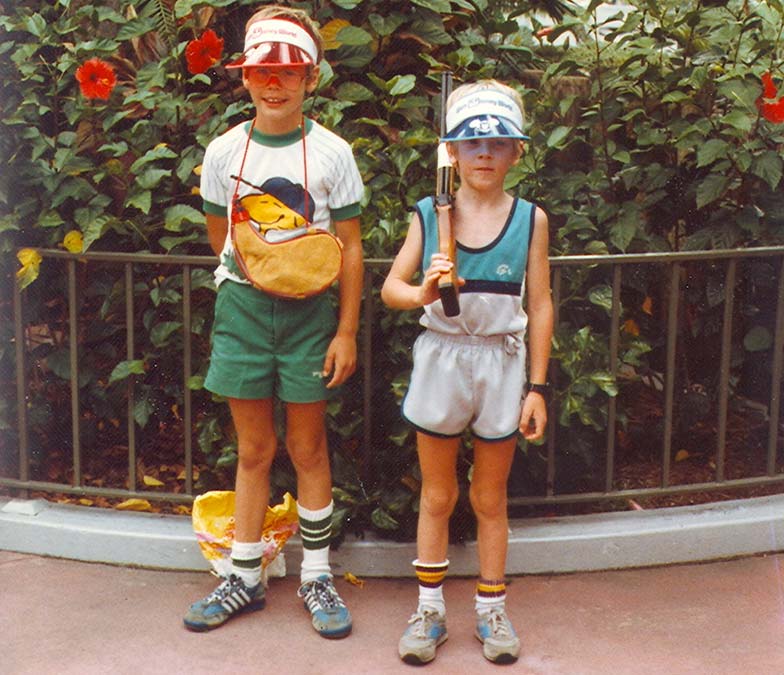 Our purpose in life is to save families
Our purpose in life is to save families
We launched Quotacy with one simple goal, make it easier for people to protect the future of their loved ones with the gift of life insurance. Our process allows you to shop anonymously until you're ready to buy. And we will never sell or share your information.
Plus, all the life insurance companies we work with are best-in-class, financially-secure, and highly-rated by independent consumer protection agencies.
We're committed to helping families. And we would be honored to help you find the best policy that fits your family's needs and budget.
*Pictured: Co-Founders Jeremy Hallett (left) and Ryan Hallett (right) at Disney World 1982.