Want to see what you'd pay for life insurance?
Compare the best prices from the names you know and trust, all in one place with no commitments.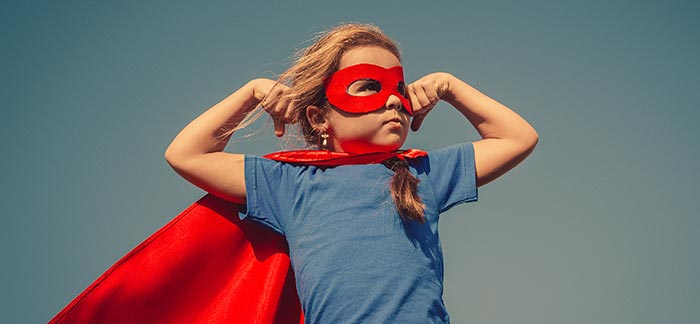 At Quotacy you can anonymously run term life insurance quotes on yourself, but how do you choose the right policy? In this blog post we explain how we find you the best policy with the right carrier.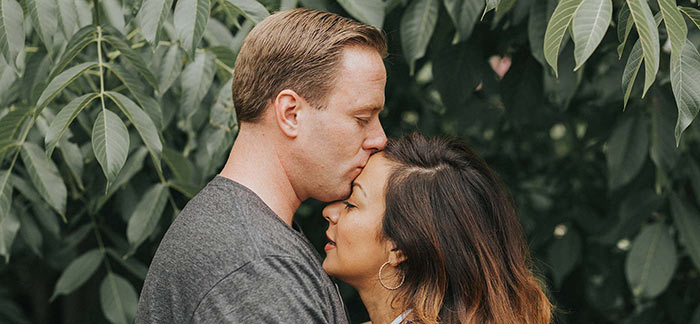 Typically one buys life insurance on themselves, but you can also buy life insurance on a loved one or another key person. Learn what the restrictions are and what life insurance companies look for when underwriting a policy.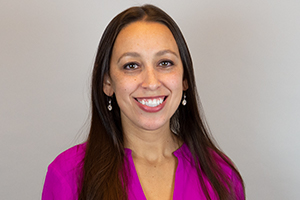 Natasha Cornelius
Marketing Content Manager
Natasha is a writer and content editor at Quotacy. She is also co-host of Quotacy's YouTube series. She can't get enough of life insurance and outside of work is also working toward her Chartered Life Underwriter designation. Connect with her on LinkedIn.