Quotacy in the news
Quotacy is an online resource that enables people to research life and disability insurance online and initiate the application process quickly. We find the best options at the best rate because we're motivated by making a positive impact in the lives of those we serve.


Quotacy makes a difference
At Quotacy, we believe financial security is a human right. That's why we're on a mission to provide families and businesses with the best life insurance policies available to them. As industry experts with decades of experience, we love to share our expertise with the media so more people understand why life insurance is important and how to buy it.
While many think purchasing life insurance is complicated, our team makes it easy to understand. We walk people through their application and manage the process for them, so they don't have to stress. Learn more about Quotacy and see why we have excellent ratings.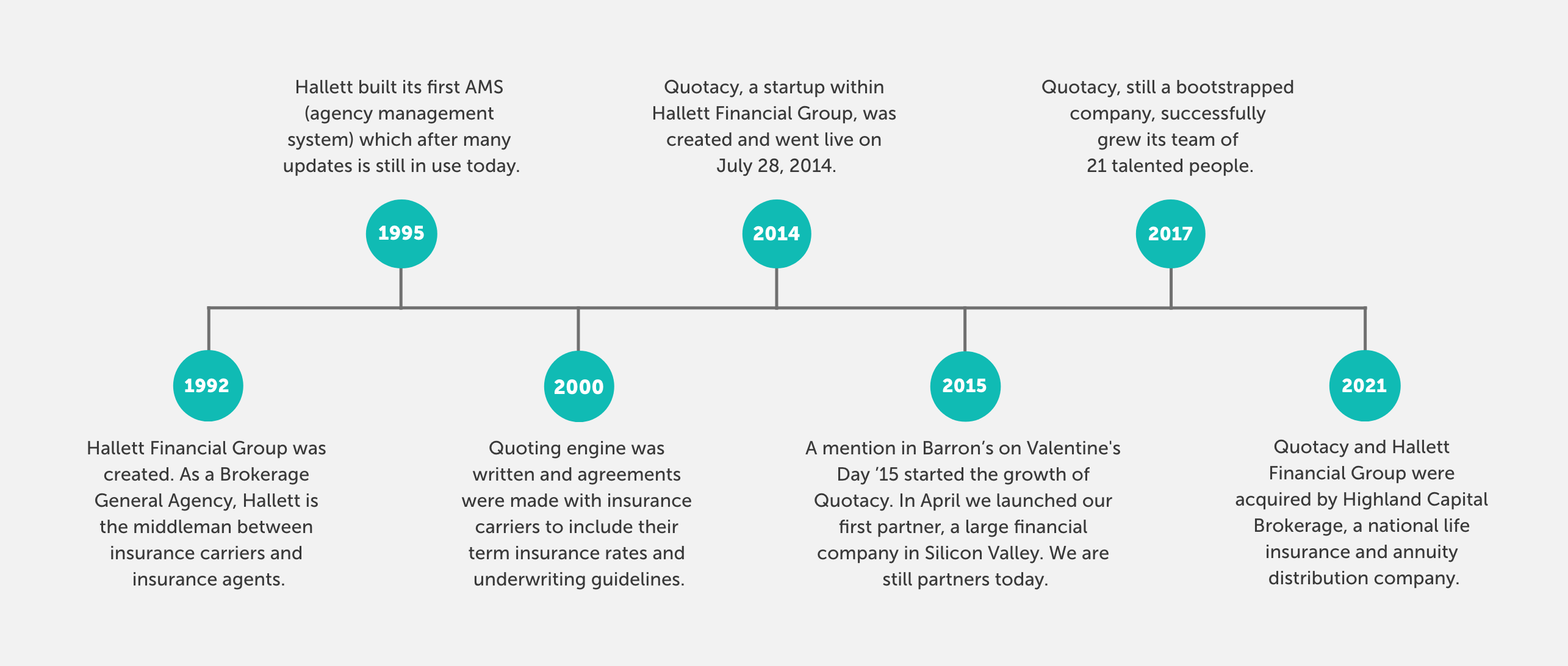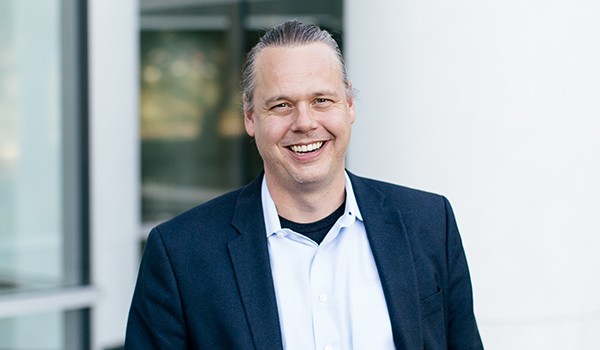 Jeremy Hallett, CEO
Jeremy Hallett is Co-founder and CEO of Quotacy, a direct-to-consumer digital life insurance brokerage headquartered in Minneapolis. The company's mission is to help everyone who has loved ones—who depend on them financially—to own a life insurance policy. Jeremy's partnerships—across technology, insurance, and finance—stem from his willingness to spark innovation and his curiosity about what's possible in life and business. Playing sax and meditating daily keep him happy and humble.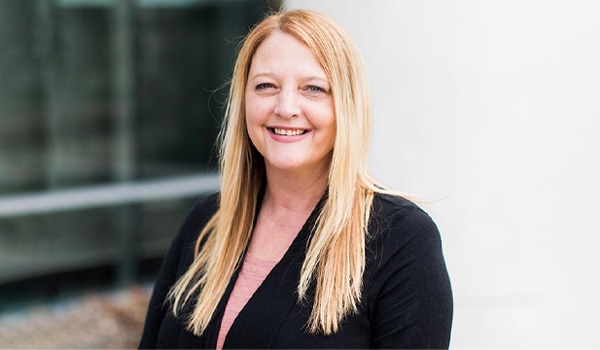 Abby Reddy, CMO
Abby Reddy is Co-founder and CMO of Quotacy, Inc., a Minneapolis insurtech company transforming how people shop for and buy term life insurance online. Abby has over 10 years experience creating partnerships across technology, insurance, and finance, and over 30 years experience in marketing and design. Abby is known for building innovative teams that are transforming the life insurance space, and welcomes the opportunity to share her insights and start new conversations.
National Press Coverage
Quotacy has been interviewed for and featured in numerous articles across the country. As a life insurance industry insider, we're thrilled to contribute to news outlets that inform and educate on the importance of life insurance for families and businesses.
Quotacy, Inc.
505 Highway 169 North, Suite 560
Minneapolis, MN 55441