Top Story: The Perfect "I Love You" Gift for Valentine's Day
It's almost Valentine's Day. That means that love is in the air, the weather is beginning to lighten, and people (mostly men) across the country are scrambling through grocery store checkout lines and dollar store bargain bins to find meaningful gifts before the big day. Even if you've already gotten your loved one something special, you might want to consider purchasing life insurance to protect them even after you're gone.
Think about it – your death wouldn't just mean the loss of your income, it would mean the loss of a best friend, a confidant, a partner through all the ups and downs of life. Life insurance is love insurance, letting you keep your promises to one another even if the unexpected arises. If you're scrambling to find a gift that's perfect, starting a life insurance application might show more thought and care than a big stuffed bear.
Ready to get your life insurance quote?
You're a few minutes away from great life insurance
How much life insurance do you need?
Figure out your action plan with our needs calculator
Focus On: Fighting the Flu
How to Survive Cold and Flu Season
The flu is tearing through the US this year. With the flu shots' effectiveness hovering around 10% as the season wears on, it's becoming more about survival than avoidance. Luckily, there are time-tested ways to mitigate symptoms and get back to work as quickly as possible.
Key Points:
Get rest. Allowing your body to take the time it needs to heal is crucial. Trying to keep working through the flu fog will only slow you down in the long run.
Wash your hands. The flu gets in easiest through your eyes and mouth, so washing your hands can help you avoid getting sick and passing it along.
Drink water. The flu naturally dehydrates you as your body works to fight the virus. Staying hydrated can help you keep your immune system working at peak efficiency. Broths and juices help with this as well.
Eat well. For every degree that your body temperature rises, you actually burn around 7% more calories than average. This means that you actually need to eat more than normal to give your body the fuel it needs to fight off the infection.
Make sure you're stocked up beforehand. Going out to grab supplies during an illness doesn't just feel bad, it exposes your flu to the world, and exposes your weakened immune system to any other diseases that are floating around. This is one of the biggest reasons that people get over the flu only to find that they've also picked up something like strep throat or a normal cold.
Focus On: Tax Season
Health Insurance and Your Taxes
Tax season is upon us, and many of us are combing through our finances (or paying people to comb through them) to find deductions we didn't know we had. Whether it's digging through receipts to find charitable donations or tracking down the last few payments into your student loans, it's always a scramble to make sure you've got all of your ducks in a row.
One aspect of tax planning that a lot of self-employed people don't always realize can be tax deductible is the cost of your own health insurance. While you don't directly pay for health coverage if your employer provides your plan, self-employed people take a high additional cost when protecting their own health, which can be tax deducted.
Key Points:
If you are self-employed and you aren't eligible to be covered under a plan that your spouse has, you might be able to write off your health insurance premiums, up to the amount that you earned. Additionally, any coverage you pay for with your own after-tax dollars is tax deductible.
Focus On: Jet Setting
Why You Should Travel Solo At Least Once
Everyone loves to travel, but it seems like there are always excuses that keep us rooted in place. Maybe your significant other can't get time away, maybe your job won't let you travel the globe for days on end.
Taking a solo trip can remove a few of these hurdles and offer a more streamlined trip away if you can swing it, and it offers a whole lot of benefits over traveling with a friend or partner.
---
Thanks for Reading
And have a great day! If you need help, here's a great TED talk about bad city flags.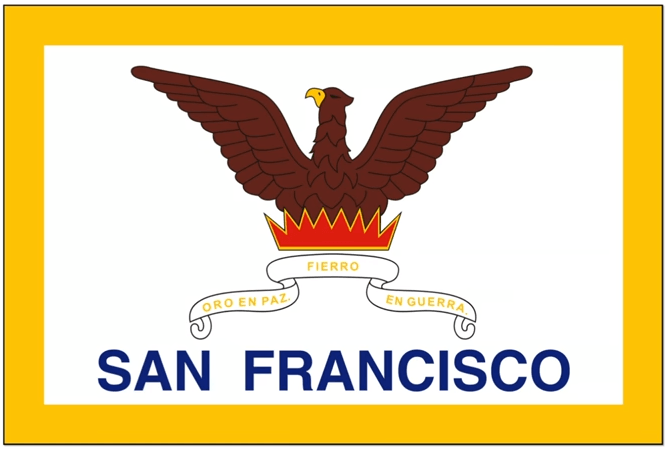 Header Photo by Debby Hudson on Unsplash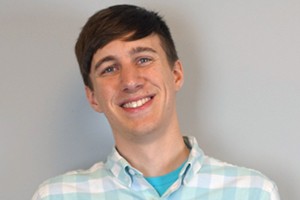 Eric Lindholm
Communications Coordinator
Eric started in Quotacy's sales department, but moved to marketing after helping hundreds of people through their life insurance buying journey. Aside from writing about buying life insurance, he also edits Quotacy's monthly newsletter, runs our YouTube channel and produces Real Life, our podcast. Eric lives in Minneapolis, where his coworkers are trying to convince him to take his humor into the spotlight. Connect with him on LinkedIn.