Hi there, this is the editor. Welcome to the new and improved Quotacy newsletter. We've got a few new things to show you, so take a look.
Wherever you go, no matter what the
weather, always bring your own sunshine.
– Anthony J. D'Angelo
Community Property States and Life Insurance Payouts
Do you live in Arizona, California, Idaho, Louisiana, Nevada, New Mexico, Texas, Washington, or Wisconsin?
If so, you live in a community-property state. Tune in to this episode of Quotacy's Q&A Friday when video co-hosts Jeanna and Natasha talk about how living in a community-property state may affect your life insurance
Read More about Community Property States at Quotacy >
Subscribe to our YouTube channel >
Real Life Podcast: Lost in Death Valley
Warning: Listening to this podcast episode may shake your confidence in GPS.
In this episode of Quotacy's Real Life podcast, co-host Chuck Anderson regales us with his near-death experience of wandering lost and alone in the Death Valley desert.
Listen Here or Subscribe to our podcast on iTunes
Your Life Insurance Beneficiary Review Guide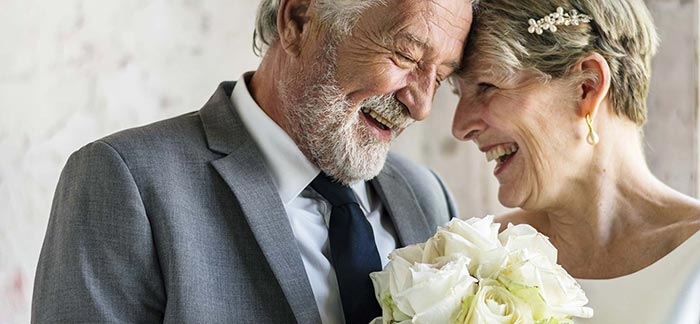 Did you know you can change your life insurance policy's beneficiary at any time? Be sure to review your policy after every big life event such as marriage or a new birth.
This beneficiary review guide provides examples of when a beneficiary change may be in your best interest. This guide also shares other types of financial products you may own that also could use the occasional beneficiary review.
Have Kids? Learn How Your Life Insurance Can Help Protect Them
The Quotacy Water Cooler: Pillowcases Done Quick
Back in the Quotacy marketing department, the subject of bed making came up. Natasha and Eric dazzled our graphic designer, Barb, by telling her about the pillowcase trick. Do you know it? It'll save you so much struggle while making the bed.
Step 1 – Turn your freshly washed pillowcase inside out.
Step 2 – Put your arms inside the pillowcase and grab the inside corners.
Step 3 – While grabbing the pillowcase corners, also grab the corners of a pillow.
Step 4 – With a little force, "whip" the pillowcase over the pillow. Boom. Done.
Thanks for Reading
And have a great day! If you need help, here's a monkey playing with Play-Doh.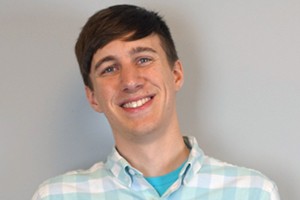 Eric Lindholm
Communications Coordinator
Eric started in Quotacy's sales department, but moved to marketing after helping hundreds of people through their life insurance buying journey. Aside from writing about buying life insurance, he also edits Quotacy's monthly newsletter, runs our YouTube channel and produces Real Life, our podcast. Eric lives in Minneapolis, where his coworkers are trying to convince him to take his humor into the spotlight. Connect with him on LinkedIn.