Editor's Note – This is an archive of Issue #8 of the Quotacy Newsletter, which was sent out on 2/26/2017. The Quotacy Newsletter consists of articles that we hand-picked from across the web, and it's all about keeping our readers physically and mentally healthy so their lives are as great as possible. We go over topics ranging from physical fitness and dietary advice to cyber security and financial planning – anything that can help make life easier.
---
To make a mistake is human;
to stumble is commonplace;
to be able to laugh at
yourself is maturity.
– William Arthur Ward
Quotacy Newsletter: Top Story
8 Questions to Measure Your Productivity
Procrastination is all but inevitable. Nobody can operate at 100% every hour of every day, and there are always ways to improve how good you are at getting things done. However, most people don't really know where to look in order to find ways to save time. Self-assessment is one of the easiest ways to find the holes in your efficiency, and knowing is half the battle. By running through this list of questions, you'll better equip yourself to move forward and improve your productivity.
Key Points: 1: Do I do everything with a goal in mind? 2: Do I create systems that support my goals? 3: Do I believe in myself? 4: Do I believe that I am in control of my life? 5: Do I sometimes embrace the randomness in life? 6: Do I use my goals to make my decisions automatic? 7: Do I multitask? 8: Do I ask for help right away?
Self-assessment is one of the easiest ways to find the holes in your efficiency, and knowing is half the battle.
Ready to get your life insurance quote?
You're a few minutes away from great life insurance
How much life insurance do you need?
Figure out your action plan with our needs calculator
Focus on: Exercise and Fitness
3 Ways to Stick to Your Spring Workouts
Here in Minnesota, Quotacy's home state, Spring is just beginning to peek out from behind Old Man Winter's irascible frame, and we're already shedding layers to enjoy being outside in the above-freezing temps. We're looking for any excuse to get outside, and after being cooped up inside, exercise is at the top of a lot of people's lists. But sticking with a new workout is just as important as starting one, and the best time to make a healthy habit stick is right when it begins.
Key Points: Keep yourself accountable – if you say you're running three times a week, run three times a week. Don't buy a fancy machine – focus on simple body-weight workouts like push-ups, pull-ups, squats and lunges. Finally, make sure you're adding variety to your workouts – boredom is the quickest habit-breaker there is.
Focus on: Relaxation and Mindfulness
The Mindfulness of Social Photo Sharing
The urge to share photos of amazing moments and sights is incredibly strong. Keeping your friends and family informed, updating them on your life, and a little bit of "my life is amazing" posturing makes up the backbone of social media, but not many of us actually sit back and think about why sharing has become so automatic for us. If you're looking to increase your mindfulness or engage in a meditation practice, examining your urges towards photo sharing can be an interesting exercise.
Key Points: When you get the urge to share a photo, really think about it. Why wasn't just keeping that moment for yourself enough? What's the motivation behind the sharing? What do I hope will happen when I post this picture?
Focus on: Career Success
How to Prepare to Shift Into a New Career
People are creatures of habit, but that doesn't mean that change doesn't happen. Career switches are happening more often than ever before, and even the best-laid plans for managing your transition may go to waste. When you're getting ready to make the jump over to a new company or career, putting yourself in the right mindset to help you succeed both before and after the switch can be a big help in making sure that you're starting off on the right foot.
Key Points: Understand the real reasons that you're making the move. Be sure to plan ahead for any unforeseen events and keep risk mitigation at the forefront of your mind. Really invest time in overhauling your resume to help yourself stand out in your new field.
Focus on: Healthy Eating
New Ways to Stop the Junk Food Cycle
An Australian research team is experimenting with why animals make decisions to eat certain types of food, and has discovered that lab rats enter into habitual behavior more quickly when placed in an environment with junk food than healthy but bland chow. In fact, the researchers found that high-junk food environments actually took away the rats' ability to make choices. However, mixing stimuli and adding sound cues to the junk food test was enough to break the rats from their habits fairly quickly.
Key Points: The positive upshot is that it is possible to break these destructive eating habits if you just give yourself a simple reminder that the decision to eat junk food is unhealthy. Wearing a wristband, having an alarm set for lunchtime, or just taking a different route when you head out to eat can be enough to shake your unhealthy habits.
---
Thanks for Reading the Quotacy Newsletter
And have a great day! If you need help, here's a deep dive into how cats communicate with us.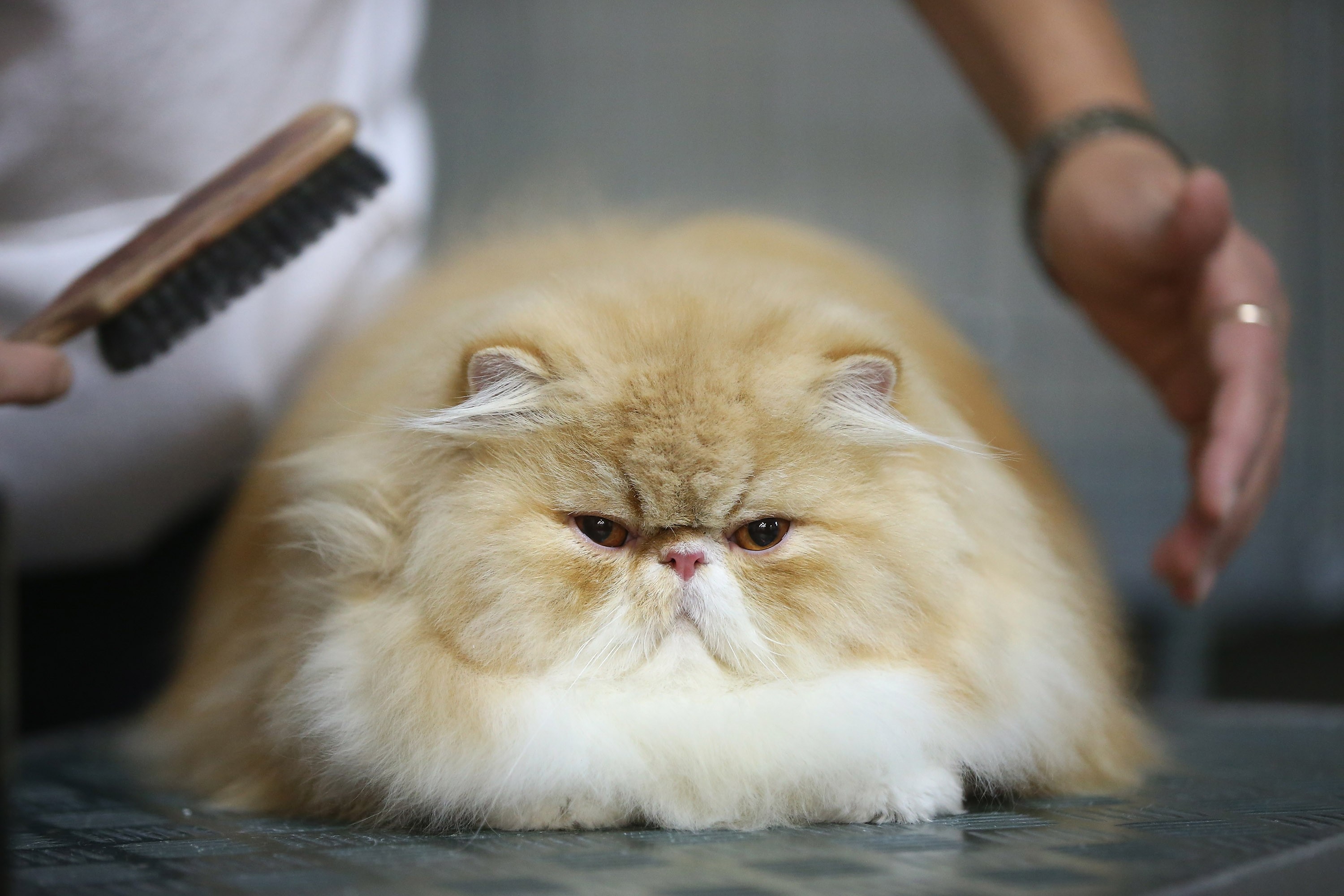 Header Photo Credit to Florian Plag
Related Posts:
Feed a Cold, Starve a Fever? Maybe Not. Newsletter #7
Finding the Workout That Fits Your Personality
Robot Doctors and Real Estate – Newsletter #5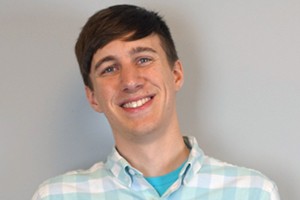 Eric Lindholm
Communications Coordinator
Eric started in Quotacy's sales department, but moved to marketing after helping hundreds of people through their life insurance buying journey. Aside from writing about buying life insurance, he also edits Quotacy's monthly newsletter, runs our YouTube channel and produces Real Life, our podcast. Eric lives in Minneapolis, where his coworkers are trying to convince him to take his humor into the spotlight. Connect with him on LinkedIn.