Spring has returned. The earth
is like a child that knows poems.
– Rainer Maria Rilke
TOP STORY
7 Scientific Ways to Be More Productive
We're always chasing after higher and higher levels of productivity. Self-help books are a multi-million dollar industry, and productivity gurus are paid thousands of dollars for consulting work. Wherever you are in your life, you could always be doing more.
Even though all sorts of 'hacks and tricks' start feeling useless after a while, certain tips really help, and they stick to you as you inculcate them in your life. This article has collected a few of the more commonly used and accepted productivity hacks.
Ready to get your life insurance quote?
You're a few minutes away from great life insurance
How much life insurance do you need?
Figure out your action plan with our needs calculator
FOCUS ON: Financial Security
Snowball vs. Avalanche: Which Debt Payoff Method Is Best?
When you're paying off multiple debts, there are many ways to maximize your money and cut down on the interest you pay over time. Two common methods that have emerged are the Avalanche and Snowball methods, and they both offer solid arguments for their efficiency and sustainability.
The Snowball method involves paying off your lowest value debt first, regardless of its interest rate. Fewer debts means fewer bills and less stress. The Avalanche method says to pay off your highest-value debt first. Focusing on a large debt can help you crush down on costs over time.
Key Points: 
Research shows that while both methods are effective compared to spreading your interest payments out over multiple debts, there's actually not much difference between these strategies in the long term.
Read More >
FOCUS ON: Your Life Insurance
How Do Term Conversions Work?
Term insurance policies are only designed to last a certain length of time, called a term. Once that period ends, so does the coverage.
Policyholders can then choose to extend coverage after a term ends by either purchasing a new policy or converting a qualified term insurance policy to a permanent one. Converting to a permanent, whole life policy is an ideal option if you decide you want financial protection for the rest of your life.
FOCUS ON: Saving the World
9 Simple Ways to Cut Plastic Waste
Over 9 billion tons of litter make their way into the world's oceans every year, killing hundreds of thousands of marine mammals and animals that encounter it. Odds are that this issue isn't at the front of your mind.
However, the toxins that plastic introduces into the environment will always make their way back to us within our food and water. You don't need to be an expert in microbiology to understand that our waste is hurting us, but luckily, there are lots of ways for us to do our part to fight the problem from home.
Thanks for Reading
And have a great day! If you need help, here's a baby owl taking a bath.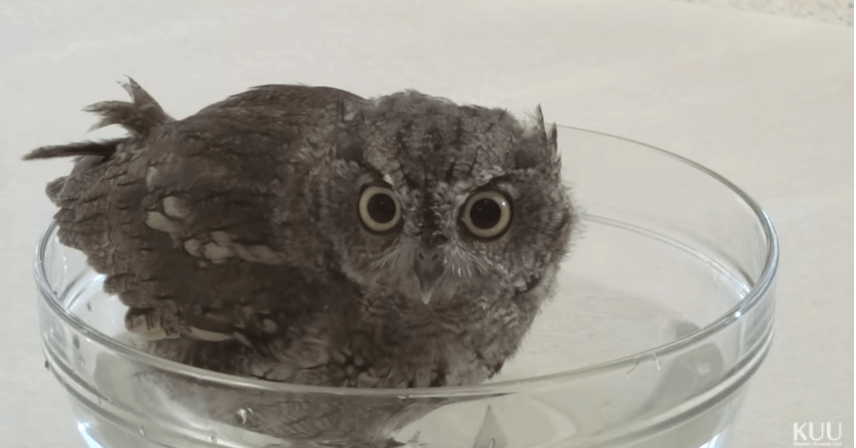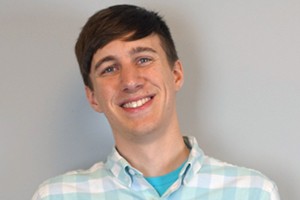 Eric Lindholm
Communications Coordinator
Eric started in Quotacy's sales department, but moved to marketing after helping hundreds of people through their life insurance buying journey. Aside from writing about buying life insurance, he also edits Quotacy's monthly newsletter, runs our YouTube channel and produces Real Life, our podcast. Eric lives in Minneapolis, where his coworkers are trying to convince him to take his humor into the spotlight. Connect with him on LinkedIn.