Family Life Insurance: A guide about life insurance for parents and children
The best life insurance companies all in one place.


Why is life insurance important for my family?
Life insurance protects family members from financial struggle when a provider dies. The death benefit from a life insurance policy replaces income. It allows your loved ones to pay for a funeral and other everyday things like bills, food, and school supplies. If you have debt that your family may become responsible for when you die, the death benefit can help pay these bills as well.
With life insurance, even if you were to die unexpectedly, your family's standard of living does not need to change drastically. A term life insurance policy is simple, customizable, and can fit into most families' budgets.
What is the best life insurance for families?
Young Families
Young families are prime candidates for affordable term life insurance. Term life insurance lasts for a specific period of time, called a term. Terms can range from 5 to 40 years. During the term, your premium is fixed and will not increase. The younger and healthier you are, the cheaper the insurance.
As your family grows, you can purchase additional term life insurance policies as needed. This strategy can be much more affordable than purchasing a permanent life insurance policy.
Adoptive Parents
When going through the adoption process, not only is your family and home thoroughly examined, but your finances as well. Adoption agencies want to see that you have the financial means to properly provide for a child. Taking care of and raising a child is no small feat.
Ideal candidates for adoption will also have planned ahead should one or both parents die unexpectedly. This is where life insurance comes into play. It shows you are committed to providing for a child even if the worst should happen. Many adoption agencies even require perspective parents to own life insurance.
Term life insurance allows you to affordably own a reasonable amount of life insurance to protect your growing family.
Same-Sex Couples
After decades of persistent effort, same-sex marriages were granted full legal recognition in the United States in 2015. But laws can change. It's not a guarantee that that the Marriage Equality Act won't come under review in the future.
However, purchasing a life insurance policy insures that, regardless of your spouse's rights under state, local, or federal law in the future, you can financially protect each other. Depending on your age, a term life insurance policy can last as long as 40 years. If you want coverage longer than that, look into permanent life insurance.
If you are not married, there's an extra step when applying for life insurance. Unmarried same-sex couples will likely have to prove insurable interest to the insurance company if they want to buy life insurance on each other. This can be as easy as sending in a lease agreement with both of your names on it or even a utility bill. Something that shows the insurance company you rely on one another financially.
If you have children, this is also an example of insurable interest. You both share responsibility in raising them and definitely rely on each other financially.
Divorced Parents
Life insurance is often required in a divorce settlement. A term life insurance policy can be purchased in the amount needed to cover alimony/child support.
The spouse responsible for paying alimony and/or child support would buy a policy on themselves and name the ex-spouse the beneficiary. It's not uncommon for courts to rule that these policies have irrevocable beneficiaries. Meaning, the person who owns the policy would need the ex-spouse's permission to change the policy.
It's also not uncommon to use an irrevocable life insurance trust (ILIT) in divorce situations. Often, a trust is set up and the trustee purchases a policy on the life of the wealthier spouse, naming the surviving ex-spouse or children as beneficiaries. Not only can the insured ex-spouse not change the beneficiaries of the policy in an ILIT but it's also not included in the wealthier spouse's taxable estate.
Blended Families
Life insurance provides cash to your family to help pay for anything that your income was originally providing support to. Whether you need term life insurance, permanent life insurance, or a mixture of both depends on your personal situation.
If your blended family includes a wide age range of children, laddering term policies may be the best option. By laddering term policies you can cover different financial needs of varying amounts and timeframes.
Whole life insurance or universal life insurance are common types of permanent life insurance. Permanent life insurance may be a good addition to your financial portfolio if you are already maxing out retirement accounts and are looking for a way to build tax-free wealth. If you're in this category, the whole life insurance policy may also be beneficial for estate planning by providing liquidity to pay taxes upon your death. It's also ideal if you have children with special needs or a disability that will require lifelong care.
If you're looking for lifelong coverage, but can't afford the premiums of a whole life insurance policy, look into a guaranteed universal life insurance policy. The premiums for a guaranteed universal life insurance policy are some of the most affordable permanent life insurance premiums on the market because they do not have the extra features that whole life provides, such as dividend payouts and cash value accumulation.
If your blended family is a bit complex, look into creating an irrevocable life insurance trust (ILIT). The trust owns the life insurance policy with funds you transfer into the trust. You name a trustee and leave instructions as to how they are to distribute the death benefit.
For example, you can choose to leave a specific amount to your current partner, your current children, step-children, your ex-partner, and your children from your previous relationship. Using an ILIT keeps the life insurance out of your taxable estate and ensures no one is left out of their rightful inheritance.
Grandparents
It's not uncommon for grandparents to buy whole life insurance policies on their grandchildren. This is a way to a) guarantee their grandchild's future insurability, b) provide tax-advantaged cash value accumulation they can later transfer to the grandchild as an adult, c) reduce their taxable estate.
Grandparents can also purchase life insurance policies on themselves to leave behind an inheritance for their grandchildren. If their grandchildren are minors, the beneficiary of the policy can be a trust or be left to them in accordance with their state's Minors Act. If the grandchildren are adults, they can be named as direct beneficiaries.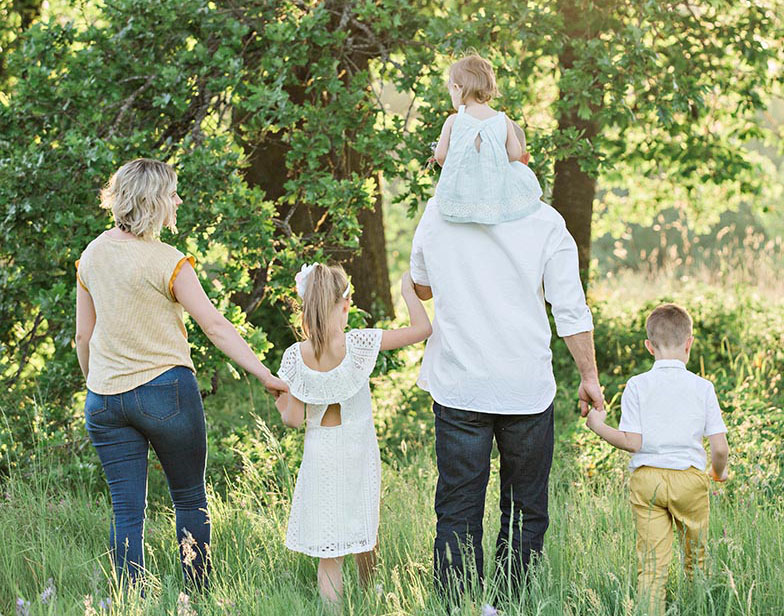 See prices and compare term life policies in under 5 minutes
Do both parents need life insurance?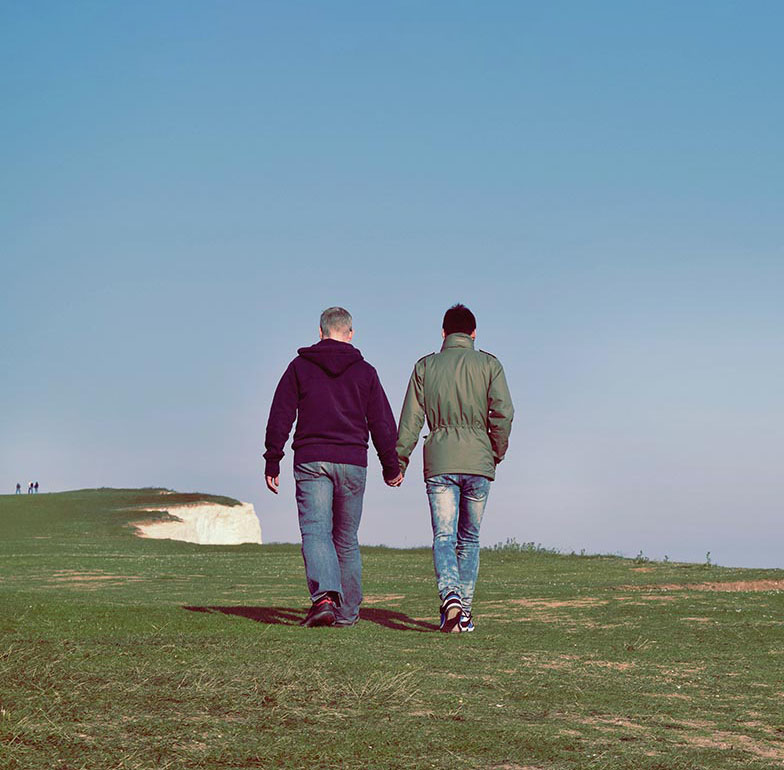 Yes. No one can predict when a provider may die. What happens if only dad has life insurance, but mom dies?
The goal of owning life insurance is to protect your children from the loss of financial support that they rely on to have a happy and fulfilled life. In order to do this, both parents need life insurance.
Some think only the working parent needs life insurance, but a stay-at-home parent should have coverage as well. The services they provide save a family money every month on daycare, groceries, housekeeping, transportation, etc. If this parent died unexpectedly, does the surviving parent have the time and money to now figure out how to do everything the stay-at-home parent managed?
The death benefit from a life insurance policy can afford the surviving parent to take time off work to grieve and emotionally support their children without worrying about how bills are going to be paid. The death benefit can help to ensure the children can stay in their home and neighborhood, not change schools, and maintain the standard of living they know.
Why purchase life insurance for children?
Parents buy life insurance on their children for three reasons:
Guarantee their child's future insurability
Start accumulating cash value early on
Help with finances should they die unexpectedly
No parent wants to outlive their child. But should the worst happen, children's life insurance pays a death benefit to the parent. This can provide money to pay for a beautiful funeral, take the needed time off of work, and create a lasting memory in their child's honor.
There are two ways to insure your child's life. With a whole life insurance policy and by adding a child rider onto your own life insurance policy.
How does children's life insurance work?
Child Riders
A life insurance child rider is an add-on a parent can purchase when they buy a life insurance policy. This rider insures the lives of their children under age 18.
A child rider is very inexpensive to add on. It typically costs $50 annually and provides $10,000 of life insurance coverage on all minor children.
When the child reaches age of majority (18 or 21 depending on the state) there is an option to convert the rider into a permanent life insurance policy. A parent can continue to own the new policy or transfer ownership to the child. This option is especially beneficial if your child develops a severe health condition because the rider can be converted without showing evidence of insurability.
Children's Whole Life Insurance
Children's whole life insurance is a permanent life insurance policy you can buy on your child. This policy can last the child's entire lifetime and accumulate cash value.
When the child becomes a legal adult, ownership can be transferred to them. The child can continue to pay the premiums and keep the policy active or surrender the policy for the built-up cash value.
Many parents and grandparents purchase these policies as a way to help a child pay for a wedding, college, or provide a down payment on a house. For wealthier families, this can be a tax strategy for the policy owner as a way to reduce their taxable estate while also benefiting their child/grandchild.
How do you buy life insurance for your family through Quotacy?
Quotacy can help you buy term life insurance or permanent life insurance. Whether you want to purchase life insurance on yourself, your spouse, your parent, or your child or grandchild, a dedicated Quotacy agent is waiting to help you through the life insurance buying process.
Quotacy is an independent life insurance broker. This means we don't work for any particular insurance company and can shop the market to get you the best possible price. Apply through Quotacy and we'll help your family get affordable life insurance coverage.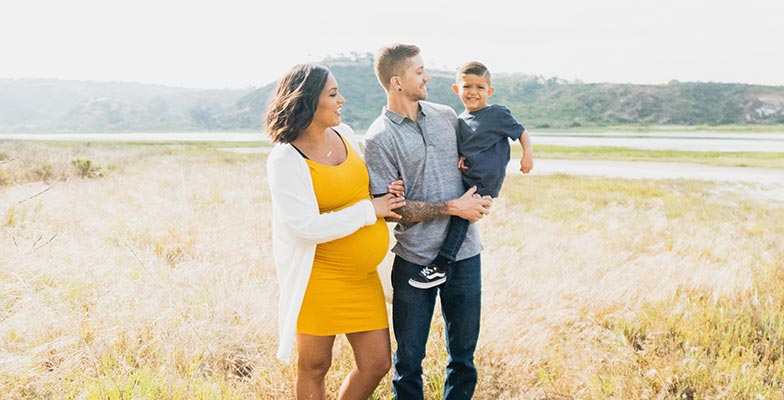 Life Insurance Basics for Families
What is term life insurance?
Term life insurance provides temporary, affordable life insurance coverage. The premiums are fixed for the entirety of the term. Term lengths can range from five to 40 years.
If the person insured dies within the term, the insurance company pays a death benefit check to the beneficiary. When the insured dies, the premium payments end.
What is whole life insurance?
Whole life insurance is a common type of permanent life insurance. Whole life insurance lasts your entire life. The premiums are fixed, but much more expensive than term life insurance premiums.
Whole life insurance has a savings component that accumulates cash value and grows steadily with a guaranteed interest rate set by the insurance company. You also have the option of buying participating whole life insurance which, in addition, pays out dividends based on the performance of the insurance company's investments.
Why do stay-at-home parents need life insurance?
Think about all the daily duties a stay-at-home parent takes care of. If they were not working inside the home, these services would need to be paid for. Daycare alone is a huge expense.
Traditionally, people assume only the working parent needs insurance, but valuing the caregiving that the stay-at-home parent provides is best for families who wish to create financial stability. In most cases, a stay-at-home parent can have an amount of life insurance coverage equal to that of the working parent.
Why do single parents need life insurance?
While it is important for anyone with dependents to have life insurance, you could argue that single parents need it the most. When married couples purchase life insurance, they often plan with the possibility that one spouse will remain to care for the children. Single parents do not have this luxury.
Purchase enough term life insurance to cover your lost income, child care (if children are young), your children's education, and your final expenses (debt, funeral, burial.) Buy as long of a term length as you can comfortably afford.
Life insurance companies won't pay a death benefit check to a minor, so don't name your child your policy's beneficiary. Create a trust and name the trust beneficiary of your life insurance policy. Or name a trusted adult whom you know has your child's best interests at heart.
My spouse or partner has life insurance. Do I need it?
In most cases, yes. Your spouse's life insurance doesn't cover you. If you rely on each other financially, you both need life insurance.
Not sure how much term life insurance you need?
Life Insurance Application Process
Helpful Advice for Parents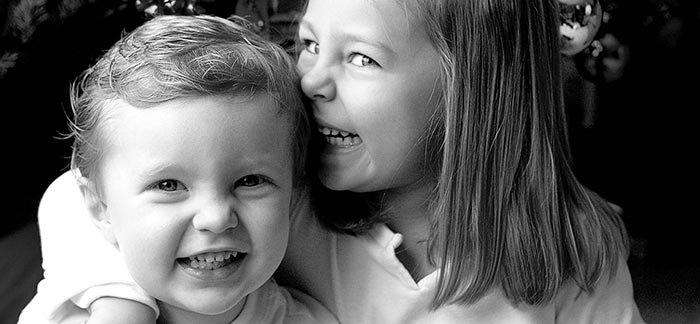 Term life insurance is affordable and customizable. You can customize a policy by its death benefit amount, term length, and with riders. One rider that we here at Quotacy find especially important is a Child Rider.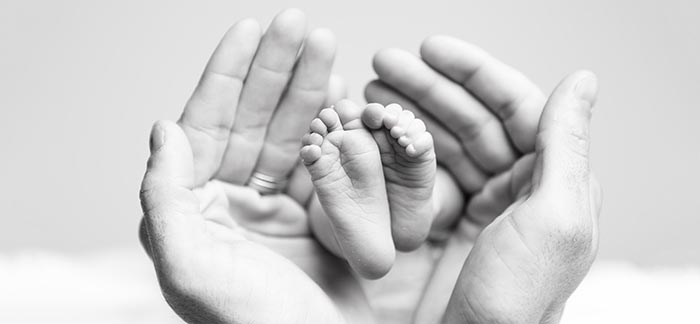 Whether you're in your 20s or 40s, being a new parent is one of the most exciting and frightening events that can happen in one's lifetime. In one fell swoop, you are suddenly completely responsible for another human being.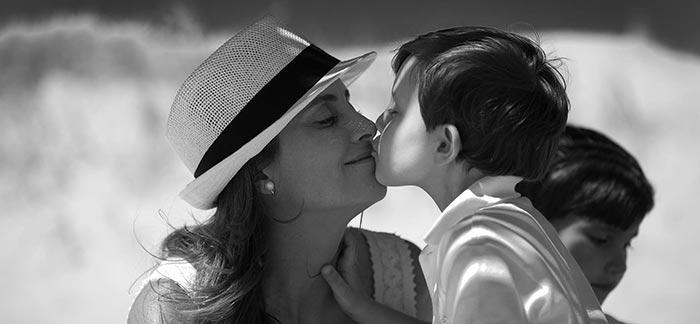 For nearly all single parents, raising their children alone is both a joy and a challenge. You know you are strong enough to raise and take care of them, but it's difficult. Those little faces rely on you completely.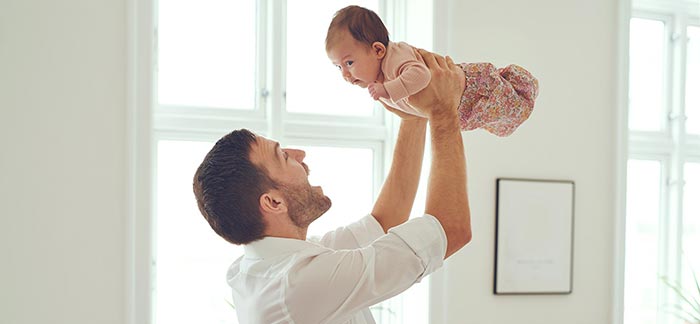 When you think about the family provider, most people's minds go to the parent that brings home the bacon. It's obvious that this person needs to have life insurance. Term insurance is affordable and structured to provide income replacement if the loss of a provider happens unexpectedly.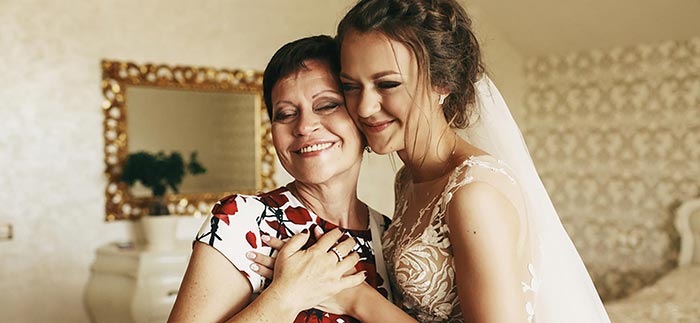 Finding the best term life insurance is an important step for new families. But the hard part isn't finding the right term life policy (you can get several life insurance quotes online in minutes at Quotacy), it's starting the conversation.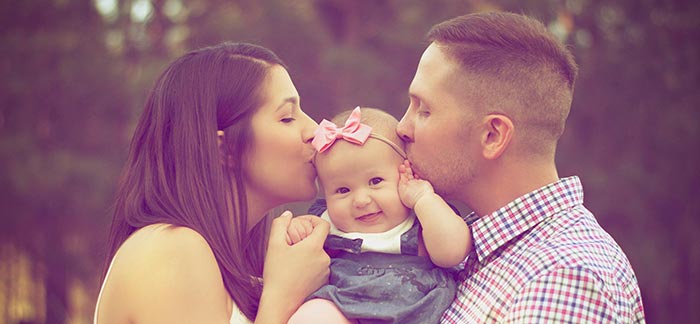 New baby? Congrats! Now is the time to buy life insurance. Protecting your family's standard of living, your savings, and your children's future isn't something you can afford to postpone.
Questions? Talk with our experienced advisors.