What is life insurance underwriting and how do risk classes affect your life insurance costs? We answer this question in today's episode of Quotacy's Q&A Friday by explaining what life insurance underwriters do and how your risk class affects your life insurance cost.
Video Transcript
Welcome to Quotacy's Q&A Friday where we answer your life insurance questions. Quotacy is an online life insurance agency where you can get life insurance on your terms.
I'm Jeanna and I'm Natasha.
Today's question is what is life insurance underwriting?

When you apply for life insurance, the life insurance underwriting process is the process that determines if you can get coverage, how much coverage you can be approved for, and at what cost.
Underwriters are the people who evaluate your application to determine all of this. They use underwriting guidelines based on mortality statistics that are calculated by actuaries. The life insurance companies themselves don't determine the numbers.
There are two parts to underwriting: financial underwriting and medical underwriting.
If the risk to insure you is higher than the average Joe you're going to be paying more than the average Joe. But if you're healthier than the average Joe, you'll save some money.
Ready to get your life insurance quote?
You're a few minutes away from great life insurance
How much life insurance do you need?
Figure out your action plan with our needs calculator
Financial Underwriting
The purpose of financial underwriting is to make sure the amount you're purchasing is in line with your needs. This is important in preventing being over insured.
For example, a 30-year-old male with no dependents who makes 45,000 dollars a year probably doesn't need five million dollars in life insurance coverage. The insurance company wants to make sure you aren't worth more dead than alive.
When going through the financial underwriting process the underwriters take many factors into consideration. Some of these factors include your net worth, your family's needs based on your household income, final expense needs, and if you have any business or debt repayment needs.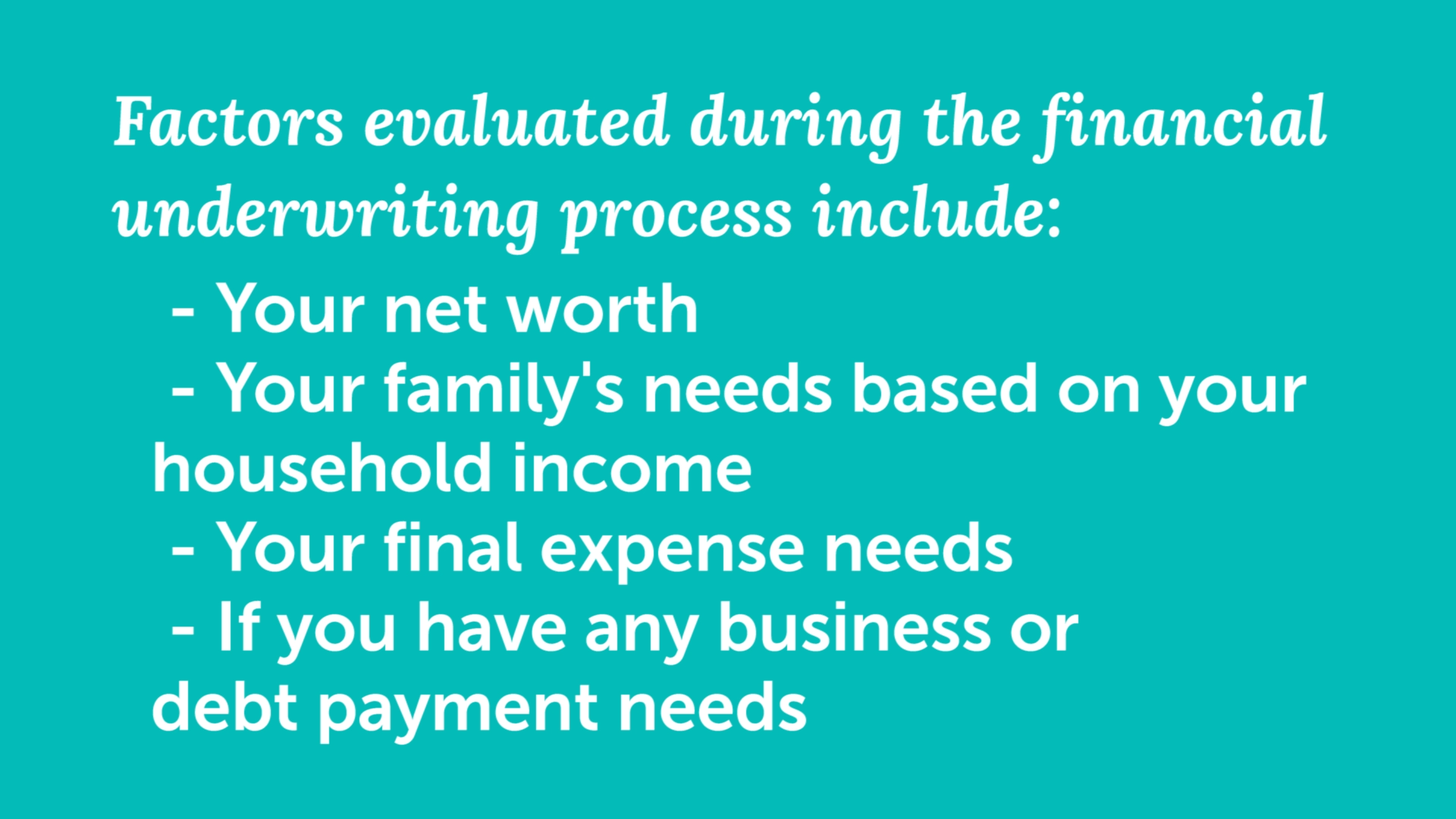 Everyone has an insurability limit. This is essentially the total amount of life insurance coverage that can be active on a person at any given time.
So, for example, Natasha, if your insurability limit is one million dollars and you own a $750,000 policy you will not be approved for an additional $750,000 policy.
Exactly. If my insurability limit is one million dollars and I already own 750,000, the most I could get approved for would be another $250,000.
The general rule of thumb for most people is that if you're 40 years old or younger, your life can be insured up to 25 times your current annual income. Every 10 years after age 40, that multiplier is reduced by 5.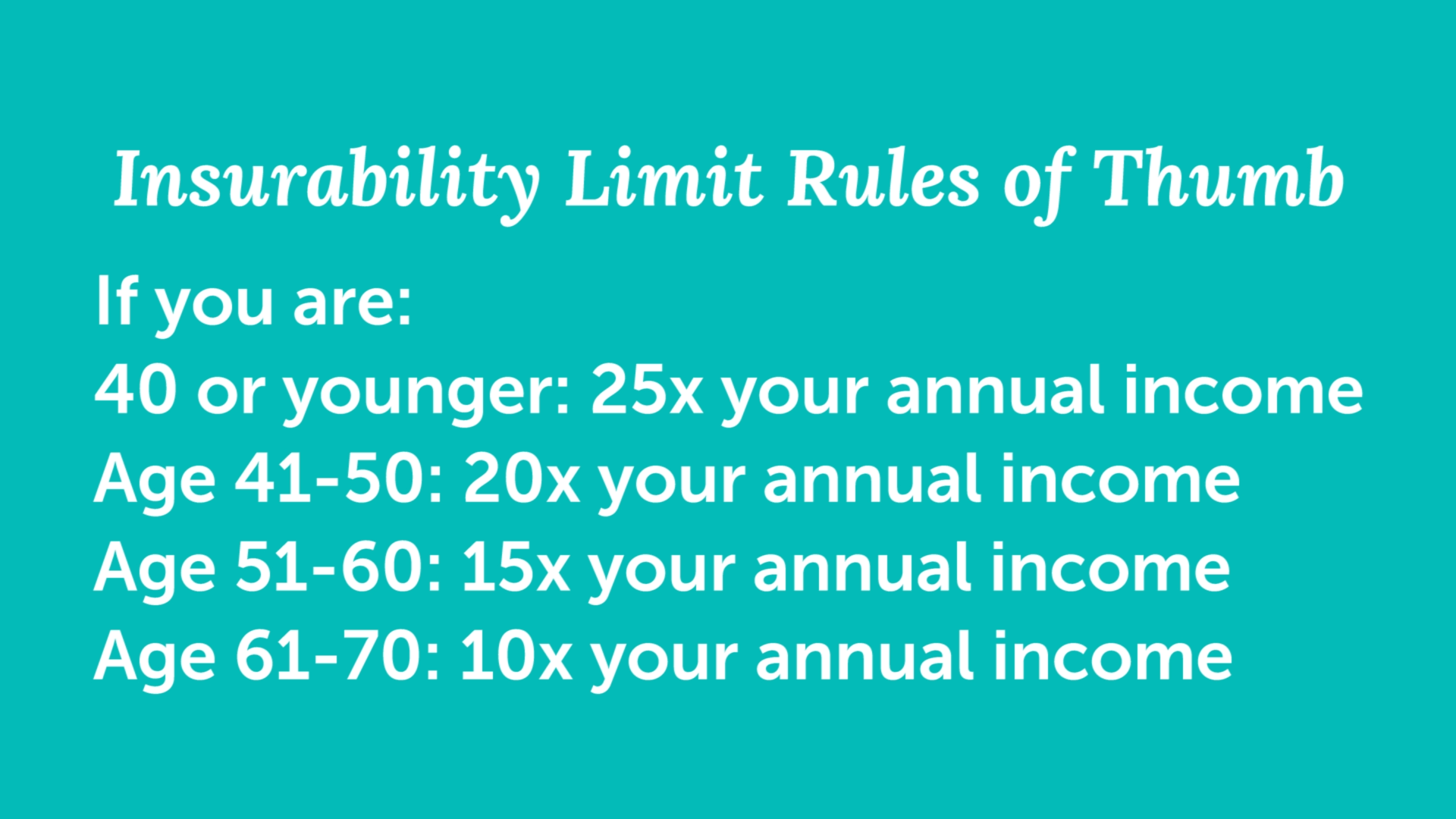 And if you don't have an actual source of income the underwriters can evaluate, for example, if you're a stay-at-home parent looking to buy life insurance, the insurance company will often look for your spouse's coverage amount and either match that or cut it by half depending on how much it is. And most people don't max out their insurability limit. The average person just doesn't need that much coverage.
Medical Underwriting
And the second type of underwriting is medical underwriting. This is when the underwriters determine how much of a risk you are to insure. They examine your medical history, your lifestyle, and other factors that may have an effect on your mortality.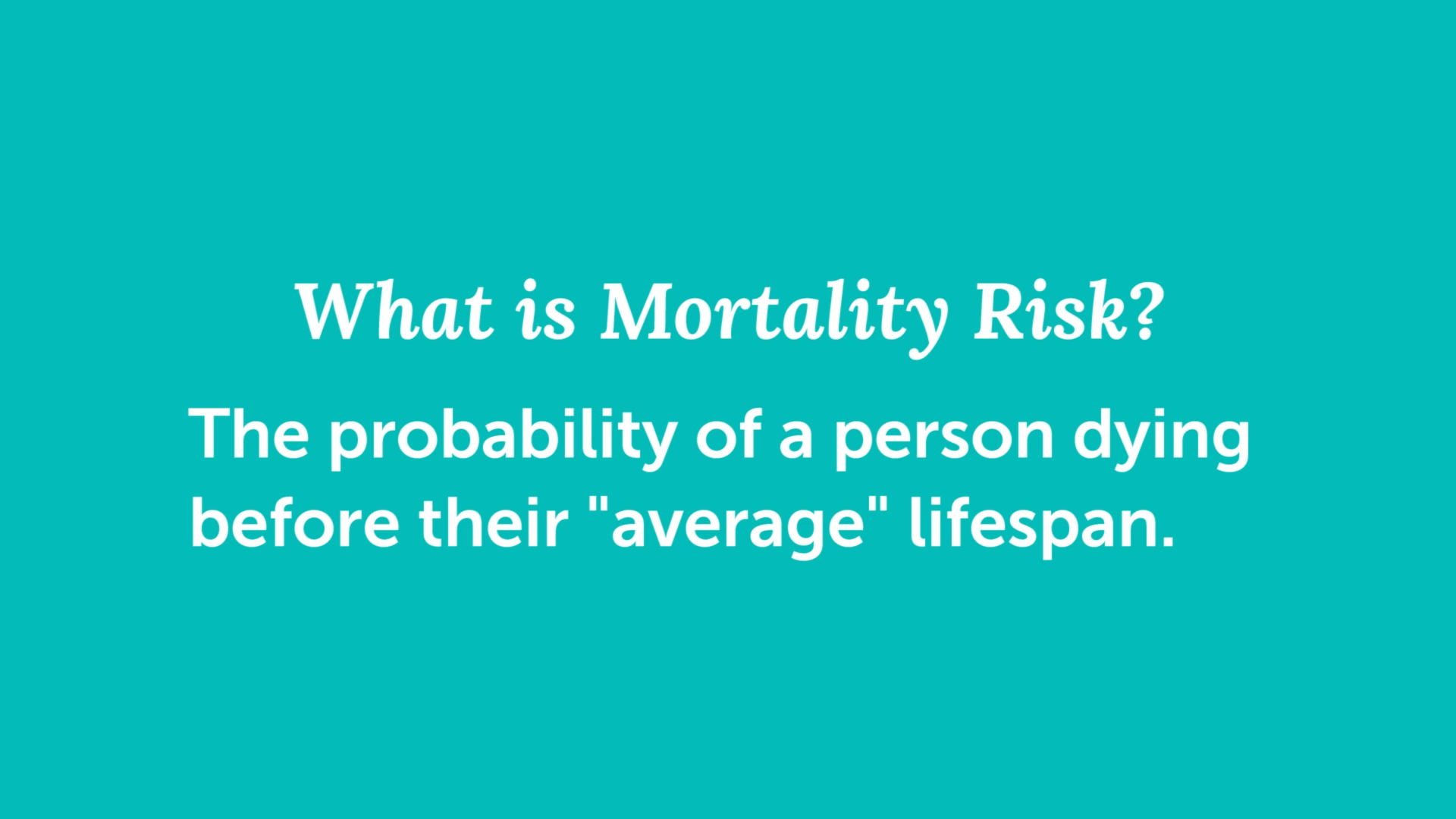 They then compare your unique factors to the average statistics to determine your level of risk. If the risk to insure you is higher than the average Joe you're going to be paying more than the average Joe. But if you're healthier than the average Joe, you'll save some money.
Each life insurance company employs their own actuaries so they all underwrite a little differently. This is why working with a life insurance broker is beneficial. Brokers, like Quotacy, are not tied to one life insurance company. So they can shop the market to ensure you get the best rate for your unique situation.
» Compare: Term life insurance quotes
If you have any questions about life insurance make sure to leave us a comment. And if you have any questions regarding today's topic, check out this blog link: What Is Life Insurance Underwriting? Otherwise, tune in next week when we talk about term life insurance what it is and how it works. Bye.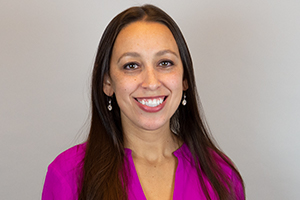 Natasha Cornelius
Writer, Editor, and Co-host of Quotacy's Q&A Fridays
Natasha is the content manager and editor for Quotacy. She has been in the life insurance industry since 2010 and has been making life insurance easier to understand with her writing since 2014. When not at work, she's probably studying and working toward her Chartered Life Underwriter (CLU) designation while throwing a tennis ball for her pitbull mix, Emmett, or curled up on her couch watching Netflix. If it's football season, the Packers game will be on. Connect with her on LinkedIn.