So, you want to buy direct term life insurance in a easy way with options? In today's online comparison shopping world, that is totally doable right now at Quotacy. In less time than it will take you to brush and floss your teeth, you can buy your life insurance direct online. With Quotacy's handy life insurance quoting tool, you can:
evaluate your term life insurance policy options, and
apply online.
We designed Quotacy to be super easy for all of you do-it-yourself shoppers and over 895 of you (and counting) have left our customer service team a 5-star review. Our entire company reads these reviews on TrustPilot and we genuinely appreciate the love. It motivates us to do our best for you and your family every day.
» Compare: Term life insurance quotes
How do I buy direct term life insurance at Quotacy?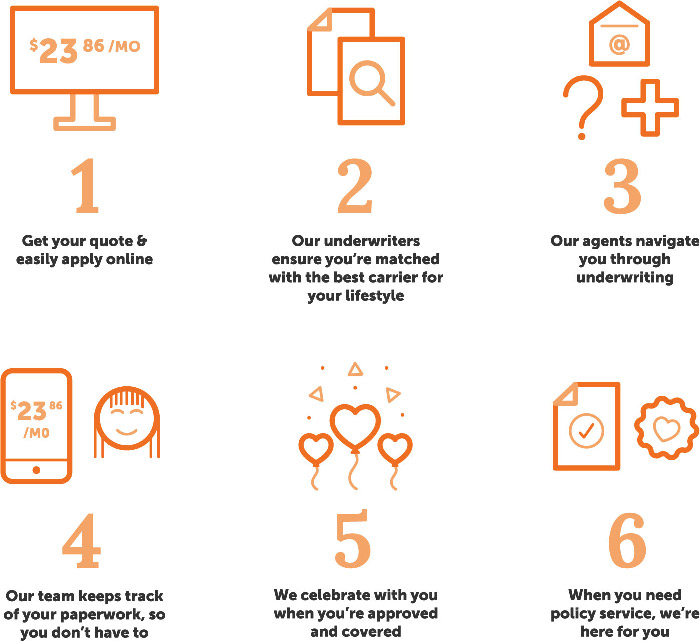 6 steps to go happily from quote to covered at Quotacy
Let's walk you through Quotacy's online process to help you be a savvy direct term life insurance buyer.
Get your term life quote and easily apply online.
Quotacy's in-house underwriters will check your online application to make sure you're matched with the best life insurance company for your needs. As a life insurance broker, we work with the top 20 life insurance companies in our nation. All of them are financially secure and trustworthy—they're established companies like Prudential, Mutual of Omaha, John Hancock, and others in their league. Ratings of all of our life insurance carriers are here for your review.
Quotacy's agents will navigate you step-by-step through underwriting (your phone interview and medical exam, if you need one).
Quotacy's care team will keep track of all your paperwork and alert you when everything is due. Like applying for a home mortgage, getting life insurance is a multi-step process. We make it easy for you to not miss important deadlines along the way.
We will celebrate with you when your direct term life insurance policy is approved and you're covered.
Quotacy's care team will happily assist you in the future whenever you need to service your policy.
Test drive our quoting tool without giving us your driver's license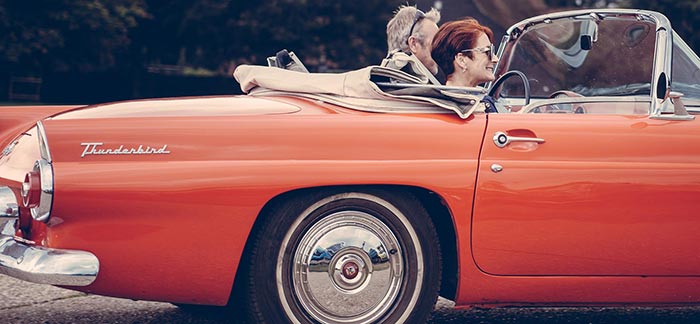 If you're ready to jump in and test drive our quoting tool, do it. It's super easy and fun.
You can get your direct term life insurance quotes without sharing any of your contact information. Without risk of annoying phone calls or any sales pressure, you can find out how affordable buying direct term life insurance from Quotacy is.
The team behind Quotacy designed our process exactly as we would want to be treated if we were comparison shopping for direct term life insurance. We're happy to make the process of going from quote to coverage as transparent and simple as possible for you and your family.
Buying direct term life insurance is simple at Quotacy. We make going from quote to covered online as easy at 1-2-3.
Ready to get your life insurance quote?
You're a few minutes away from great life insurance
How much life insurance do you need?
Figure out your action plan with our needs calculator
Can I see your direct term life insurance quoting tool before I test drive it? Absolutely!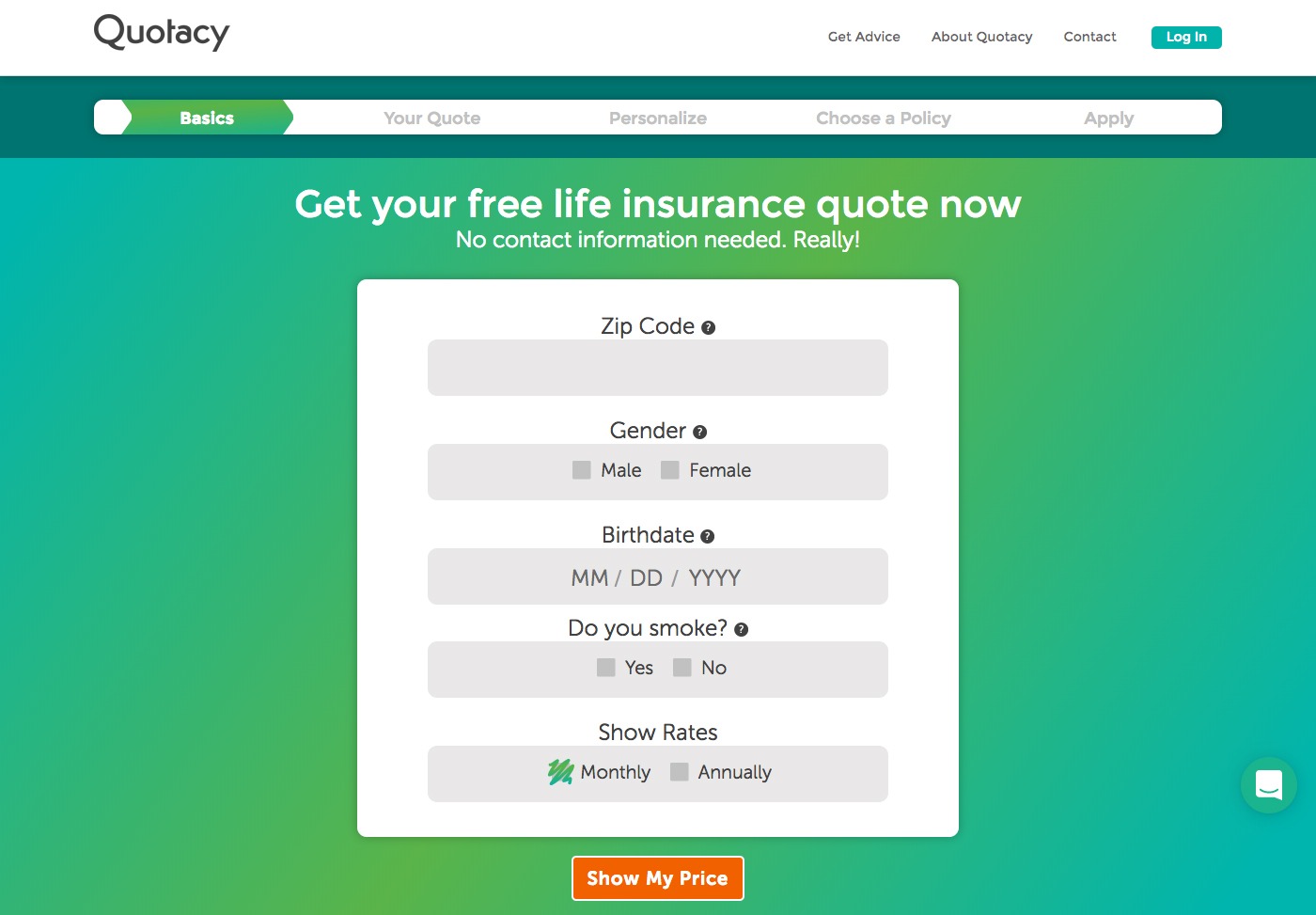 Let's say you've figured out using our handy calculator that you want to buy a 20-year, $500,000 direct term life insurance policy at Quotacy. To get your comparison quotes, just enter:
zip code
gender
birthdate
smoker (or not)
You can view your direct term life insurance cost either as an annual premium or as a monthly premium. Most people pay for their life insurance policy each month like they pay for their iPhone loan or app subscriptions.
To see your comparison quotes, click show my price.
Easily compare your pricing for direct term life insurance at Quotacy

Then, we'll show you your comparison quotes and policy options for your direct term life insurance from the best life insurance companies nationwide.
Shown above are some sample monthly pricing for a 30-something, non-smoking, healthy woman living in Minnesota for a 20-year, $500,000 term life policy.
Nice, right!
» Calculate: Life insurance needs calculator
It takes less than one minute to compare your quotes shopping at Quotacy! This saves you a lot of time researching rates for direct term life insurance online.
You won't have to go to nine different life insurance company websites to compare your pricing. All of your potential monthly premiums for your state are listed in one place at Quotacy. All you need to do is choose your policy and apply online.
Save your comparison shopping quotes on your Quotacy dashboard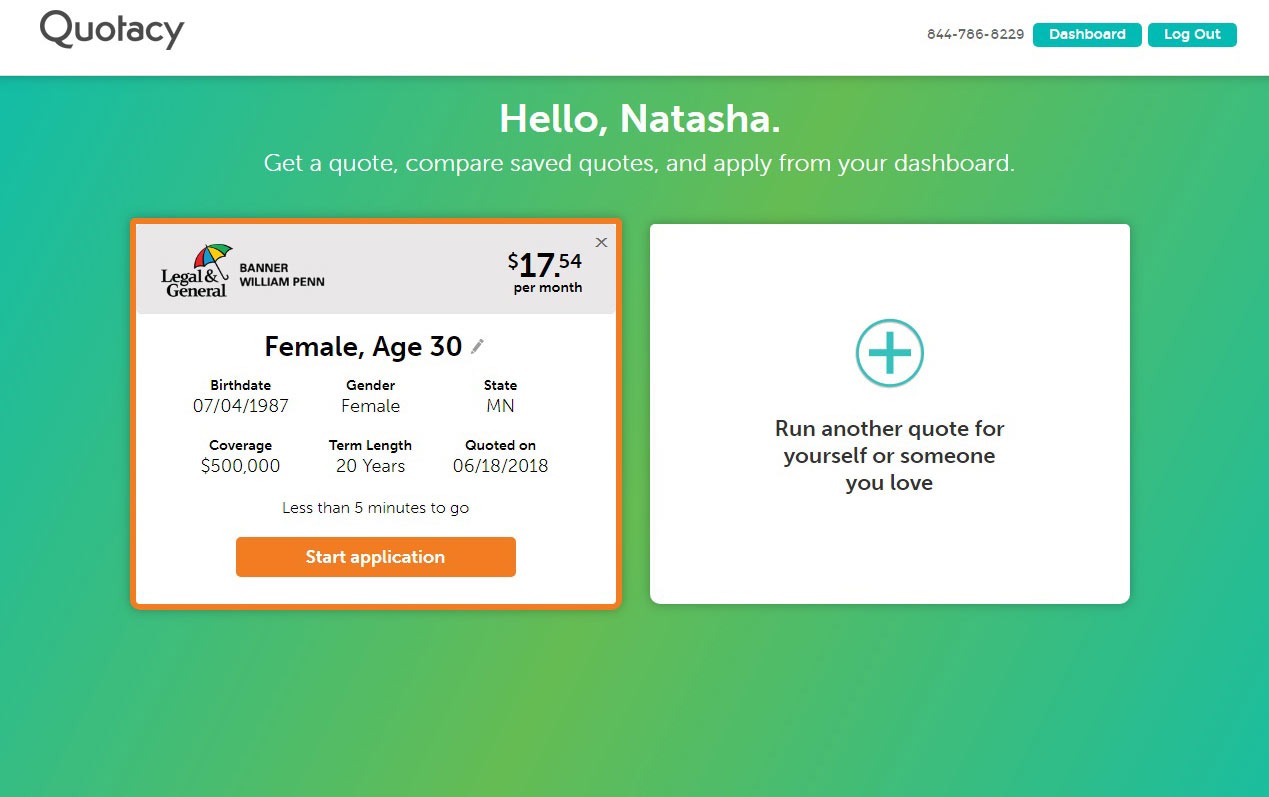 We know that you might want to save your direct term life insurance quotes to show your spouse, your domestic partner, or discuss it with a trusted advisor (like your mom or dad). So, we created a handy dashboard where you can store all of your quotes until you're ready to pull the trigger on buying life insurance at Quotacy.
Save your family's life insurance quotes to review together later
We know that you may be shopping for direct term life insurance on behalf of another person at Quotacy. It's common for spouses (or life partners) to each buy their own life insurance policy, but that doesn't mean that you're always shopping together online at the same time.
If you're the main shopper in your family, you can easily save a different set of quotes for a loved one's direct term life insurance policy on your dashboard at Quotacy. When you have time to review the saved quotes together, they'll be there waiting for you.
When you're done evaluating your options and ready to apply for your (or your spouse's) direct term life insurance policy, just click start application.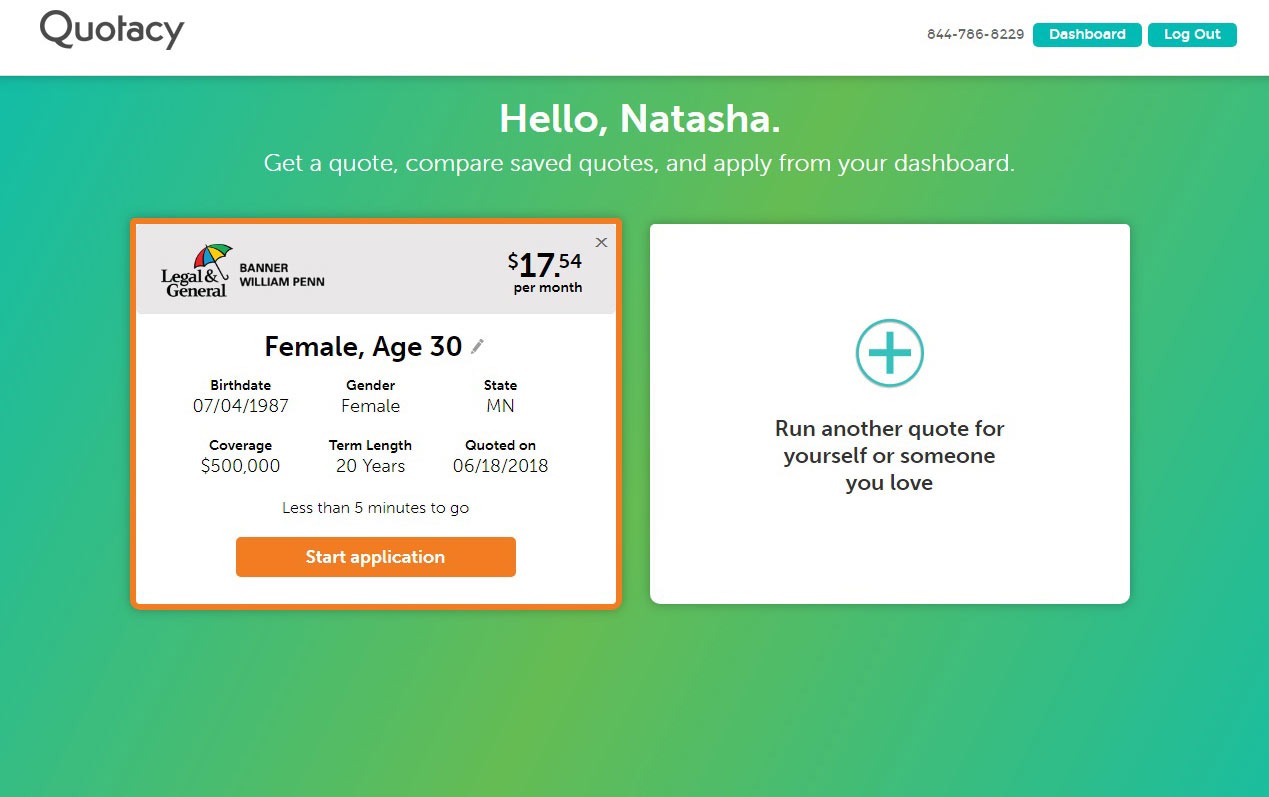 That's it. From there, our team of agents will guide you step-by-step through the underwriting process for your term life insurance policy. Buying direct is easy at Quotacy.
» Learn more: What Is a Life Insurance Broker?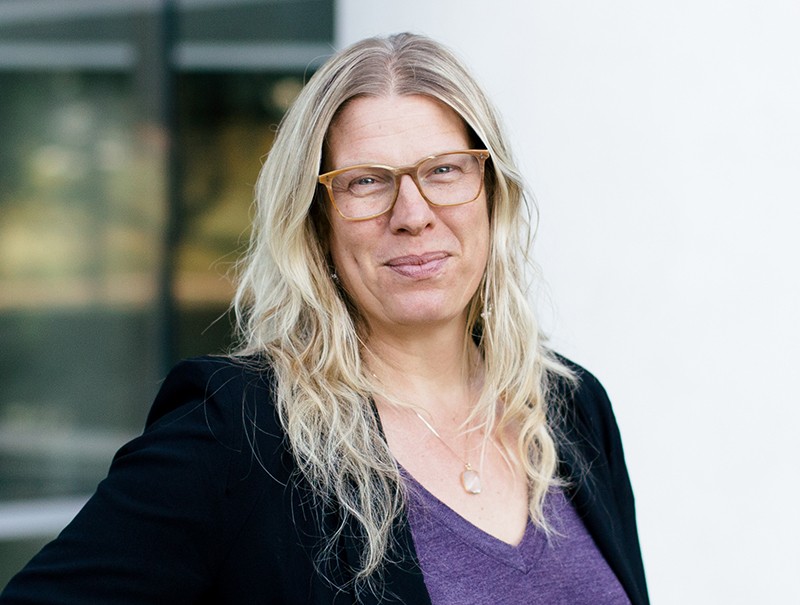 Kate Thomas
Director of Inbound Marketing
Kate is Director of Inbound Marketing working on business strategy, SEO, and writing for QuotacyLife. Kate's gift is explaining complex financial planning and life insurance topics in a simple and direct way to help families become more financially savvy and empower themselves to make wise choices. She works with Quotacy's underwriters to ensure the financial tips shared in her blogs are spot-on and truly helpful to anyone researching the ins and outs of life insurance online. If you would like a topic to be covered in our blog, leave Kate a comment below or connect with her on LinkedIn.