Stories to get your life covered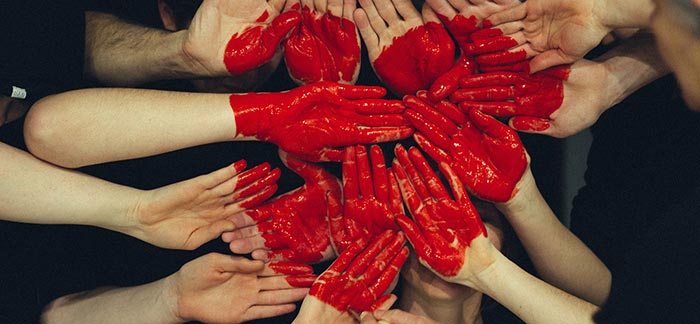 September is both Life Insurance Awareness Month and Blood Cancer Awareness Month. This blog post explains how the different type of blood cancers (leukemia, lymphoma, and myeloma) affect buying life insurance.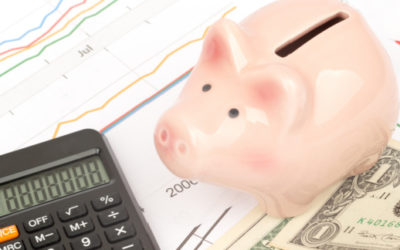 In this post, we discuss how the cost of life insurance can vary widely depending on your age, gender, your policy's terms, and your health status.
Want to see what you'd pay for life insurance?
Compare the best prices from the names you know and trust, all in one place with no commitments.