Stories to get your life covered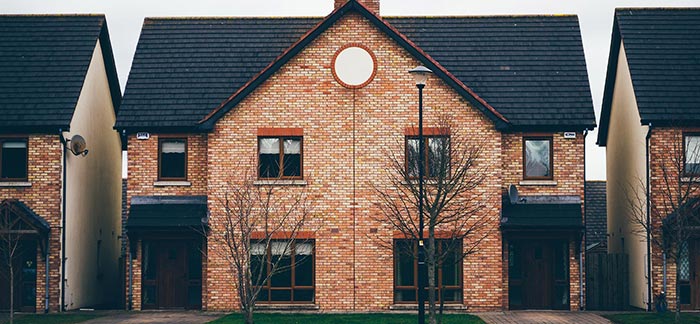 Whether it's just you and your spouse, you and your family, or just you, if you own a home you should think about purchasing life insurance to protect the ones you leave behind if you died unexpectedly.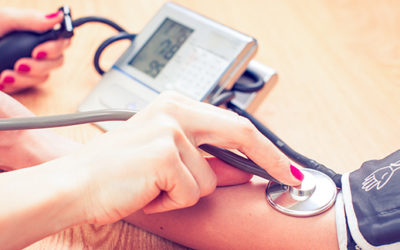 We understand that buying life insurance may seem like an overwhelming task, especially for those with a health condition. But having a health condition doesn't automatically disqualify you from getting affordable coverage. Here's a helpful overview of what to know...
Want to see what you'd pay for life insurance?
Compare the best prices from the names you know and trust, all in one place with no commitments.