Stories to get your life covered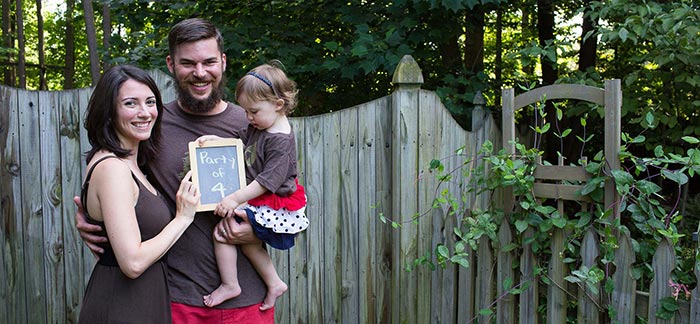 Purchasing multiple life insurance policies with different amounts and term lengths is a great strategy known as laddering. Here we explain why and when this may be a good option for you.
If you're applying for life insurance there are a few tips that can help you better prepare for what to expect during the medical exam.
Ready to get your life insurance quote?
You're a few minutes away from great life insurance
How much life insurance do you need?
Figure out your action plan with our needs calculator