Stories to get your life covered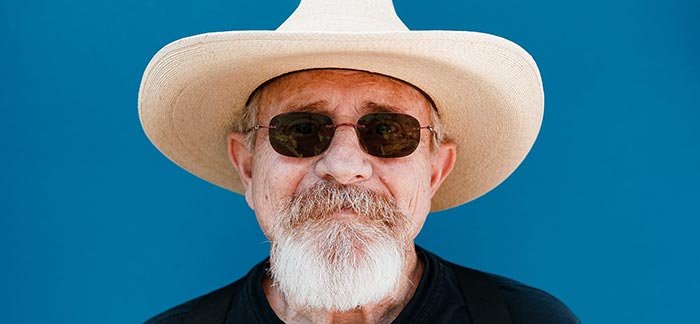 Don't have life insurance yet, but you're wondering if you're too late? Here was give 10 reasons why you should still consider buying it anyway.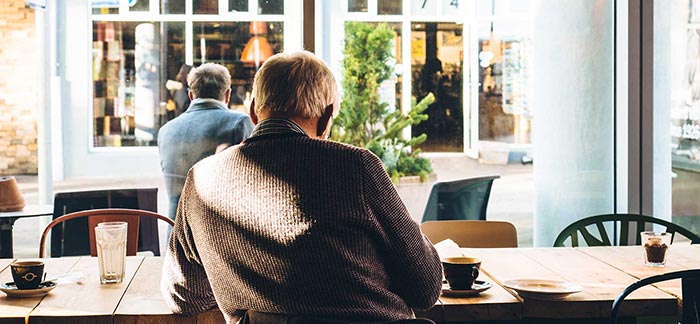 Not everyone will need life insurance coverage once they retire, but there are cases in which it would be beneficial. Here we go over the top ten reasons why life insurance during retirement makes sense.
Ready to get your life insurance quote?
You're a few minutes away from great life insurance
How much life insurance do you need?
Figure out your action plan with our needs calculator