Life Insurance for Smokers and Tobacco Users
The best life insurance companies all in one place.


The Best Life Insurance Rates for Smokers
Individuals who smoke can still be approved for life insurance. Compared to non-smokers, life insurance rates will be higher. Let's take a look at life insurance for smokers.
Tobacco use affects your health. Life insurance companies balance the risk of insuring tobacco users by requiring higher premiums, referred to as smoker or tobacco rates.
Life insurance companies evaluate your application and, if applicable, your medical records and life insurance medical exam results. They assign you a risk class based on their findings. Preferred Plus is the best risk class for non-smokers and Preferred Tobacco is the best risk class for smokers. These risk classes directly affect your life insurance rates. The better your risk class, the lower your life insurance rates.
Life Insurance Risk Classes
Non-Tobacco
Tobacco
Preferred Plus
Preferred Tobacco
Preferred
Standard Tobacco
Standard Plus
Standard
Example of Non-Smoker versus Smoker Life Insurance Rates:
John Smith is 30 years old. He applies for a 20-year $500,000 term life insurance policy.
If John Is a Non-Smoker…
Preferred Plus: $19.49 
Preferred: $25.49
Standard Plus: $31.33
Standard: $36.61
If John Is a Smoker…
Preferred: $68.81
Standard: $90.19
The type of tobacco you use will affect what you pay. Not all tobacco products will receive a smoker rate. In addition, not all life insurance companies evaluate tobacco use in the same way.
Life Insurance Basics for Smokers
Life Insurance Application Process
Helpful Advice for Smokers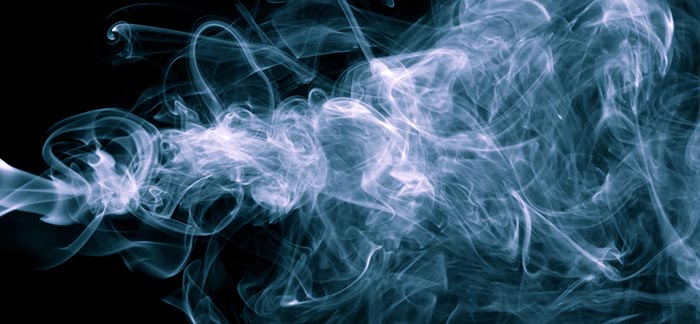 Here's a brief summarization of the different types of tobacco-related products and how they affect buying life insurance.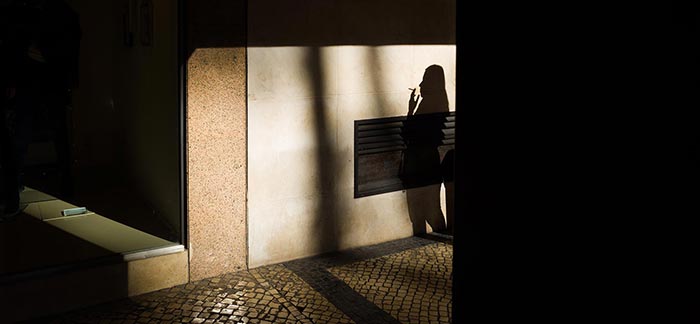 There are two main categories of life insurance risk class: non-smoker and smoker. If you smoke cigarettes, you'll be given a smoker risk class. Here we explain what that means and how it affects pricing.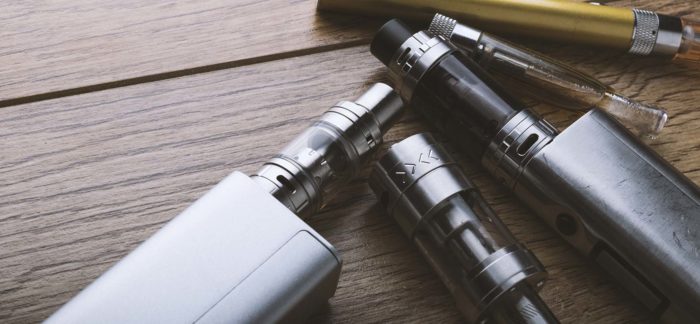 Electronic cigarettes and vaping is a fast growing trend in the tobacco industry. How does e-cigarette use and vaping affect the life insurance industry?
See prices and compare term life policies in under 5 minutes