What is a life insurance medical exam? We answer this question in today's episode of Q&A Friday by explaining what the life insurance medical exam is and sharing tips on how to prepare for your physical exam.
Video Transcript
Welcome to Quotacy's Q&A Friday where we answer your life insurance questions. Quotacy is an online life insurance agency where you can get life insurance on your terms.
I'm Jeanna and I'm Natasha.
Today's question is: what is a life insurance medical exam and how do I prepare for it?

The medical exam is part of the traditional life insurance buying process. The exam helps the life insurance company's underwriters determine the final price of your policy. Most people that apply for life insurance will need to take a medical exam. The medical exam is done by a third party representative and this can happen at your home or office wherever is most convenient for you.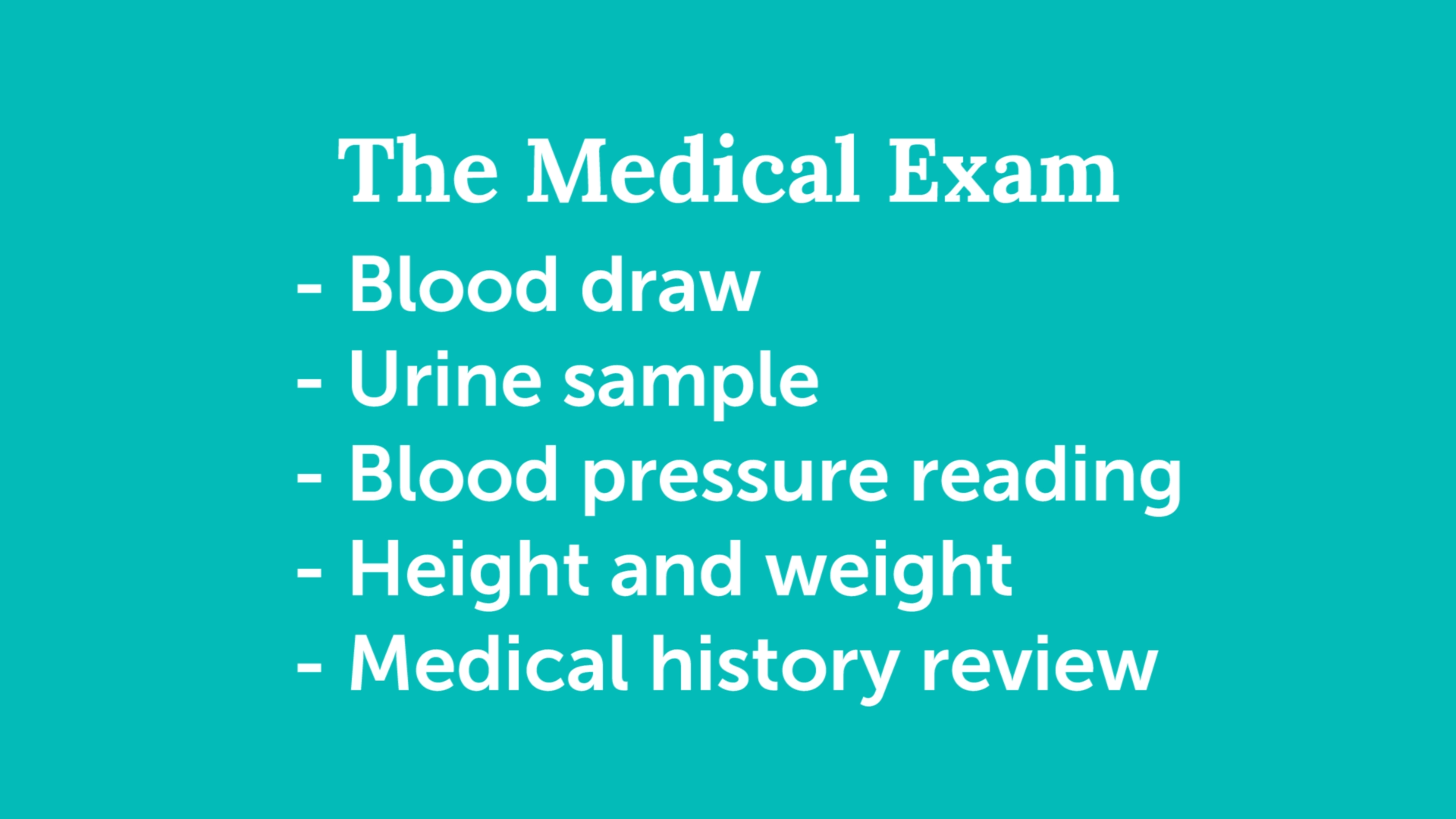 The medical exam usually lasts around 20 to 30 minutes and the exam includes a blood draw, urine sample, blood pressure reading, height and weight measurements, and a review of your medical history. To get the best possible results on your medical exam Natasha and I have some tips to consider.
Most people that apply for life insurance will need to take a medical exam.
Ready to get your life insurance quote?
You're a few minutes away from great life insurance
How much life insurance do you need?
Figure out your action plan with our needs calculator
Tip number one: Try to fast at least ten hours prior to your medical exam.
This will help to ensure your blood pressure and blood sugar levels are not elevated.
Tip number two: don't drink coffee or alcohol before your exam.
Coffee can also elevate your blood readings and alcohol can dehydrate you making it harder to draw blood.
Tip number three: don't smoke prior to your exam and this includes cigarettes and marijuana.
The nicotine in the cigarettes can elevate your blood pressure. And in regards to marijuana, it's best to avoid it at least three weeks prior to your exam. If the insurance companies detect marijuana in the exam results, they may put you in the tobacco risk class which means you're paying higher premium amounts like a cigarette smoker would.
Tip number four: drink lots of water.
You want this exam to go as fast as possible, right? Staying hydrated will make it easier to draw blood and pee in that fancy little cup.
Tip number five: avoid salty and fatty foods at least 24 hours prior to your exam.
These foods can negatively affect your cholesterol and blood pressure readings.
Tip number six: prepare a list of medications you're taking.
The examiner is going to ask you about your medical history so having a list of any prescriptions or over the counter medications you're taking is very helpful.
Tip number seven: don't schedule the exam during your menstrual cycle.
Ladies, if possible, plan ahead and schedule the exam around your period. It can contaminate your urine sample, which might cause you to have to take a second medical exam.
Tip number eight: avoid working out.
Exercise can raise your pulse rate and your blood pressure. So, you can go ahead and go for your evening walk, but avoid any strenuous activity the evening before or morning of your exam.
Tip number nine: get plenty of sleep.
When you are well rested your blood pressure is lower. And it also helps off-set anxiety and fear. All of these factors lead to better test results and a potentially lower price for your life insurance policy.
And finally tip number ten: write down your examiner's phone number when you schedule your appointment.
It's much easier to contact them directly if you need to reschedule rather than going through the insurance company or agency. We hope these tips help you have a smooth life insurance medical exam experience.
If you have any questions about life insurance make sure to leave us a comment. And if you have any questions regarding today's topic, check out this blog: 10 Tips to Get the Best Results on Your Term Life Insurance Medical Exam. Otherwise, tune in next week when we talk about how to buy life insurance on your significant other. Bye!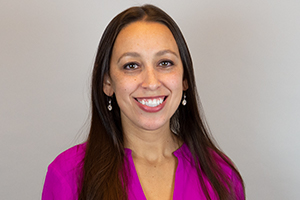 Natasha Cornelius
Writer, Editor, and Co-host of Quotacy's Q&A Fridays
Natasha is the content manager and editor for Quotacy. She has been in the life insurance industry since 2010 and has been making life insurance easier to understand with her writing since 2014. When not at work, she's probably studying and working toward her Chartered Life Underwriter (CLU) designation while throwing a tennis ball for her pitbull mix, Emmett, or curled up on her couch watching Netflix. If it's football season, the Packers game will be on. Connect with her on LinkedIn.