Inspirational stories about giving back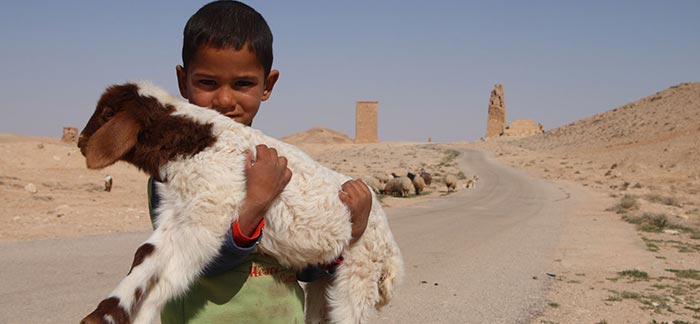 This year for Christmas, Team Quotacy donated to Heifer International, a charity with a mission to end world hunger.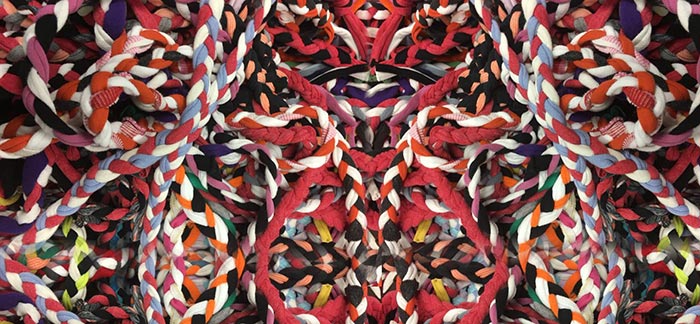 Using your passions to make a difference and help children in need.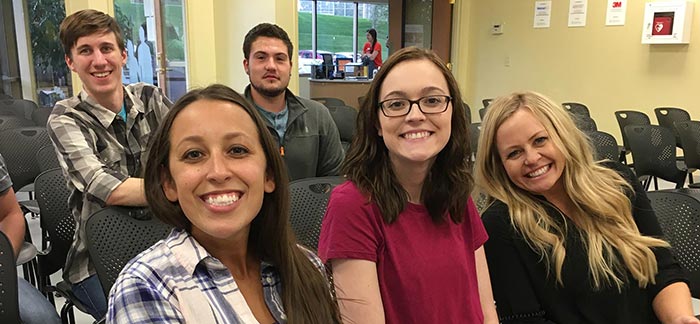 Our small team helped pack over 1600 pounds of food in one evening. Donating a few hours from your day can make such a big impact.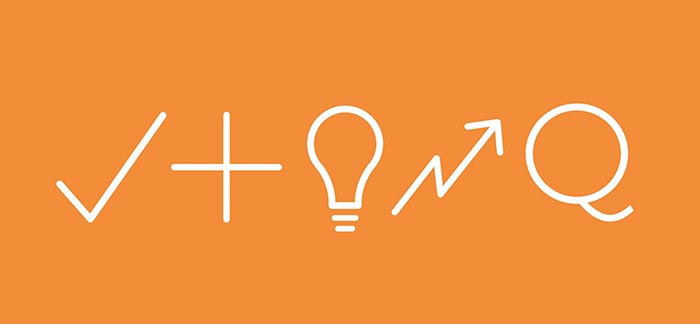 Quotacy is committed to these 5 Core Values and their explanations guide our decisions and actions. These values make us Team Quotacy.
Want to see what you'd pay for life insurance?
Compare the best prices from the names you know and trust, all in one place with no commitments.