Disability Insurance
Explore articles for a better understanding of disability insurance, both short-term and long-term. Learn how they work, how much they cost, and what options are available.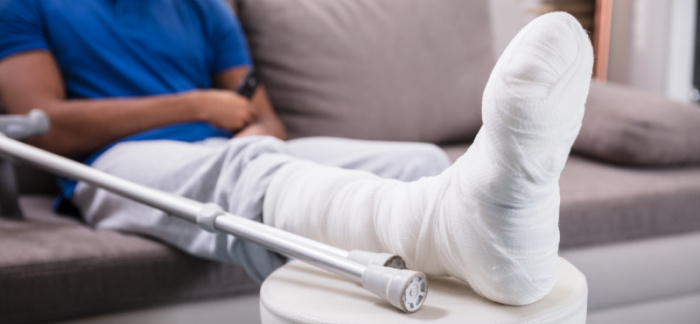 In this post, we discuss key person disability insurance and disability buy-out agreements.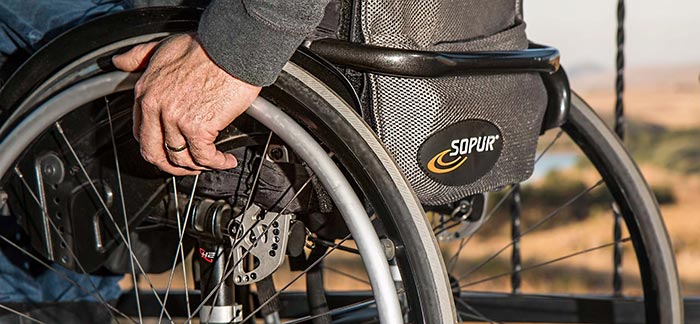 Disability insurance provides funds when an illness or accident prevents you from being able to work for a long period of time. Here we explain why disability insurance is so beneficial and how it is underwritten.