A common roadblock for people who want to buy life insurance is taking a medical exam. We get it, the thought of your health being evaluated can be an uncomfortable feeling.
However, it might not be as bad as you think. Plus, at that point in the process, it will be one of the last items on your to-do list.
Here's a quick overview to help clarify the unknowns.
Important things to know:
It's FREE and only takes 10-15 minutes
The carrier's exam team will come to you
Pick a time, date, and place that's convenient
What to expect during your medical exam:
Height and weight
Pulse and blood pressure
Blood and urine samples
What can happen if you don't take a medical exam:
Higher rates and limited policy options
More medical records and questions
The approval process takes longer
You don't have to be a perfect specimen to qualify for affordable life insurance. If you have medical conditions or a history of health issues, we shop other top-rated insurance companies to find you the best price for your situation.

» Compare: Term life insurance quotes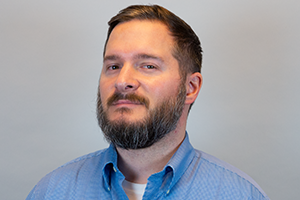 Greg Lewerer
Director of Creative Strategy
Greg is Quotacy's Director of Creative Strategy. He has an eclectic past from working on movie scripts to creating ad campaigns for major brands. His love of creative solutions drove him to strategy, and he now uses his powers to help families protect their loved ones. Outside of work, Greg spends his time off the grid hunting, fishing, camping, biking, hiking, and walking his dogs.