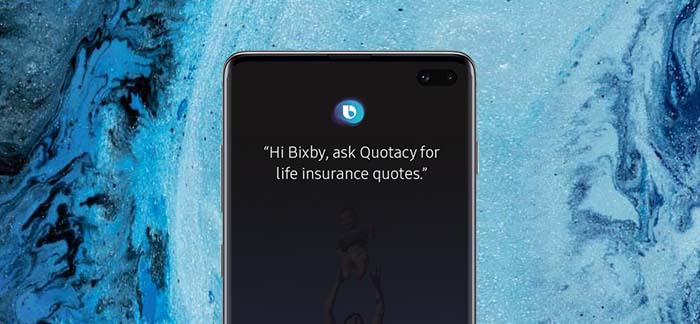 Minneapolis, MN, November 13, 2019—Quotacy, an online life insurance broker, has joined Samsung's Bixby Marketplace as a premier developer partner. For the first time ever, people will be able to use voice commands to shop for life insurance on their Samsung devices....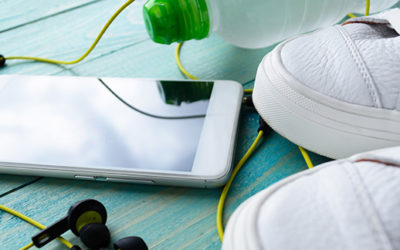 As summer ends, the struggle to keep winter weight off begins. We've got tips to help you freeze your eating habits and burn off some extra calories.
Want to see what you'd pay for life insurance?
Compare the best prices from the names you know and trust, all in one place with no commitments.