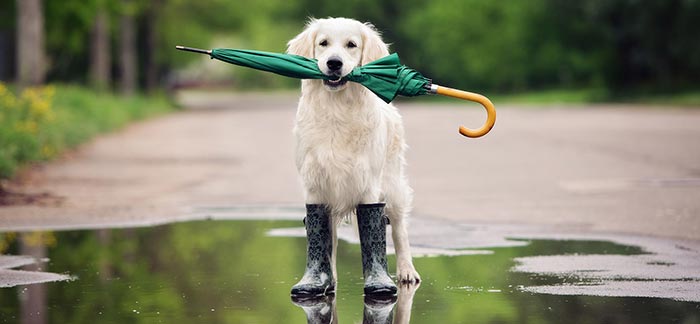 This issue of the Quotacy newsletter, we let you know how to figure out how much life insurance you need, the best ways to pay off debt, and a few strategies to save the world from the comfort of your own home.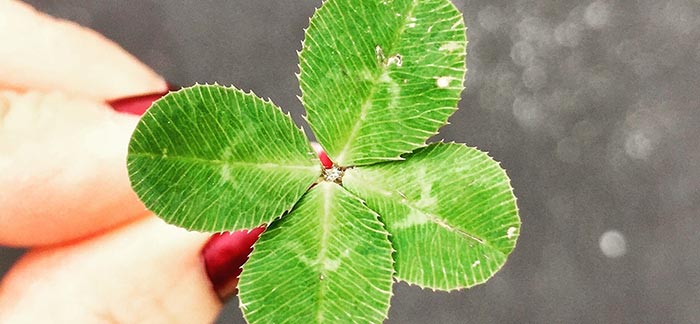 March's edition of our newsletter offers tips to help you save money with your partner, review your life insurance coverage, keep tabs on your finances, and enjoy your nights out with friends.
Ready to get your life insurance quote?
You're a few minutes away from great life insurance
How much life insurance do you need?
Figure out your action plan with our needs calculator