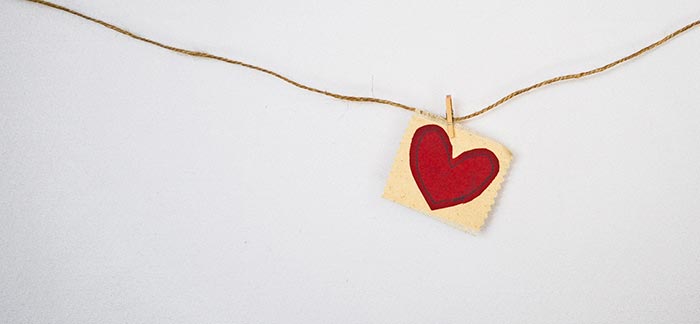 February's edition of the Quotacy newsletter is all about finding ways to show you care, whether it's with a life insurance policy, nursing someone back to health, or taking time to care for yourself.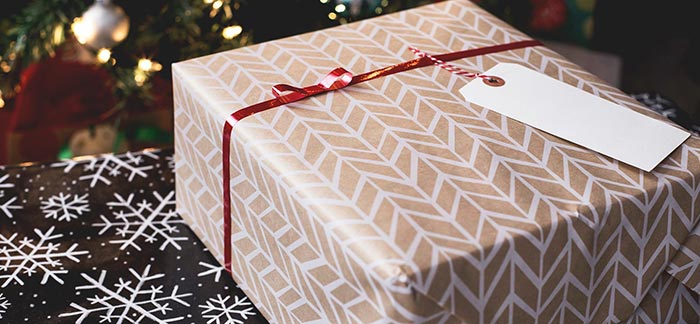 In this holiday edition of Q from Quotacy, we discuss holiday money tips, a solution for back pain, and the best ways to keep your pets away from dangerous (to them) holiday decorations.
Ready to get your life insurance quote?
You're a few minutes away from great term life insurance
How much life insurance do you need?
Figure out your action plan with our needs calculator