Stories that make life worth living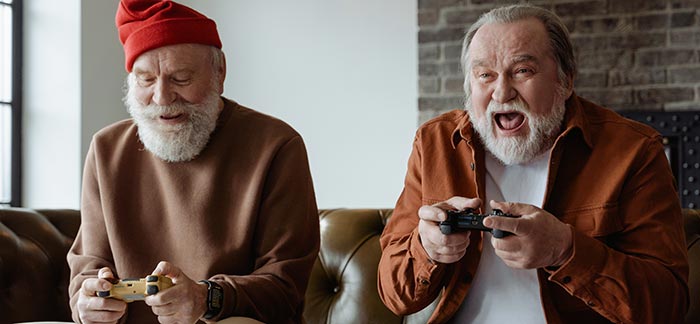 Men die sooner than women. Why is that? In this post, we talk about what men can do to live longer, healthier lives.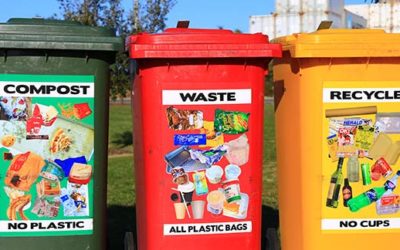 Food waste is a massive problem. In this post, we discuss one of the most beneficial ways to cut down on food waste: composting.
Want to see what you'd pay for life insurance?
Compare the best prices from the names you know and trust, all in one place with no commitments.