Stories that make life worth living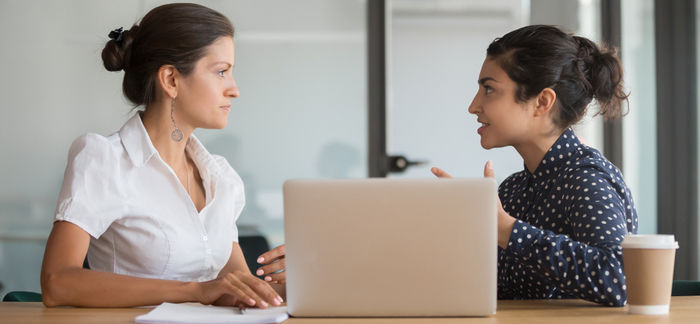 In this post, learn about different types of life coaches and how they can benefit your life.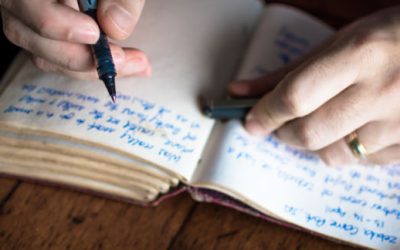 Stressed and looking for easy self-care? In this post, we explain the benefits of journaling.
Want to see what you'd pay for life insurance?
Compare the best prices from the names you know and trust, all in one place with no commitments.