Stories that make life worth living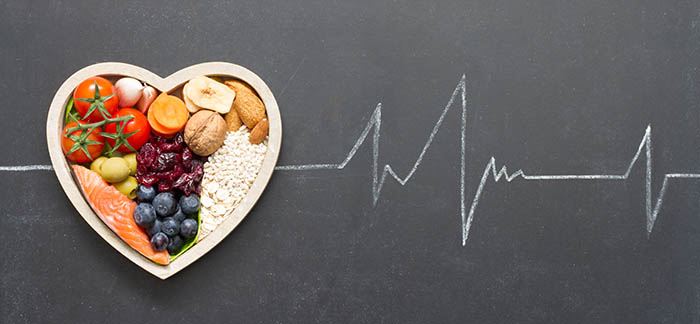 In this post, we help you get a better understanding of what cholesterol is, how to manage it, and bust common myths about high cholesterol.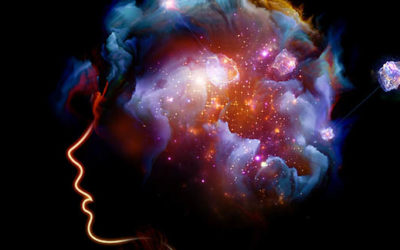 In this post, we share 10 ways to improve your emotional intelligence.
Want to see what you'd pay for life insurance?
Compare the best prices from the names you know and trust, all in one place with no commitments.