Stories that make life worth living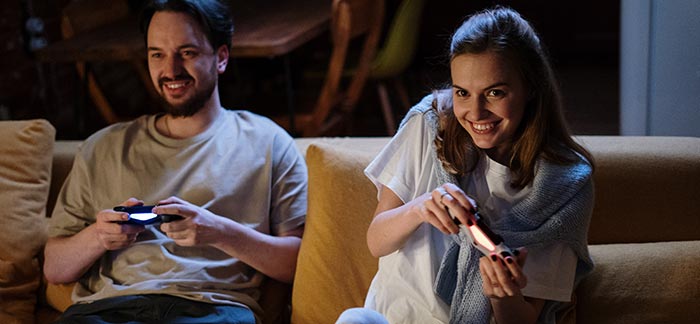 Every year, January 26th is celebrated as National Spouses day. It signifies the gratitude that one has for sharing life and its journey with one another. It also celebrates the bond that a couple has and how they should cherish each other through thick and thin. With...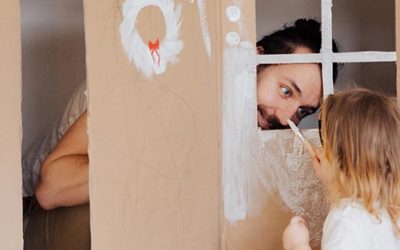 In this post, we share a wide variety of family hobby ideas so you and your loved ones can spend more fun, quality time together.
Want to see what you'd pay for life insurance?
Compare the best prices from the names you know and trust, all in one place with no commitments.