Stories that make life worth living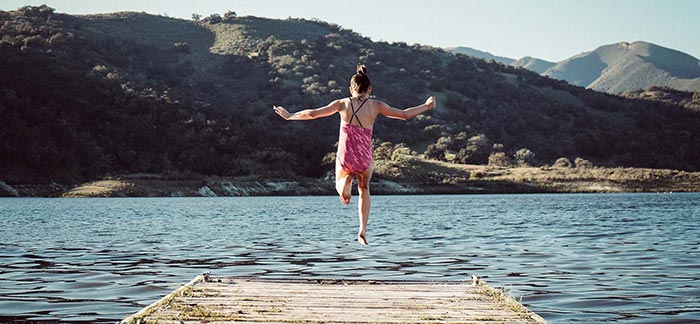 It's summer! The kids are out of school and anxious to enjoy the outdoors. Here we share summer safety tips parents should pay attention to.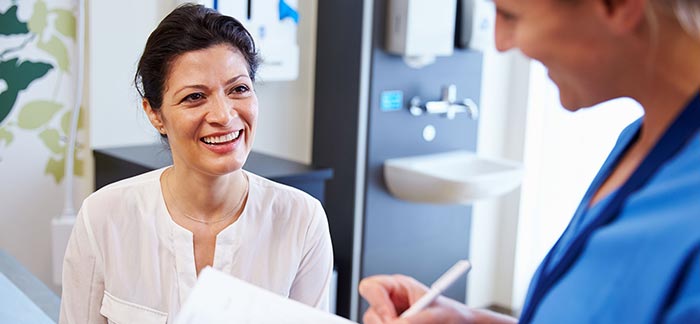 Preventative health checkups should not be skipped. In this blog post, we discuss why women tend to live longer than men and the health exams women need to get regularly.
Ready to get your life insurance quote?
You're a few minutes away from great life insurance
How much life insurance do you need?
Figure out your action plan with our needs calculator