Your Guide to the Life Insurance Medical Exam
We understand the uncertainty about the life insurance medical exam. This guide explains what you need to know.
The best life insurance companies all in one place.


What is a life insurance medical exam?
A life insurance medical exam is a simple physical exam that helps the insurance company determine their risk in insuring you.
T

his exam is free of charge to you.

The exam is performed by a third-party unbiased examiner.
The examiner will come to your home or office, wherever is more convenient for you.
Will I need a life insurance medical exam?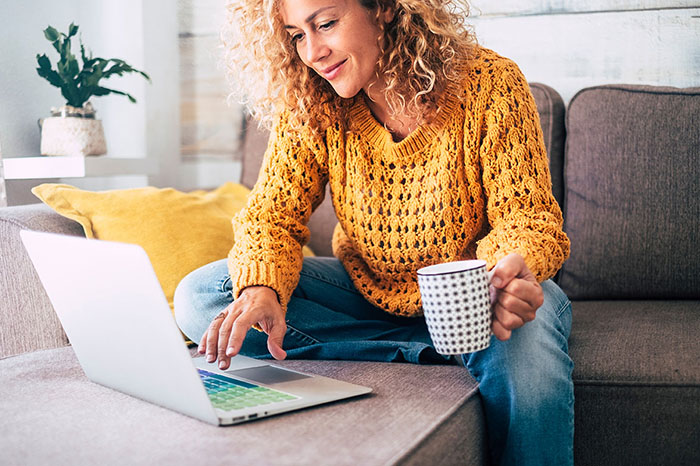 Historically, life insurance companies required an exam because its results reveal a lot about an applicant's health. With advancements in technology and data science, an insurance company can get a pretty good idea on how healthy an individual is by just checking a few personal records.
Because these processes are still relatively new, many applicants still need to get a life insurance medical exam.
There are some life insurance companies that offer no-exam policies if you meet certain qualifications. In addition, many carriers that Quotacy works with offer the option to go through an accelerated underwriting process if you qualify. This process also may not require a medical exam.
The requirements to qualify for the accelerated underwriting process vary by insurance company. When you apply through Quotacy, your agent will let you know if you are likely to qualify for the accelerated underwriting process.
What to Expect During the Medical Exam
The life insurance medical exam typically lasts 15-30 minutes. There are two parts to the exam: the medical questionnaire and physical examination.
Medical Questionnaire
The examiner will review your medical history with you. Questions include what doctors you've seen and what medications you take.
There should be no discrepancies between the answers you give the examiner and the answers you provided on your application.
Paramedical Exam (Physical Exam)
The exam includes:
Recording your height and weight
Measuring pulse and blood pressure
Taking blood and urine samples
In addition, if you're older and applying for a large amount of life insurance coverage, an EKG and/or chest x-ray may be requested. A cognitive test may be performed for older individuals as well.
12 Tips to Get the Best Medical Exam Results
Schedule your life insurance medical exam to take place early in the morning. Even a piece of fruit can affect your blood pressure reading, so you should fast six to eight hours before an exam. Scheduling your life insurance medical exam early in the morning makes this task much easier so you're not starving all day.
Don't drink coffee or smoke beforehand. Skip your morning cup of coffee and cigarette because the caffeine and nicotine may elevate your blood pressure readings and that could put you in a higher price group (rate class).
Avoid eating 12 hours prior. Fasting will help you obtain the best lab results. In addition, salty and fatty foods affect your cholesterol and blood pressure so avoid these a week before your exam, if possible. If a week is too much to ask, at least shoot for eliminating fatty and salty foods 24 hours prior to your medical exam. Every little bit helps!
Drink lots of water. You want your exam to be done as quickly as possible, right? Staying hydrated will make it easier to give blood and pee in the cup.
Don't drink alcohol for 24 hours prior. Avoid drinking alcohol the day of your exam. Alcohol dehydrates you which makes it hard to draw blood.
Don't smoke marijuana for 30 days prior. Don't smoke marijuana up to 30 days before your life insurance medical exam. Even if you admit on your application to using marijuana and live in a state where it's legal, testing positive for THC can negatively affect your underwriting class since some life insurance companies will consider you a smoker and you'll pay higher rates. If you do use marijuana, be honest on your application. If you say you don't use, but then it's discovered through your exam or medical records that you lied on your application, your coverage may be denied.
Avoid use of OTC medications and nasal decongestants for 24 hours prior. Nasal decongestants and over-the-counter medications, such as antihistamines and ibuprofen, can increase blood pressure.
Prepare a list of any medications you are taking. The life insurance medical examiner will ask about your medical history, so have a list available of any medications you are taking, including prescription and over-the-counter drugs. Anything you can have prepared beforehand will make your medical exam go quicker.
Avoid working out. Exercise can raise your blood pressure and pulse rate. You can go on your evening walk, but avoid strenuous cardio the night before and the morning of your exam. Relaxing for at least one hour prior to the exam will help deliver the most accurate results.
Don't schedule the exam during a menstrual period. Ladies, do not have your medical exam during your period, if possible. It can contaminate your urine sample and you may have to schedule a redo. If this comes up after you've scheduled the exam, don't worry. It happens. Simply contact your agent (or the medical exam company) and ask to reschedule for a later date. This will save you and your physical examiner the hassle of having to do it a second time.
Get plenty of sleep. When you are well-rested, your blood pressure is lower. Sleep also helps offset anxiety and fear. All these factors lead to better test results and potentially a lower rate class (price) for your life insurance policy.
Fear of blood or needles? Tell your medical examiner. If you are anxious about what may happen during your medical exam, talk to your examiner and explain your concerns. They may note your fears in your file, and should your nervousness lead to unusually high blood pressure results, these notes may be taken into consideration by the insurance company underwriter.
What the Medical Exam Results Show
 A medical exam is designed to help the life insurance underwriter gather the most current data possible in order to assist them in determining the risk class of an applicant.
Height and Weight – Your height and weight helps an underwriter get a good idea on your overall wellness and obesity risk. Some applicants, such as bodybuilders, will have BMI measurements that may appear "unhealthy" while that's not the case. This is one reason why your height and weight ratio isn't the only measurement taken during the life insurance medical exam.
Pulse and Blood Pressure – Recording your pulse and blood pressure helps underwriters evaluate your heart health, as well as your risk for hypertension.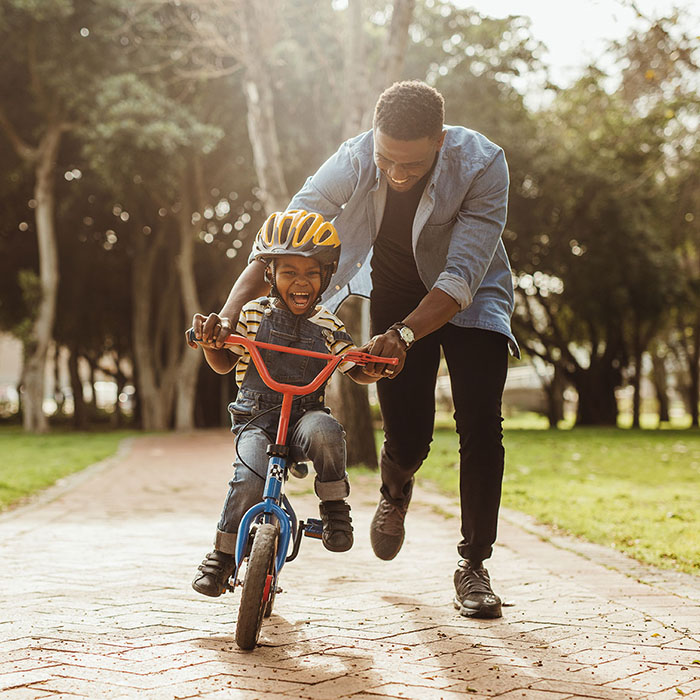 Blood Sample – A simple blood test can reveal a lot.
The blood test results will help underwriters learn:
Cholesterol levels
Evaluate how well organs—such as the kidneys, liver, thyroid, and heart—are working
Diagnose diseases and conditions such as cancer, HIV/AIDS, diabetes, anemia, and coronary heart disease
Find out whether you have risk factors for heart disease
Assess how well your blood is clotting
Urine Sample – A urinalysis can detect a wide range of issues.
The urinalysis measures:
Diuretics, which can enter the urine as a result of taking high blood pressure medication.
Urine Acidity, which, if outside of the normal 4 and 8 pH range, might point to kidney issues, obesity, diabetes, and unhealthy diet.
Hemoglobin, which would point to kidney issues or urinary tract infections.
Creatinine, an excess of which suggests the presence of kidney disease.
Proteins, such as Microalbumin, which can also point to kidney disease.
Glucose, high levels of which suggest pre-diabetes or diabetes.
Leukocyte Esterase, an enzyme which might point to infections of the kidney or bladder.
Cotinine, which enters the bladder if the applicant uses tobacco or other nicotine products.
See prices and compare policies in under 5 minutes
The Benefits of Getting a Life Insurance Medical Exam
No one looks forward to doctor visits. And although it's free and the examiner comes to you, the life insurance medical exam still isn't fun. We get it.
However, there are benefits to getting a life insurance medical exam that you may not be aware of.
Revealing medical issues you may not have known you had.
The life insurance medical exam includes a blood draw and urine sample. The results of these tests can reveal a medical condition you may not have even realized you had.
As an example, there have been a number of applicants that found out they were prediabetic and were able to change their lifestyle habits and avoid being diagnosed with type 2 diabetes
Potentially saving money on premiums.
If you're willing to undergo a life insurance medical exam, you will have access to a much wider range of plans since not all companies have a no-exam policy to offer. With more policy options, it's more likely that you'll find the best and most affordable policy for your specific needs.
Life insurance companies are more confident in offering you coverage if you're willing to get a medical exam. Why? Because then they have the most up-to-date medical information on you and are therefore willing to approve you at better rate classes.
No-exam life insurance policies tend to have higher premiums than traditional, medically-underwritten policies.
Can I skip the life insurance medical exam?
There are options to skip the life insurance medical exam if you qualify.
If you're under age 60, there are life insurance companies that offer policies that may not require a medical exam. These policies are referred to as no-exam life insurance and life insurance policies with accelerated underwriting.
If you're over age 50, guaranteed issue life insurance is a type of product that doesn't require a medical exam or health questions.
Some companies offer policies that don't require a medical exam. These policies are commonly referred to as no-exam life insurance.
Life insurance medical exams provide insurance companies the most up-to-date health status on their applicants. Because insurance companies that offer no-exam policies don't have this opportunity, they instead pull years of medical records.
The ordering and reviewing of medical records is typically the step in the life insurance buying process that takes the longest. It often takes doctor offices a long time to send records. Then, understandably, it takes underwriters time to review them.
Therefore, no-exam life insurance policies may be less intrusive, but they are not time-saving. No-exam life insurance policies also tend to cost a bit more than a similar policy that may require a medical exam.
Accelerated underwriting allows applicants to skip the exam, but this process is different from the straight-forward no-exam life insurance policies.
Accelerated underwriting is a process you may or may not qualify for. The insurance company decides after your application is submitted.
How the Accelerated Underwriting Process Works:
Insurance company reviews your application. Certain major medical conditions will automatically disqualify you from the accelerated underwriting process. If you have any of these conditions, you will go through traditional underwriting which includes a medical exam.
If you do not have any medical conditions excluding you from accelerated underwriting, the insurance company will pull information from specific sources, which may include your prescription drug history, your motor vehicle records, the Medical Information Bureau, and a credit check.
If their review of your records doesn't have any red flags, your policy will be approved and issued without a medical exam. If something does pop up, you'll be contacted to schedule a medical exam.
The insurance companies gather all the information they need electronically. They don't usually need to order medical records from doctors' offices. The accelerated underwriting process can often be completed within just a few days.
Guaranteed Issue Life Insurance
Guaranteed issue life insurance is a life insurance policy designed for people ages 50-80 who do not want to leave behind debt associated with their death, such as funeral expenses or medical bills.
There is no medical exam or questionnaire required for guaranteed issue life insurance. The only factor that is really taken into consideration is the age of the insured. Because of this, guaranteed issue life insurance premiums are higher per thousand than most other types of life insurance.
Most guaranteed issue life insurance policies have a graded death benefit. This means that if you die within two years of buying the policy for any reason other than an accident, your beneficiaries typically only receive the total amount of what was paid in premiums. Not the full death benefit.
Not sure how much term life insurance you need?
Life Insurance Application Process
Life Insurance Medical Exam Related Posts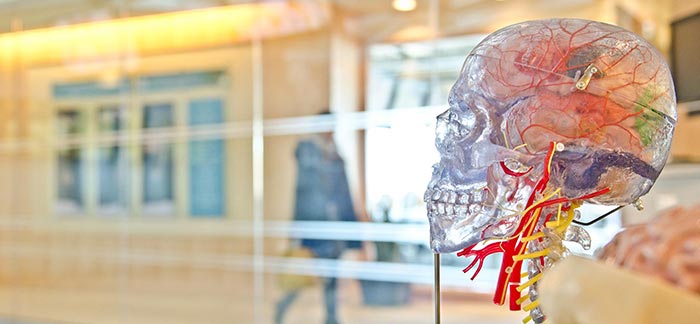 Your health plays a big role in determining the cost of a life insurance policy. A medical exam helps underwriters determine what coverage they can offer you.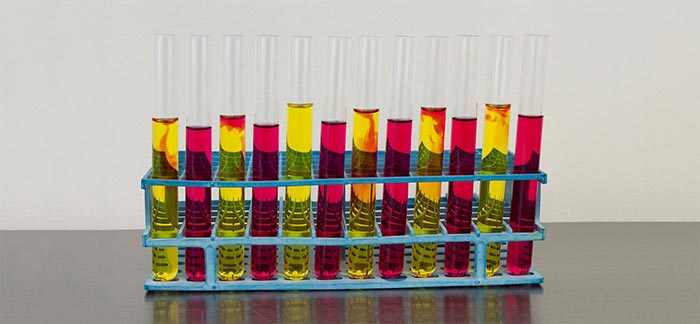 Many life insurance applications require a physical exam, which entails a blood and urine test. Quotacy explains what these tests look for, and offers tips to make your exam a success.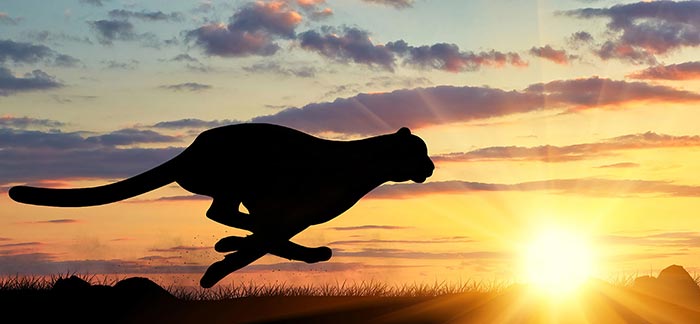 In this blog post we explain what accelerated underwriting is and why you may not need an exam if you qualify for this program.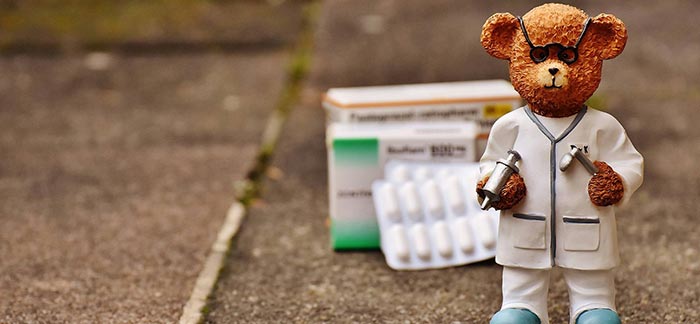 In this post, we talk about who can perform life insurance medical exams.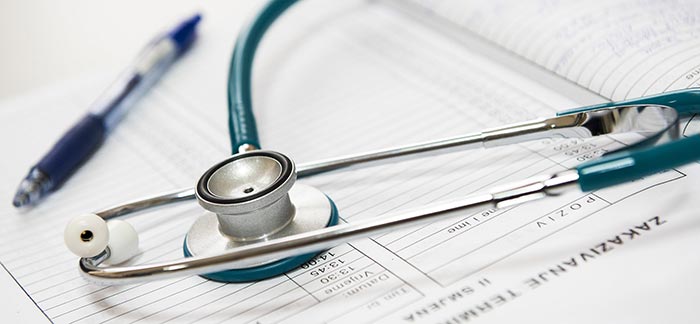 This blog post discusses no medical exam options, but also explains why a no-exam policy may not make sense for you.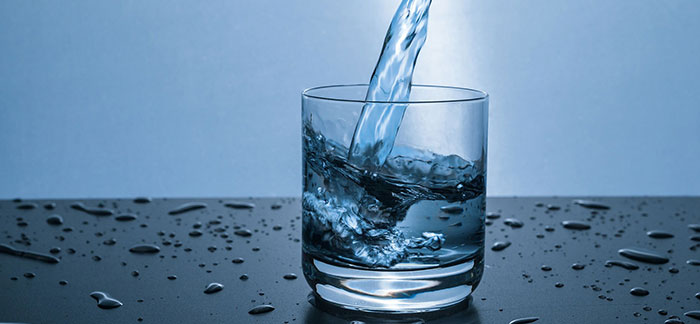 If you're applying for life insurance there are a few tips that can help you better prepare for what to expect during the medical exam.
See prices and compare policies in under 5 minutes