The COVID-19 outbreak has brought lives to a standstill in many ways. Although lockdown restrictions have started to decrease to some extent, people are still skeptical about stepping out. It seems the only thing that is going up is the level of stress we all feel.
If you're dealing with a lot of tension both mentally and physically, one of the best ways to remedy the pressure is yoga. If your local yoga studios are closed or you're not comfortable being in a hot room fill with people, many yoga studios nationwide are offering online classes.
All you need to get started is a smart device and a stable internet connection. A yoga mat is recommended, but any surface you feel comfortable rolling around on will do just fine.
The key to success actually lies in starting small. You can start with 10-20 minutes a day doing five to six poses. Online classes actually prove beneficial because you can follow your own pace to learn and practice yoga with fewer distractions.
Benefits of Yoga
You may already know that the practice of yoga is both physically and mentally rejuvenating. Here's a quick rundown of the various benefits you get by practicing yoga daily:
1. Boosts flexibility
One of the most obvious benefits of yoga is the improvement in muscle flexibility and body balance. With yoga, your taut muscles can relax and stretch over time, thereby improving blood flow in these regions.
2. Builds strength
Yoga works great by building muscle strength. When your muscles are strong, you are better protected against physical problems like back pain and arthritis. Your body becoming more toned is an added bonus.
3. Safeguards your spine
Spine disks are shock absorbers between your vertebrae. These structures need to be exercised to prevent aches and pains. Yoga does that for you. There are many poses, such as forward-bending and back-bending, which keep these disks functioning optimally.
4. Keeps mental health issues at bay
Yoga is an amazing relaxing technique. It allows you to sink into a state of relaxation, which helps destress your mind and body and gives you a sense of peace. It can also reduce the production of the stress hormone, cortisol.
5. Improves sleep
Depression, anxiety, stress, chronic pain, high blood pressure, and obesity are common reasons why people have sleep disorders. Yoga, when practiced regularly, can boost the quality of sleep by addressing these issues. It is seen to control the production of melatonin, the sleep-regulating hormone.
6. Improves your cardiac health
Yoga also increases cardiac activity—something that improves the flow of blood to vital organs of the body. It helps transport nutrient-rich blood to important issues. It can improve your heart health and keep risks of cardiovascular diseases at bay.
If you're dealing with a lot of tension both mentally and physically one of the best ways to remedy the pressure is yoga.
Ready to get your life insurance quote?
You're a few minutes away from great life insurance
How much life insurance do you need?
Figure out your action plan with our needs calculator
6 yoga poses you should try during the quarantine
Yoga has been practiced for centuries now. Over time, the poses have undergone several changes, but the purpose remain the same: to relax your body and mind. Here are some poses you should try during the quarantine:
1. The cobra pose
This pose charges up your mind and body. It can strengthen your muscles of your chest, back, arms, abdomen, and shoulders.
2. The bridge pose
This pose clears out your blood vessels and enhances your flexibility. It helps to build a strong immune system by increasing the production of T-cells.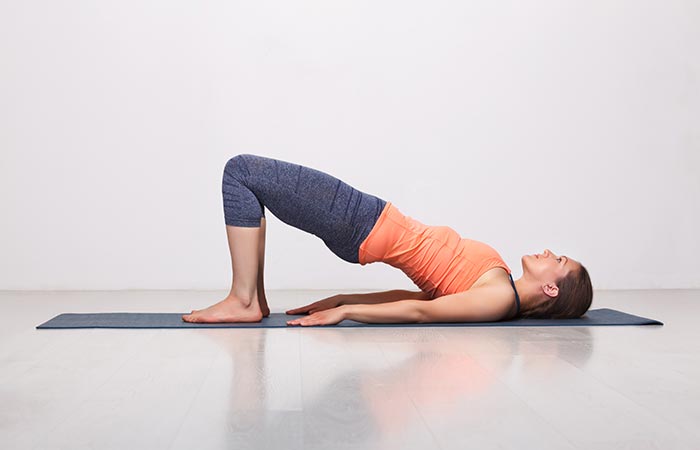 3. The fish pose
This pose is seen to be quite beneficial because it strengthens your immune system. Moreover, it is seen to detoxify your body and boost your energy level.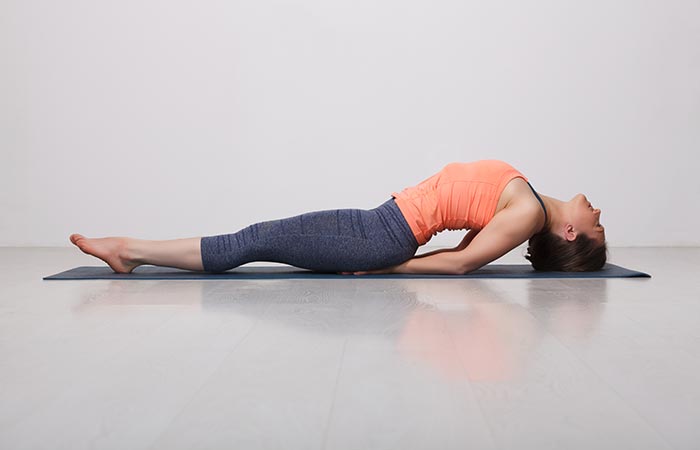 4. The mountain pose
If you are feeling anxious during the quarantine, you should definitely try this pose. It engages your core, pelvis, and hips, and releases muscle tension to leave you relaxed.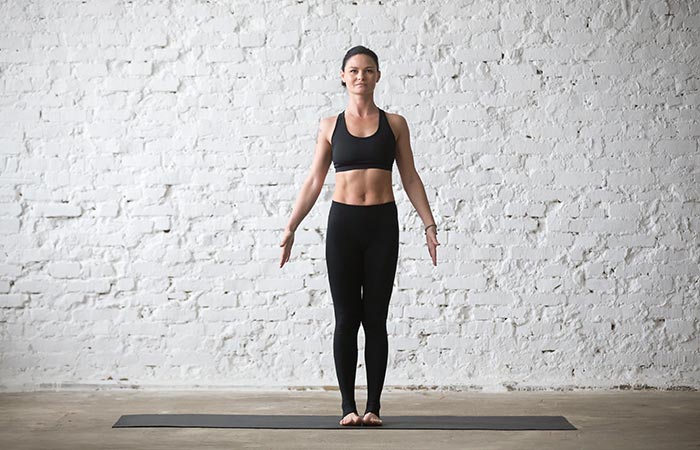 5. "Legs up the wall" pose
This simple yoga pose inverts your body and de-stresses it. It is seen to improve blood circulation, nerve connections, and body vitality.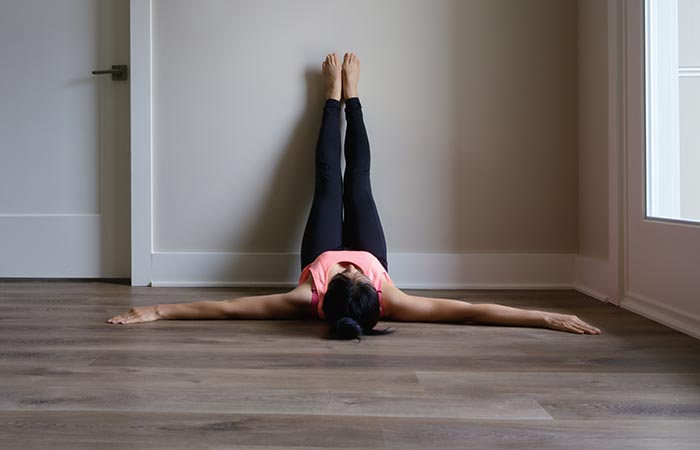 6. Forward-bending pose
This pose is seen to protect your mucus membranes and sinuses and relieve congestion. You submit yourself to the ground and build a defensive immune system in the process.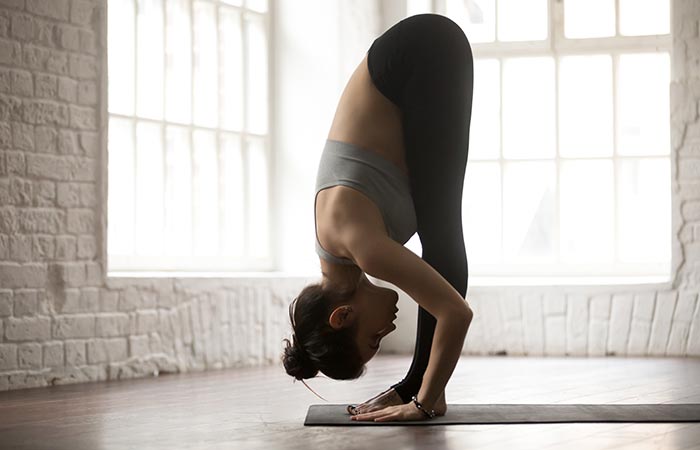 Namaste
Yoga is a great activity to improve your wellbeing, both physical and mental. The practice becomes all the more important during the COVID-19 crisis, especially when risks of physical and mental health issues are high.
At Quotacy, we understand how much of an impact your life has on your loved ones. Making yoga a part of your daily schedule can truly make a positive difference in your life. Plus, your health is directly related to your life insurance rates. The healthier you are, the lower your premiums.
To see what you'd pay, go to Quotacy.com to compare free life insurance quotes.
Not sure how much coverage you need? Check out our free life insurance needs calculator.
Quotacy is the country's leading broker for buying life insurance online. We are obsessed with making it easy for everyone who has loved ones who depend upon them to have life insurance.
Ready to shop? Get an instant life insurance quote.
Use our life insurance calculator to find out how much you need.