Well, the time has come.  This Sunday more than 100 million people will be tuning in to watch the 51st Super Bowl.  If you're a New England Patriots fan or an Atlanta Falcons fan, you're either extremely excited or incredibly nervous – maybe a little of both?  Along with glass cases of emotion, the Super Bowl also brings 60 percent more pizza deliveries, the consumption of 1.25 billion chicken wings and 11.2 million pounds of potato chips, and babies.  Wait, what?
It's true.  There is a spike in births in the hometowns of winning teams approximately nine months after the Super Bowl.  Coincidence?  If your favorite NFL team is playing Sunday, may we suggest planning ahead for life insurance?
All joking aside, if you are married, life insurance is important.  Unexpectedly leaving your beloved behind with bills, a mortgage, and funeral expenses isn't a pleasant scenario for anyone; however, add children to the mix and it's even more devastating.  You don't want be forced to uproot children because you no longer can afford to pay the mortgage.  You don't want to have to empty the emergency fund to be able to continue to afford daycare.  You don't want to stop contributing to their college funds.  So, yes, for married couples life insurance is important, but for parents – it's essential.
There is a spike in births in the hometowns of winning teams approximately nine months after the Super Bowl. Coincidence? If your favorite NFL team is playing Sunday, may we suggest planning ahead for life insurance?
Ready to get your life insurance quote?
You're a few minutes away from great life insurance
How much life insurance do you need?
Figure out your action plan with our needs calculator
Term life insurance is affordable and can fit into most budgets so it's a great financial product for families.  But if you are trying to apply for life insurance while pregnant, it can get a little tricky.  We recommend that you buy life insurance before you become pregnant or as soon as you can after you discover that you are.  The further along you are into your pregnancy, the harder it will be to get approved for coverage.
Why?
Applying for Life Insurance While Pregnant
The reason life insurance companies are more hesitant to approve currently-pregnant women for life insurance coverage is because of health issues that may occur as a direct result of their pregnancy.  For example, pregnant women are routinely screened for gestational diabetes (GM).  This first appears during pregnancy and may disappear after delivery, but such women are at future risk for Type 2 diabetes.  In addition, pregnancy-induced hypertension (PIH) can produce dangerously high blood pressure during pregnancy.  Plus, it increases a woman's risk of later developing chronic hypertension.  Other pregnancy-related conditions that could increase a woman's risk of morbidity or mortality include:
Stroke
HELLP (hemolysis, elevated liver enzymes, low platelet count)
Eclampsia/pre-eclampsia
Seizures
Acute fatty liver of pregnancy (AFLP)
Cardiomyopathy
Post-partum depression
We're not here to create panic.  The vast majority of pregnancies are perfectly healthy with no issues, but life insurance companies are all about actuarial data.  In other words, they calculate the risks of everything and base their guidelines off these statistics.  So, even if the risks are low, for example only 5-10 percent of pregnant women actually develop gestational diabetes, the life insurance companies can't ignore them.
Now, while this post focuses mainly on mamas, both parents need to have life insurance.  You can be incredibly healthy and always wear your seatbelt, but accidents happen.  Losing your spouse unexpectedly would be incredibly difficult.  Life insurance is income replacement and can soften the financial blow that comes with death.
You may be thinking "I plan on staying home with my child so I don't need life insurance since I won't be bringing in an income."  This way of thinking is common, but actually life insurance is important for those parents who don't bring home a paycheck as well.  If you were to hire someone to do all the tasks that stay-at-home parents do, it averages to a salary totaling $118,905.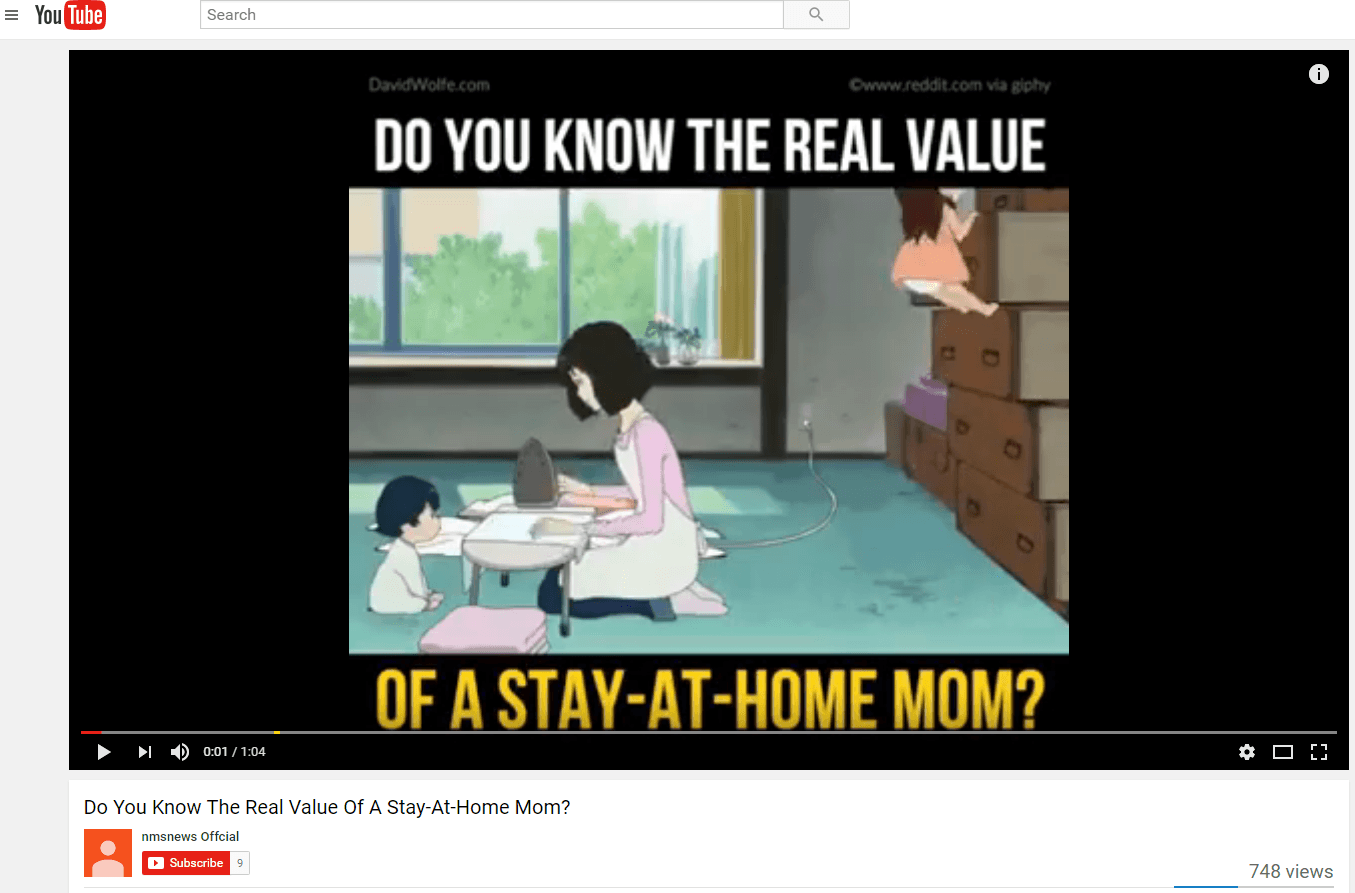 Planning ahead for life insurance doesn't have to be chore.  We know you're busy.  As you're waiting to pull the barbeque meatballs out of the oven, take thirty seconds and run a term life insurance quote.  You may be surprised at how affordable life insurance can be.  If you like what you see, you can apply right online.  It will probably take less time than it will take Luke Bryan to sing the National Anthem.  If you have any questions, feel free to comment below or contact us directly.
Photo credit to: Ben Hershey
Related Posts:
Getting Life Insurance While Pregnant
How Does Pregnancy Affect Life Insurance Rates?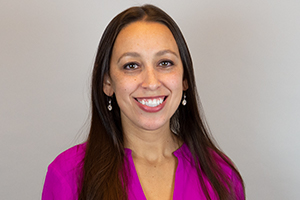 Natasha Cornelius
Marketing Content Manager
Natasha is a writer and content editor at Quotacy. She is also co-host of Quotacy's YouTube series. She can't get enough of life insurance and outside of work is also working toward her Chartered Life Underwriter designation. Connect with her on LinkedIn.