What are the term life insurance basics I should know? We answer this question in today's Quotacy Q&A Friday by explaining some key terms and the life insurance buying process.
Video Transcript
Welcome to Quotacy's Q&A Friday where we answer your life insurance questions. Quotacy is an online life insurance agency where you can get life insurance on your terms.
I'm Jeanna and I'm Natasha.
Today's question is:

What are some term life insurance basics?


To be honest, we don't get this exact question. But we get many questions about how term life insurance works. So we decided to make a video explaining some common terminology you may hear or read when shopping for term life insurance and explain how the process works.
Let's start with who is involved in the life insurance buying process.
The insured, or "proposed insured" as often seen on insurance paperwork, is the individual whose life is covered by the life insurance policy. If this person dies, a death benefit is paid to their beneficiary.
The policyowner. This is the person who has ultimate control of the policy and can add or change the beneficiaries at any time. The owner is often the same as the insured but doesn't always have to be. For example, a parent can be the owner of their child's policy or a business can be the owner of an employee's policy. But the owner isn't necessarily the beneficiary that will receive the money if you die.
The beneficiary. This is the person, people, or entity that receives a sum of money when the insured dies. There are primary beneficiaries and contingent beneficiaries. Contingent beneficiaries only receive proceeds if the primaries listed on the policy are no longer living at the time of your death.
The life insurance company. The life insurance company sets the prices, determines your risk class, and pays out the money to your beneficiaries at the time of your death.
The life insurance broker. A life insurance broker, like Quotacy, can offer you competitive pricing and options from multiple life insurance companies because a broker operates independently of any insurance company. A broker is an advocate for the buyer and not an employee of one specific insurance company.
The life insurance agent. A life insurance agent assists you in determining your coverage needs and acts as a concierge service between you and the insurance company both during the application process and for many years to come after your policy is active. Quotacy is a broker but we employ life insurance agents.
The underwriter. An underwriter is a trained professional in the field of analyzing and categorizing mortality risk based on our health, gender, family history, lifestyle, driving records, among other factors, statistically shown to impact a person's life expectancy.
When you apply for life insurance, an underwriter at the insurance company, not your agent or broker, will assign you a formal risk class which ultimately determines your final price for your life insurance.
Now let's review some terminology you may see on the policy itself.
The premium. The premium can also be referred to as the payment, cost, or price required to keep your policy active.
The death benefit. The death benefit can also be referred to as the coverage amount, payout, face amount, policy value, and proceeds. This is the amount of money that is paid to the beneficiaries when the insured dies.
Risk class. This is a category an individual is placed into by an underwriter based on personal factors such as your height and weight, tobacco use, personal health, and family medical history. These factors help underwriters determine your mortality risk, in other words, how likely you are to die. The higher your risk of dying, the higher your risk class, and the higher your life insurance premiums will be.
A life insurance policy rider. Riders are optional add-ons you can purchase to supplement your insurance policy. An example of one of these riders is a waiver of premium for disability rider. With this rider attached, if you become totally disabled and are unable to work, then the insurance company won't require you to pay your policy premiums but will keep your policy active anyway.
You can decide to go with the original insurance company's offer, go with one of your agent suggestions, or walk away altogether. There's no obligation for you to buy.
Ready to get your life insurance quote?
You're a few minutes away from great life insurance
How much life insurance do you need?
Figure out your action plan with our needs calculator
Okay, so now you know the lingo. Let's run through Quotacy's life insurance buying process to see words in action.
You decide you need to buy term life insurance to protect your loved ones, business partners, or anyone else who depends on you financially while you're living. You go online, choose how much coverage to apply for, how long you want to be insured, and start running term life insurance quotes. You then choose a life insurance company to apply with and submit your online application.
» Compare: Term life insurance quotes
You're then assigned a dedicated agent who will personally review your submission to make sure you're matched with the most favorable insurance company for your situation.
For example, if you use marijuana and chose to apply to a company that will put you in the same risk class as a cigarette smoker, your agent will reach out to you and recommend that we switch your application over to a life insurance company that is more lenient with marijuana use.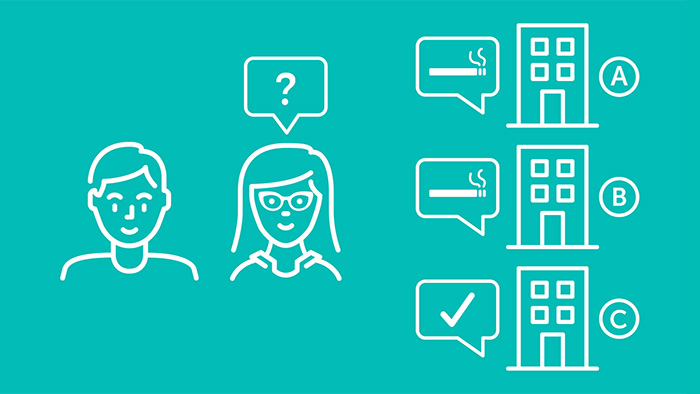 If your application looks good and your agent detects no potential hiccups, they'll send you a short electronic form to gather the last few things the insurance company you agreed to apply with requires in order to start processing your application. You can also choose to add riders to your policy at this time, if you wish.
Once you complete this form your agent submits it to the insurance company and a representative of the insurance company then contacts you for a phone interview to give you an opportunity to state your case for better pricing by providing details about your health, lifestyle, or family history. They may also set up a time to do the free medical exam on this call.
The next step in the process is your medical exam, if your application requires this. The examiner will come to your home, office, wherever is most convenient for you.
Once this is complete, an underwriter at the life insurance company does a first review of your application and medical exam results to determine what additional information they may need to make a decision. If necessary, your medical records, motor vehicle records, as well as a prescription history will be ordered and reviewed.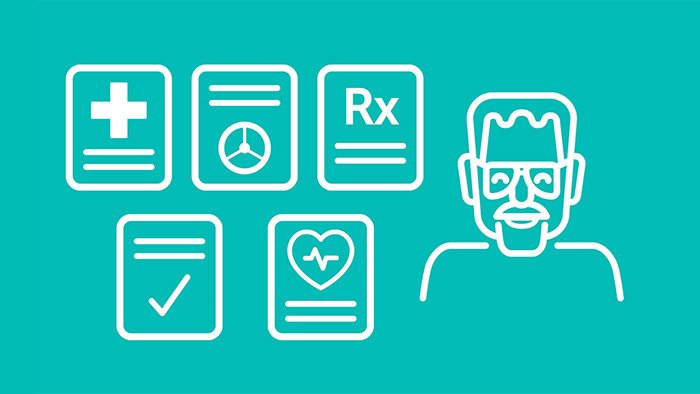 After the initial evaluation to determine what other info is needed, which can take between 2 and 6 weeks if medical records are ordered, the underwriter at the insurance company then does a final review and presents your agent with a formal risk class. At this time you can make final adjustments to both the coverage amount and the term length based on your official price if you'd like to change it.
If after the final review, the insurance company requires higher premiums than what you were quoted online, your agent will present you with multiple options with the same insurance company to show you ways to bring your price closer to the original quote.
If there aren't really any options with that specific insurance company, your Quotacy agent will then shop the entire market a second time to make sure there isn't a different company who could give you a better offer.
You can decide to go with the original insurance company's offer, go with one of your agent suggestions, or walk away altogether. There's no obligation for you to buy. If you decide to accept the policy, your agent informs the insurance company of your choice.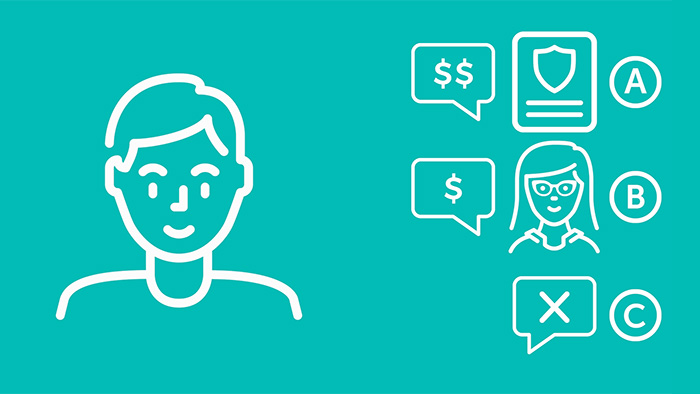 Once the policy is ready, your Quotacy agent delivers it to you via email, standard mail, or electronic delivery, depending on the insurance company you bought from. You will need to sign these delivery forms and pay for the coverage. Once you sign and return your delivery forms, your agent is notified by the insurance company that you're 100% done with the process and officially covered. You are now a policy owner.
This whole process may seem overwhelming, but your agent is there to keep you updated and guide you through each step.
If you have any questions about life insurance, make sure to leave us a comment. And if you have any questions regarding today's topic, check out this blog: Life Insurance Basics: Key Terms to Understand. Otherwise, tune in next week when we talk about the cost of one million dollars' worth of life insurance. Bye!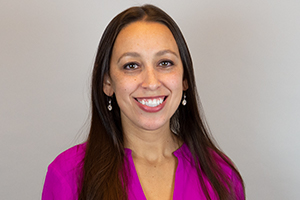 Natasha Cornelius
Marketing Content Manager
Natasha is a writer and content editor at Quotacy. She is also co-host of Quotacy's YouTube series. She can't get enough of life insurance and outside of work is also working toward her Chartered Life Underwriter designation. Connect with her on LinkedIn.