A podcast about life, death, and expecting the unexpected.

A podcast about life, death, and expecting the unexpected.
Chuck came to Quotacy at the start of his career's Chapter Two when he retired from Prudential after 37 years managing their brokerage business. He has since become a Quotacy champion for families and an ambassador for the importance of Life Insurance. In June 2018, Chuck also accepted an executive role at Securian Financial to lead their life brokerage business. In addition to his advisory role, Chuck co-hosts Real Life, Quotacy's podcast, along with Eric Lindholm.
Eric came to Quotacy as a member of our care team and guided hundreds of clients through their life insurance journeys before moving to marketing. Now, he spends his work hours producing videos, writing blogs, and podcasting to help inform and advise people looking to protect their loved ones with the gift of coverage. Eric brings his unique perspective on life insurance to Quotacy's Real Life podcast alongside Chuck Anderson as its co-host and producer.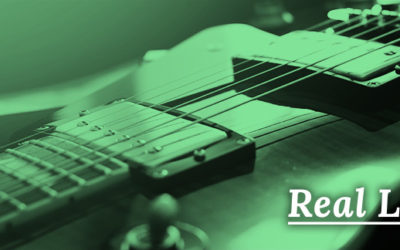 In this episode of Real Life, we kick off our Life Foundation interview series by talking to Shane LaBarge about how he lost his father while starting college.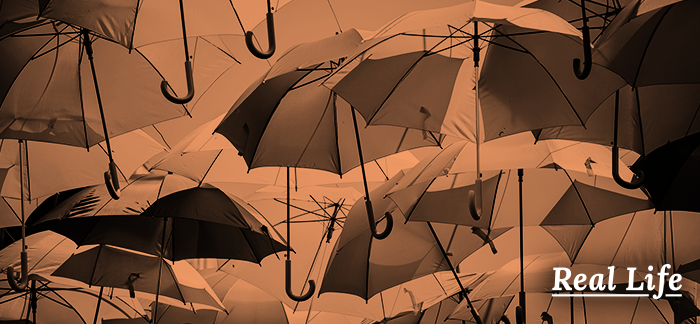 Real Life is a podcast about life, death, and expecting the unexpected. This podcast is our way to help people share their stories and get others thinking about protecting the people they care about. Many families need life insurance as income protection to...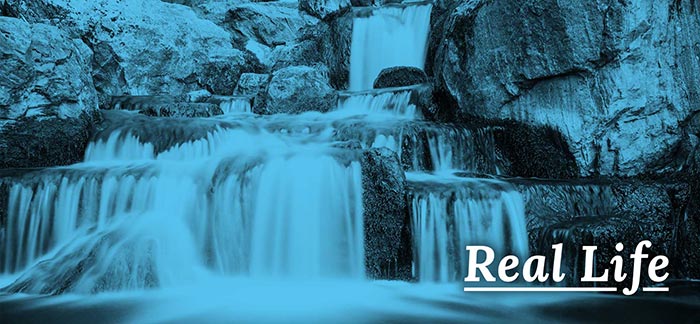 In episode five, Eric and Chuck talk to fellow Quotacy team members, Natasha and Jeanna, both whom have lost their fathers. One dad had life insurance and one did not. They decided to share their stories and talk about how important life insurance is.
Got a life insurance story that you'd like to share?
We'd love to hear from you