Creating well-being by giving back

Our corporate giving program
QuotacyCares promotes generosity and community service as an extension of our core company values of doing the right thing and acting from a positive mindset.
A positive sense of well-being, optimism, belonging, and purpose comes from being a part of and contributing to something larger than ourselves.
We support programs that give back through volunteer work and financial generosity as a company.
Our most recent give back was to financially support the relief efforts of the American Red Cross in the wake of the numerous hurricanes and wildfires in the USA.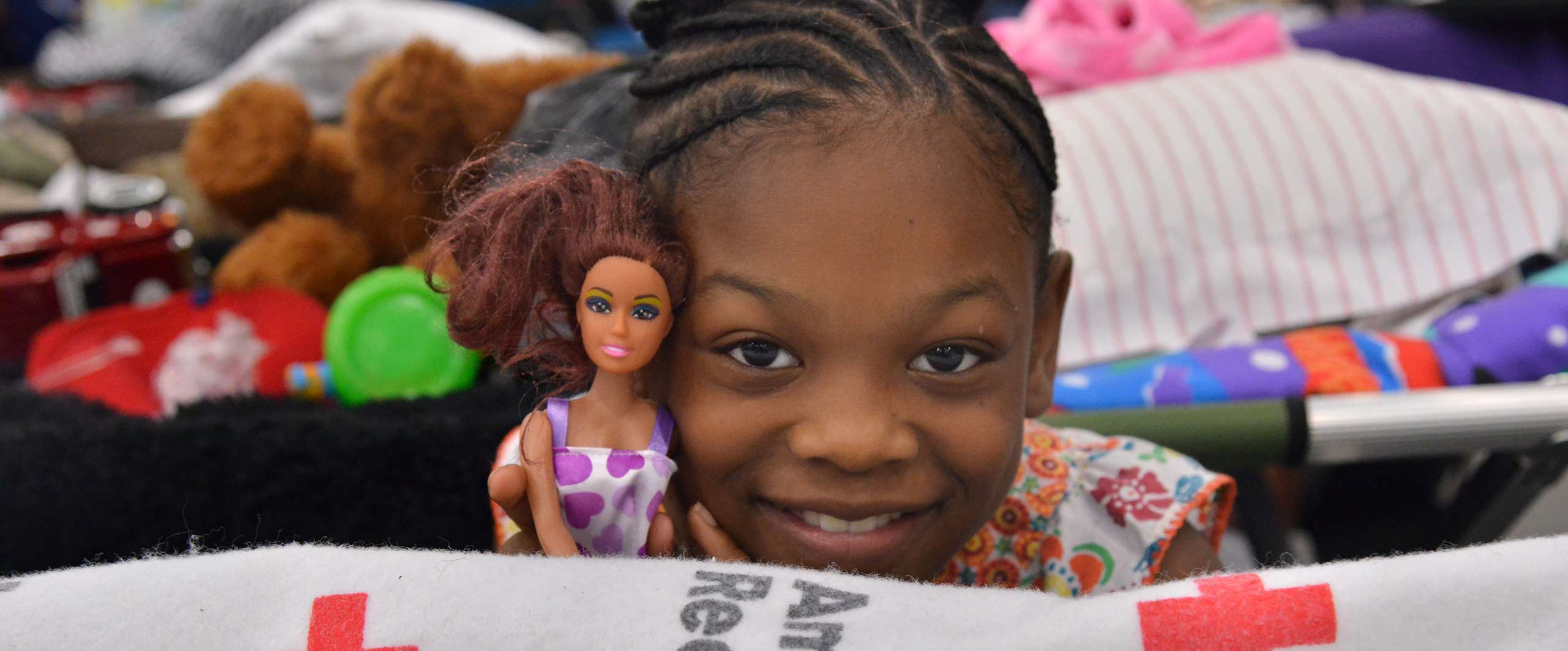 Inspirational stories about giving back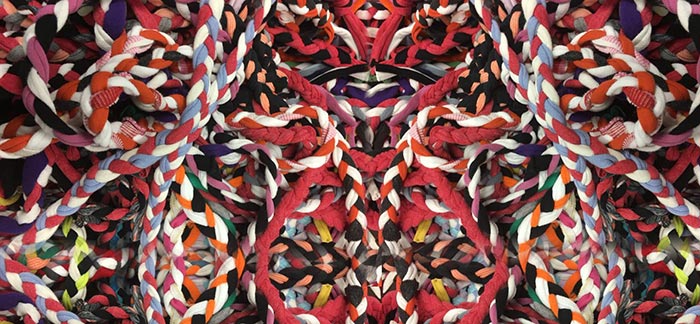 Using your passions to make a difference and help children in need.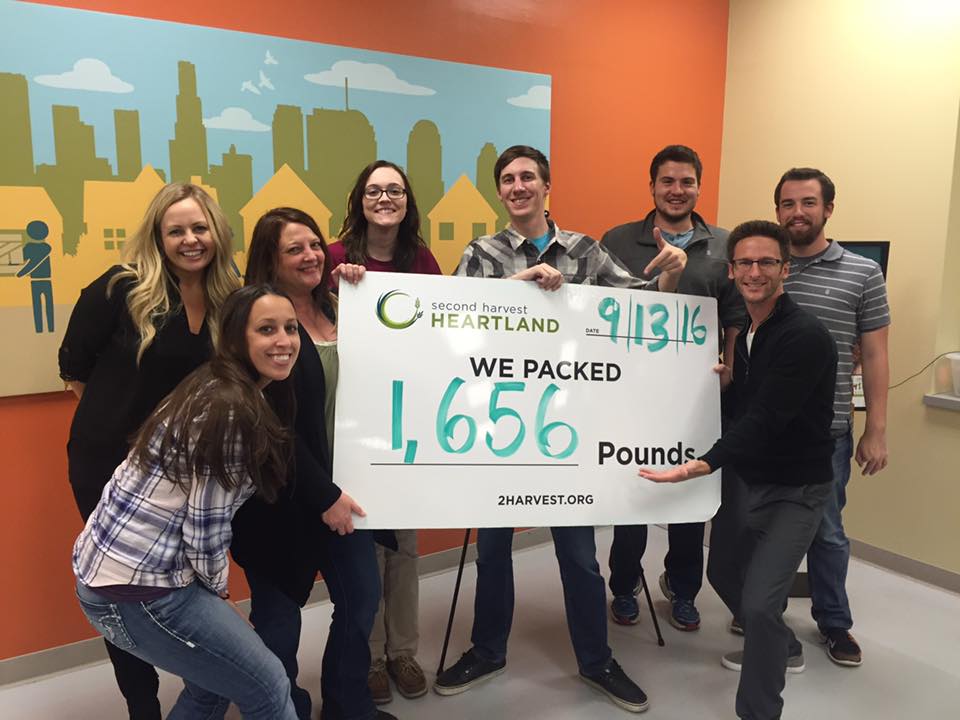 Donating a few hours from your day can make such a big impact on those to whom it truly matters.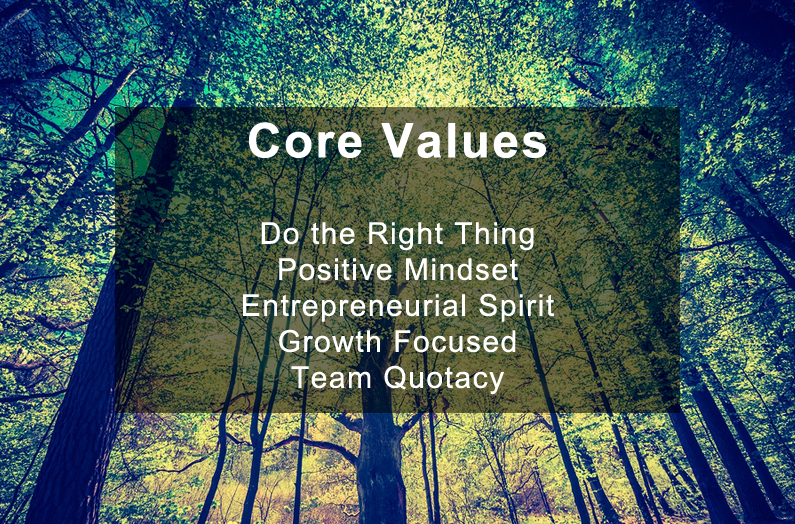 Quotacy is committed to these 5 Core Values and their explanations guide our decisions and actions. These values make us Team Quotacy.