Creating well-being by giving back


Our corporate giving program
QuotacyCares promotes generosity and community service as an extension of our core company values of doing the right thing and acting from a positive mindset.
A positive sense of well-being, optimism, belonging, and purpose comes from being a part of and contributing to something larger than ourselves.
We support programs that give back through volunteer work and financial generosity as a company.
Our most recent give back was to financially support the relief efforts of the American Red Cross in the wake of the numerous hurricanes and wildfires in the USA.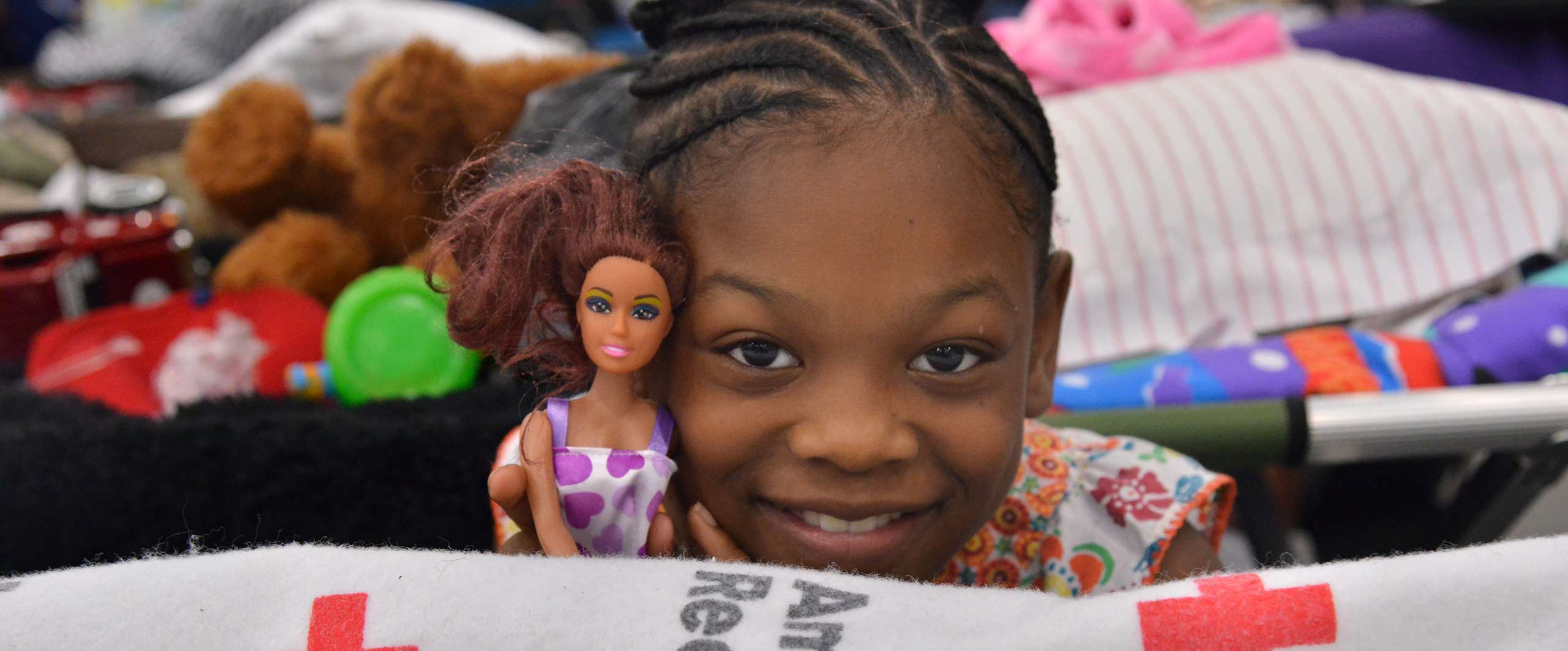 Inspirational stories about giving back
No Results Found
The page you requested could not be found. Try refining your search, or use the navigation above to locate the post.