Life insurance advice & company reviews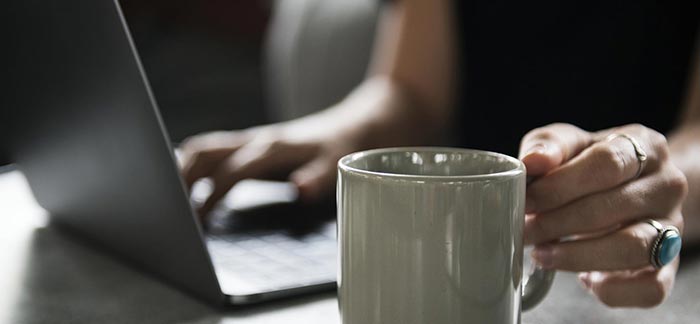 In some cases buying online allows you to buy cheaper because you eliminate the middleman, but this isn't exactly the case when it comes to buying life insurance. Here we explain why there aren't discounts when it comes to life insurance and the real way you can save money on life insurance.
Is William Penn a good life insurance fit for you? Listen to our review by watching this video or read the transcript.
Want to see what you'd pay for life insurance?
Compare the best prices from the names you know and trust, all in one place with no commitments.