People count on you.
You can count on Quotacy.


Why buy life insurance through Quotacy?
Life insurance is all we do. No one matches our commitment to getting you the best possible coverage at an unbeatable price. And nobody has more experience or better resources to meet your needs quickly, easily and completely.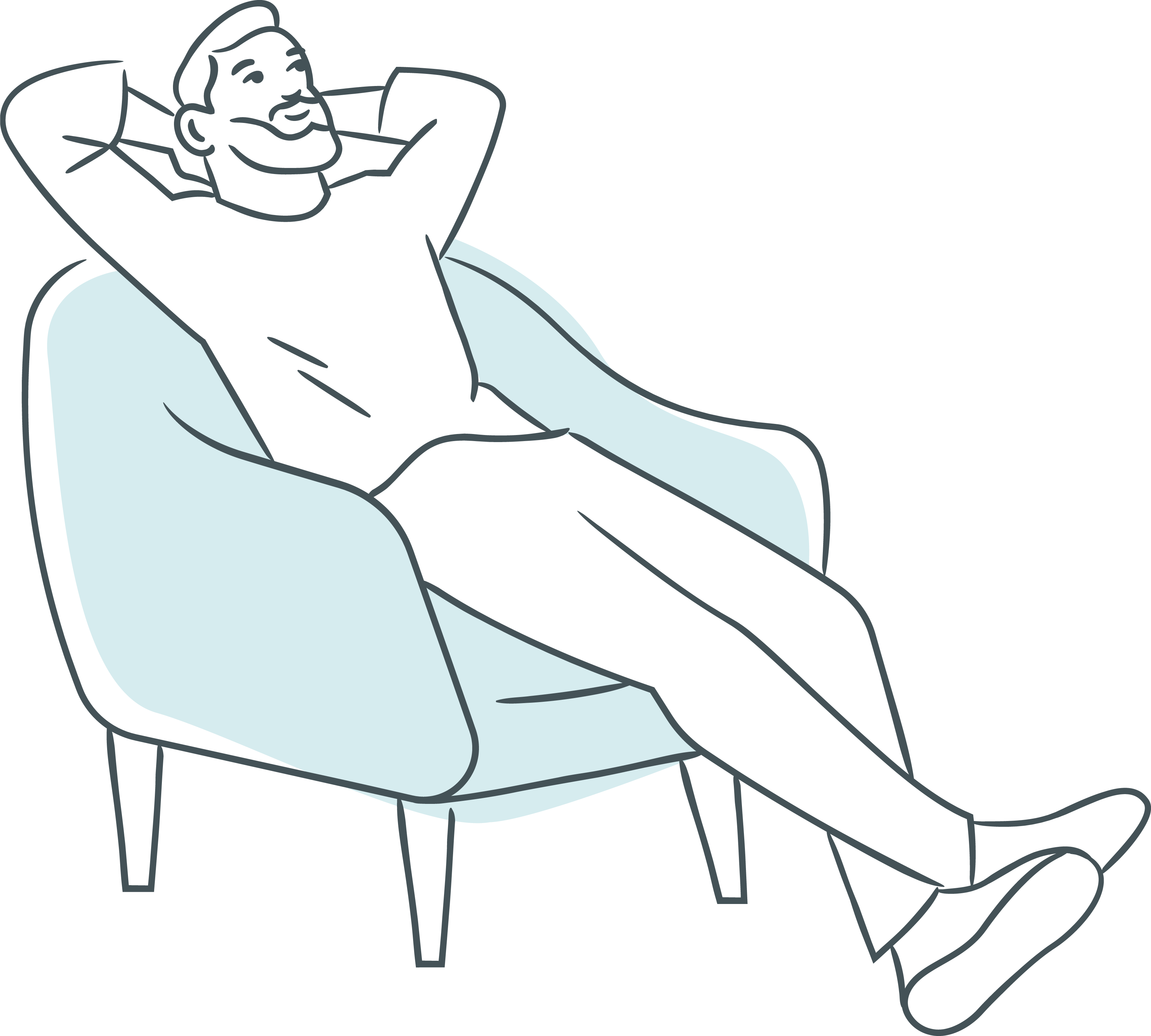 Affordable
Policies are available for most any budget. And because we work with the broadest range of carriers who compete with one another for your business, our prices can't be beat.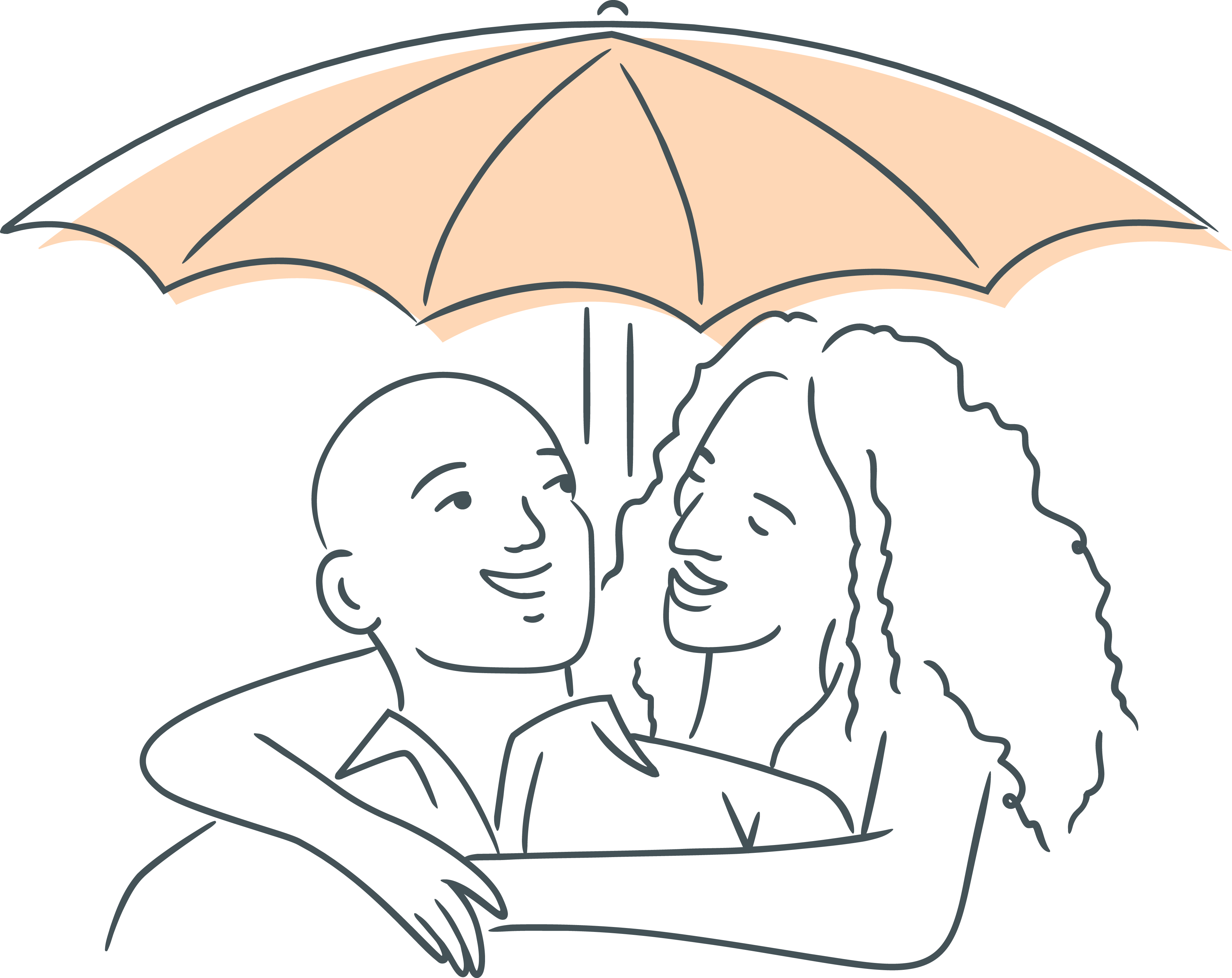 Easy
Getting a quote is as simple as it is fast. We also keep the process anonymous. In fact, we'll only ask for personal information when you actually apply for a policy.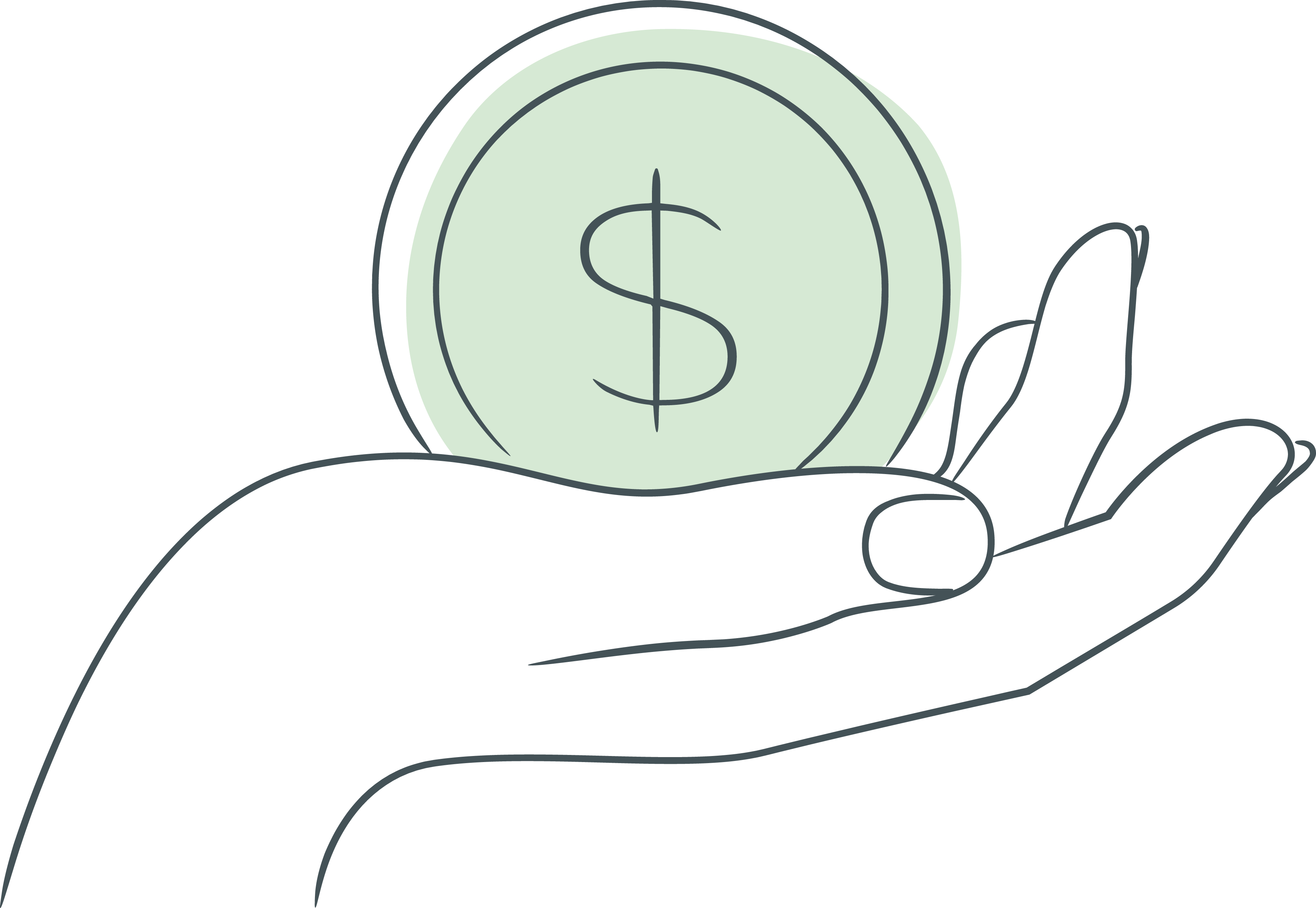 Unbiased
Our team isn't commissioned, so we don't play favorites. If you have questions, the Quotacy team is here to answer them with objective information – not a sales pitch.
See prices and compare policies
Explore your options in under 5 minutes.


Learn about life insurance
You'll find answers to most all your questions right here. And if you want to learn more, simply contact us to speak with an experienced advisor.
What is life insurance?
Life insurance is a tax-free lump sum of money that people leave behind to ensure their debt and final expenses do not burden their loved ones. You pay a set premium to an insurance company, and if you die while your policy is active, the insurance company will pay out the predetermined funds to the people or organizations you choose to receive your insurance money.
What are the benefits of life insurance?
People buy life insurance for many reasons. Among them: It can provide for your children. It can replace your earned income, take care of business needs, support your favorite charity, supplement your retirement, help you leave behind an inheritance and cover estate taxes, cover your debt or co-signed loans, and pay for your funeral and final expenses.
How much insurance do I need?
That answer to this question will vary depending on your finances, your financial goals and family situation. To determine the right amount of insurance to meet your needs, use our Life Insurance Calculator. It's easy, fast and anonymous.
Are there different kinds of life insurance?
There are two main types of life insurance: term life insurance and whole life insurance. Term life insurance is coverage designed to last a specific period of time – typically from 10 to 40 years. Whole life insurance provides life-long coverage. There are some situations when whole life is more beneficial than term, but most families only need term life insurance.
How long do I need term life insurance?
The length of your term life insurance coverage should be based on the unique needs of your family as well as your long-term financial goals. You can choose a term length between 10 and 40 years. However, options may vary depending on your age. To learn more about which term length is appropriate for you, keep reading.
What other types of insurance does Quotacy sell?
Quotacy mainly offers term life insurance, but we have over 25 years of experience working with many other types of insurance products, including guaranteed universal life insurance, whole life insurance, and final expense life insurance.
Real commitment. From real people.
For us, life insurance is personal. We started Quotacy because we know how difficult life can be without the protection it provides. That's why every member of our team is an expert in the field, with a level of knowledge matched only by our commitment to ensuring you secure the coverage you need.