Stories to enjoy an abundant life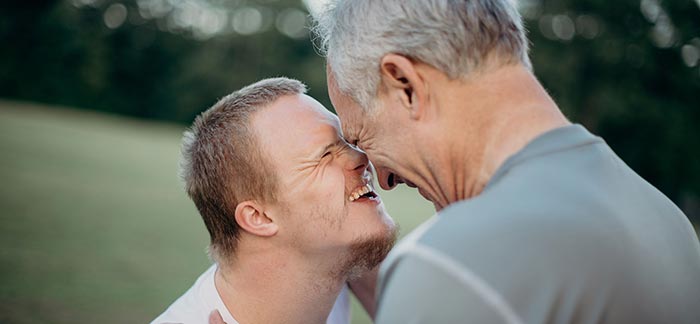 Much time and effort goes into caring for a loved one with special needs. Here we explain four important financial steps to follow and how a special needs trust can protect your loved one's future.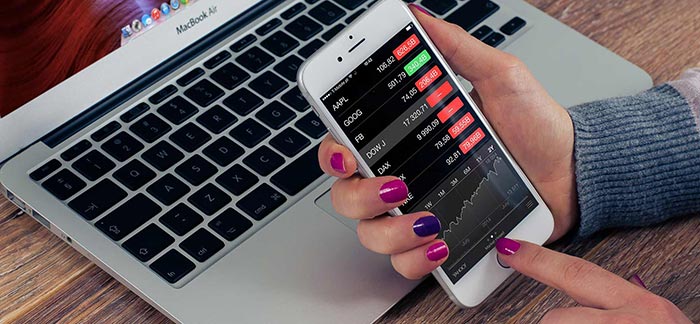 Earlier this month it was announced that the Federal Reserve increased interest rates. This interest rate hike will affect American household budgets. Here we discuss how it may affect you.
Ready to get your life insurance quote?
You're a few minutes away from great life insurance
How much life insurance do you need?
Figure out your action plan with our needs calculator