Stories to enjoy an abundant life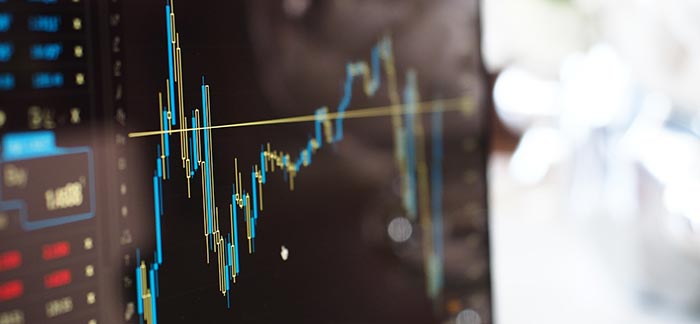 Most people imagine a financial advisor as some hotshot expert on money matters, including investments that only help the Fortune 500 prosper. The truth is that a financial advisor is not just for millionaires and big companies. They can do wonders with their...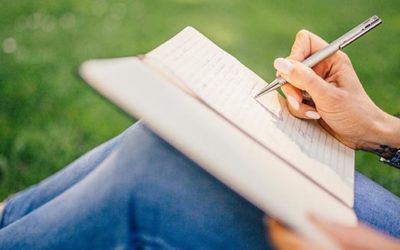 Do you have a performance review coming up? Here are some tips to ace it.
Want to see what you'd pay for life insurance?
Compare the best prices from the names you know and trust, all in one place with no commitments.