Stories to enjoy an abundant life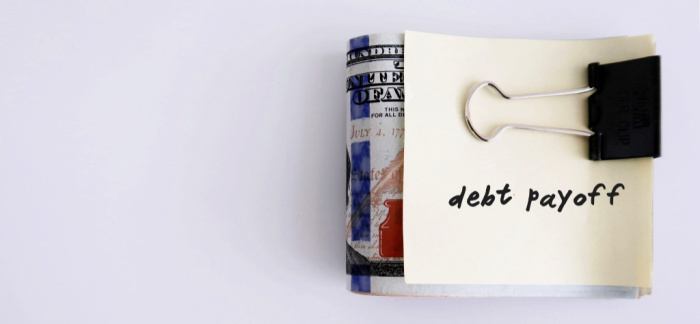 In this post, we talk debt. Good versus bad debt, and tips on paying it off.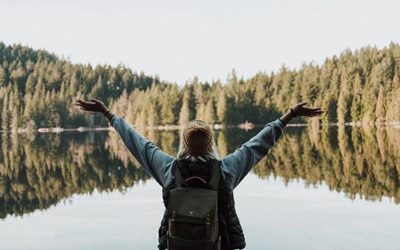 A good credit score is essential in getting the best loans and reward programs. In this post, we share tips on making improvements to your credit.
Want to see what you'd pay for life insurance?
Compare the best prices from the names you know and trust, all in one place with no commitments.