Stories to enjoy an abundant life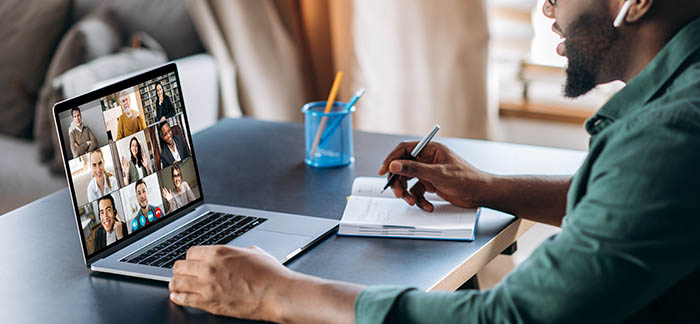 In this post, we talk about the benefits of working remotely, and whether or not it can hurt your career.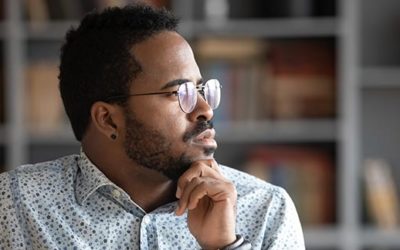 Job hunting? Use these dos and don'ts, strategies, and tips to land the right job in a very competitive job market.
Want to see what you'd pay for life insurance?
Compare the best prices from the names you know and trust, all in one place with no commitments.