Stories to enjoy an abundant life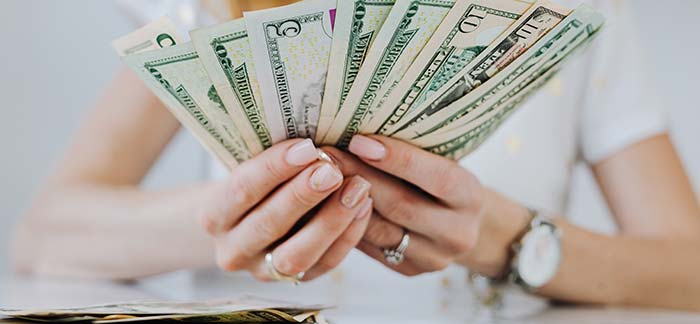 In this post, we share some of the most common investment options and things to consider.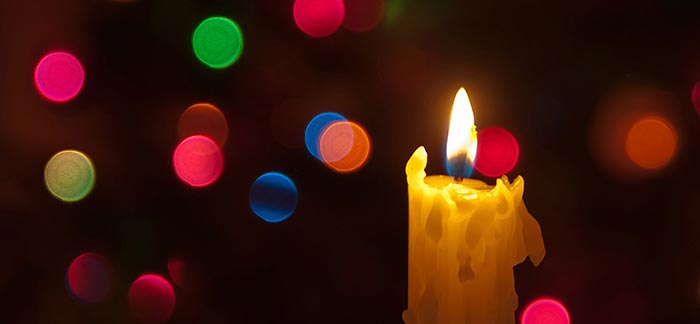 The holiday season is in full swing. It's the busiest time of the year with all the parties, planning, hosting and spending time with those that are nearest and dearest to you. While it may not seem that there is a perfect time to discuss what's going to happen when you die with your family, the holidays may be the most opportune time.
Want to see what you'd pay for life insurance?
Compare the best prices from the names you know and trust, all in one place with no commitments.