Term life insurance in simple terms
Frequently asked questions

Life Insurance Terminology
Speak better life insurance
Insurance explained in simple terms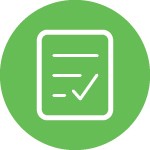 Life insurance policy
A life insurance policy offers you a way to pay into a shared pool of money that is paid out when a member dies. A policy is a legal contract between you and the life insurance company. You agree to pay for your policy. The company agrees to pay your family money if you die while owning their policy.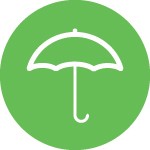 Life insurance company / carrier
Your life insurance company determines your policy cost and whether you are able to buy life insurance from their company. The company or carrier is responsible for financially managing the shared pool of life insurance money available for pay out if you or another member dies while owning their policy.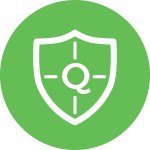 Life insurance broker / agent
A life insurance broker—like Quotacy—offers you competitive pricing and policy options from multiple life insurance companies during the quoting stage. A life insurance agent—like Quotacy—will get you the best policy features and benefits for your needs during the application stage and will service your policy after you buy life insurance.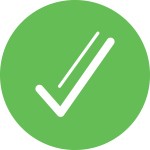 Death benefit
payout, face amount, policy value, proceeds
Amount of money paid by the insurance company to your family if you die.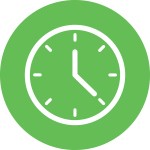 Term
coverage length, policy duration
Term life insurance coverage lasts 10, 15, 20, 25, 30 or 35 years. Permanent life insurance coverage lasts your entire life.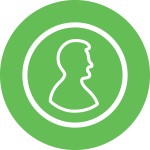 Premium
payment, cost, price, rate
Amount of money you pay the insurance company for your policy. Most people pay their premium monthly.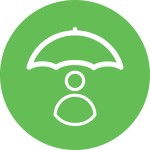 Beneficiary
The beneficiary receives the policy payout if you die. Name one person (or more) up to 100% of your policy value. If you name your four kids, for example, each would receive 25% of the death benefit as your beneficiary.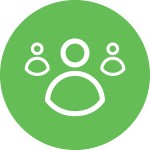 Insurable interest
Key people who would be financially impacted by your death have an insurable interest. With their insurable interest your family can buy life insurance on you and be named as your beneficiary.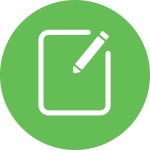 Underwriter
The person or computer program (artificial intelligence) who reviews your application to determine your final price for life insurance.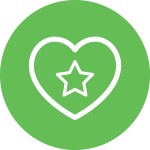 Risk class
rate, health, or underwriter classification
Your height and weight, tobacco use, personal health, and family medical history indicate how likely you are to die. The more likely you are to die, the higher your risk class. You will pay more for life insurance if your risk class is higher.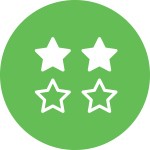 Table rating
Your health and medical exam results determine your risk class and how much you will pay for life insurance. If you receive a table rating, you will pay more than initially quoted due to the underwriter's determination that you are more likely to die.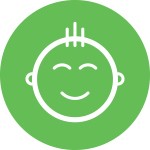 Rider
Optional features or benefits that may be added to your life insurance policy. A child rider, for example, helps families obtain affordable life insurance for their children under age 18.
The well-prepared insurance buyer
Tips to get the best policy for you
Your love. Our life insurance.
Protect your family with the gift of life insurance
FAQ: health conditions & life insurance
Common medical conditions
FAQ: health conditions & life insurance
Additional medical conditions
Questions? Our advisors are here for you
Livechat, text, email, or talk with us