The open enrollment season is right around the corner, which makes it the perfect time to take a closer look at your life insurance needs. Group life insurance as part of your employee benefits package is a welcome offering, but often not adequate coverage for your family.
The benefits of buying an individual term life insurance policy:
Coverage is not contingent on employment and will follow you from job to job
Gives your family the right amount of coverage for securing their future
Affordable coverage that can be customized to fit your needs and budget
Rates are locked in and will never go up throughout the duration of the policy
Whether it's replacing or supplementing your life insurance coverage from work, here's quick rundown of how buying an individual policy works.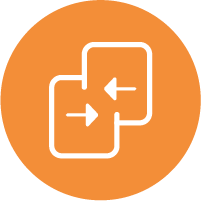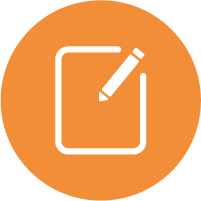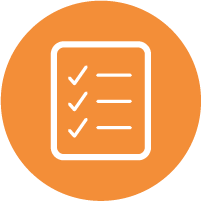 Step 3: Confirm Information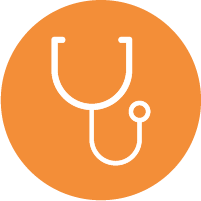 Step 4: Medical Exam (if needed)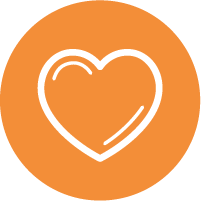 Step 5: Review and Activate
Step 1: Comparing quotes through Quotacy.com
To get started, simply enter in some basic information and choose the amount and length of coverage. Next, customize your quote by answering a few simple health questions. Once that's entered, you'll be able to compare rates from top-rated life insurance carriers instantly.
Step 2: Apply online
To complete your application, you'll enter some additional health and lifestyle information, which should only take about 5 minutes. Before we officially submit your application to the carrier, we'll double-check to make sure you're matched with the carrier that will give you the best possible price
Step 3: Phone interview/online questionnaire
After your application is formally submitted, the carrier will call to verify your information and ask follow-up questions. In some cases, carriers allow applicants to provide the needed information online.
Step 4: Free medical exam (if needed)
The life insurance medical exam is free, should only take 10-15 minutes, and the examiner will come to you. Just pick the time and place that's most convenient for you.
Step 5: Review and activate your coverage
If you're approved, all you need to do to activate your coverage is sign your policy packet and make your first payment. If the carrier approves you at a different rate, your Quotacy agent will present options with pricing that's more in line with your original quote or you can accept the policy as is.
That's it! You can feel confident you're making the right choice.
Looking for more? Here's more information related to your search.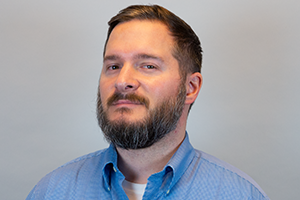 Greg Lewerer
Director of Creative Strategy
Greg is Quotacy's Director of Creative Strategy. He has an eclectic past from working on movie scripts to creating ad campaigns for major brands. His love of creative solutions drove him to strategy, and he now uses his powers to help families protect their loved ones. Outside of work, Greg spends his time off the grid hunting, fishing, camping, biking, hiking, and walking his dogs.