How do parents learn technology? Five years ago, it might have been that your kids were teaching you. The Journal of Communication found that between 30%-40% of parents were taught how to use most electronic devices from their children. Let's discuss if you're a tech-savvy parent.
Kids these days are basically born with Bluetooth built-in as they are gaining access to the internet at consistently younger ages, either by themselves or with help from their parents through the use of games, and various other media (Netflix, Facebook, etc.).
These kids are learning very rapidly how to operate these devices and are able to overcome shortcomings such as reading and writing (from use of repetitive visuals, along with trial and error) and often know more than parents want to admit.
Similar to most kids who grew up in the 1980-90s, I was always more well-informed when it came to tech than my parents. However, those born in the late 90s (Gen Z) grew up with cell phones, laptops/tablets, wireless internet, and with a natural intuition about learning new technology.
Millennials and the generations to follow were born with devices in their hands and it may seem like parents can't keep up with them (coined by the term, digital natives).
As technology continues to evolve, children being born into this world are adapting with it. This, in turn, can leave parents struggling to keep up with the ever-changing demands. 
Ready to get your life insurance quote?
You're a few minutes away from great life insurance
How much life insurance do you need?
Figure out your action plan with our needs calculator
Are younger generations more technologically connected?
Don't get me wrong, there are plenty of studies that contradict the idea that young people are more digitally connected than previous generations today. Simply put, there are more resources, readily available at the click of a button.
There is a large disconnect between parents in regard to technology and the world our kids live in, along with everything they are doing on the devices. The knowledge gap between the different generations of parents and children is shrinking.
Previously, if a parent needed to figure out how to install a new printer or update their phone, they would hand it over to the youngest member of the family and ask for assistance. But now, especially with the adaptation of more people working from home, technology has seemingly become easier and part of our daily routines.
Let's also not forget that the first round of digital natives are old enough to be parents today. We live in a hyper-digital era and we've only been experiencing it for a short amount of time in comparison, but the changes have been of serious magnitude.
As technology continues to evolve, children being born into this world are adapting with it. This, in turn, can leave parents struggling to keep up with the ever-changing demands.
If your parent (or you, our reader) is still digitally-behind, here are some steps to help improve your skills or technological knowledge-base:
Learn how to Google. What's the first thing you do when you don't know an answer to something? Most people ask Google, Siri or another digital assistant for the answer. However, parents (typically older generations) don't always know how to do this because they are not familiar with how to use Google effectively or efficiently for common solutions and problem solving.
Sign your parents up for a Tech Support Service. Did you know that there are tech support services that provide people with all kinds of issues from virus attacks and wireless internet problems to downloading apps on your cell phone? Sign your parents up for a service that provides them with unlimited tech support for every issue on every device in their home!
Follow some blogs! There are some amazing parenting bloggers out there. Do a quick Google search for your topic of interest and subscribe to their newsletter if they have one.
Join a Facebook group. Use technology to connect with others about the technology… If you are on Facebook, join a few groups that focus on parenting and technology (or any topic, really!) Search for those terms as you would in Google, filter for Groups, check a few out, then join or request to join and enjoy your newsfeed!
Be informed. Always pay attention to what technologies your children are using, from the games they play to the shows they watch and how they're communicating with people. Make an effort to understand the basics of the technology that your kids use every day.
Why Does Parenting with Technology Matter?
Why does any of this matter? As mentioned above, kids are becoming introduced to technology at younger ages every year. According to a study from PCMag, 24% of parents are already buying tablets for their preschool age children. Cellphones, laptops and tablets are becoming essential to everyday life, whether we want them to or not.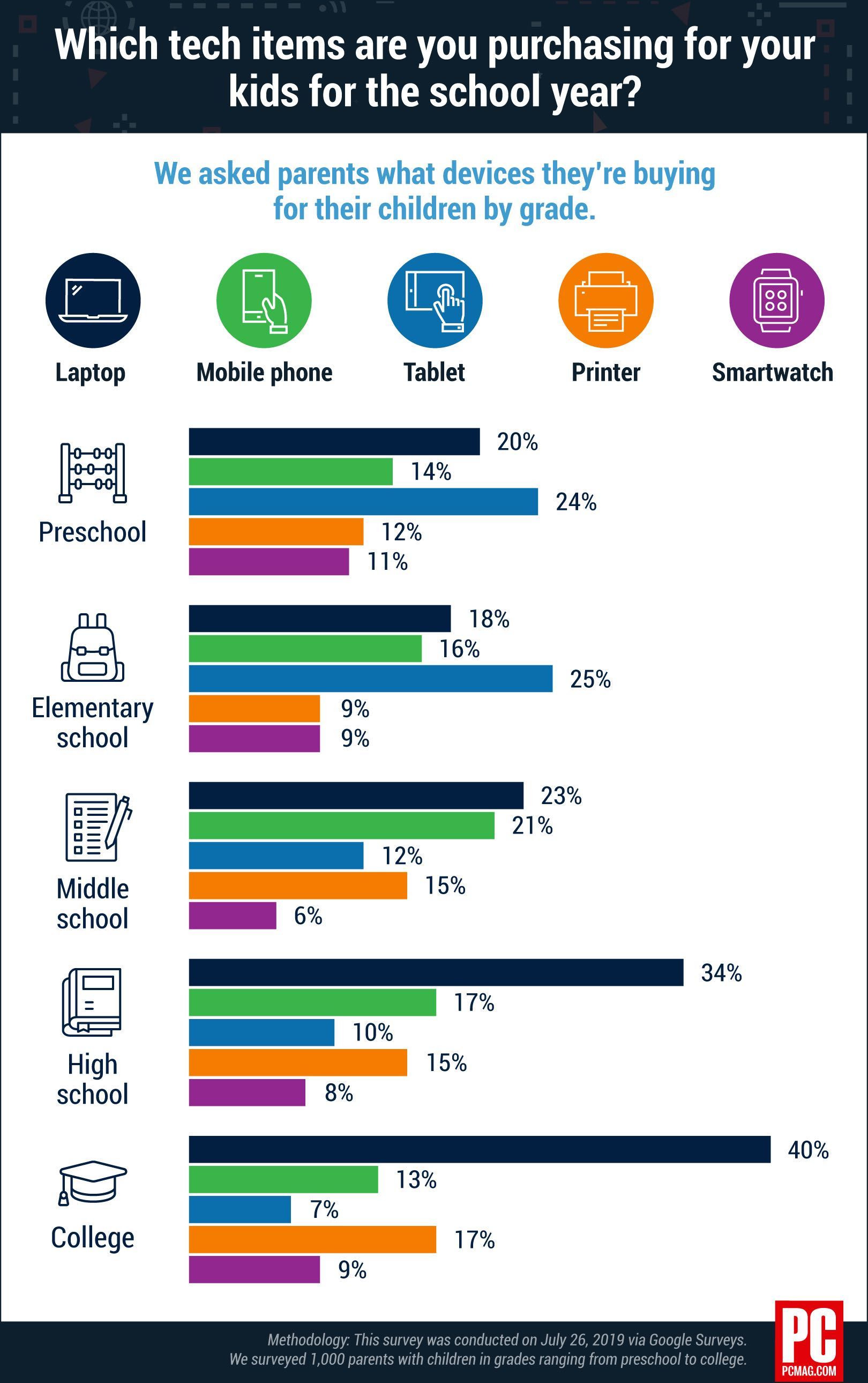 Schools have begun replacing physical textbooks with tablets or laptops, at an astounding rate over the past decade. This is a heavily debated subject, as the list of pros and cons regarding textbooks vs tablets continues to grow.
From personal experience, carrying less books as a kid possibly could have prevented a lot of back issues that I experience today. Although this is still relatively new to many school districts, it is the wave of the future for education and our children, their children, and so on, in adherence with society's dependence and fixation on technology.
We, as parents, see the benefits of technological innovation along with the pitfalls. We can try our best to stay informed of the latest and greatest games, cellphones, or electronics.
However, if you choose to use technology as part of your parenting style, whether it's for additional resources, time management, or a smart-home lifestyle, we just need to be present.
We need to know what our kids are doing, learning and adapting to. As every family dynamic is different, a balance of technology and parenting must be acceptable. On another note, make sure to read about how more things are changing in schools, and not just digitally.
Read our blog about how common core math has been changing since the early 2010s, and is designed to give kids a better handle on the kinds of math problems us grown-ups do every day.
So when your fourth grader brings home a worksheet with problems you're unsure how to solve even with a tablet or cellphone as assistance, Quotacy has your back. Enjoy!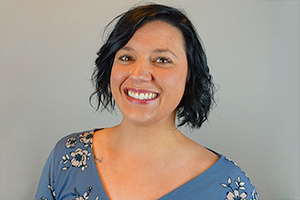 Beth Lehner
Digital Marketing Strategist
Beth has over a decade of marketing experience ranging everywhere from the newspaper industry to the medical field. Her true passion is helping companies grow and flourish, which is why she's the perfect fit for Team Quotacy and their value system. Outside of working, Beth loves anything outdoors, live music, traveling and spending time with her son.