You're done with your spring cleaning and you're looking forward to several hours of…trying to compare life insurance quotes!?
If that doesn't sound enticing, I have some good news.
You don't have to take hours to research, quote, and apply for your term life insurance policy. You can do it all online at Quotacy right now in less than 5 minutes.
Really. It's simple. Here's how: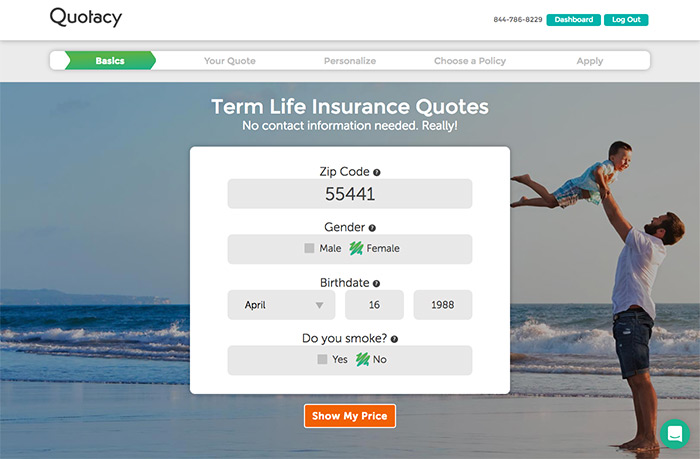 Go to our free term life insurance comparison tool, enter a few details (zip code, gender, birthdate, smoking status) and click Show My Price.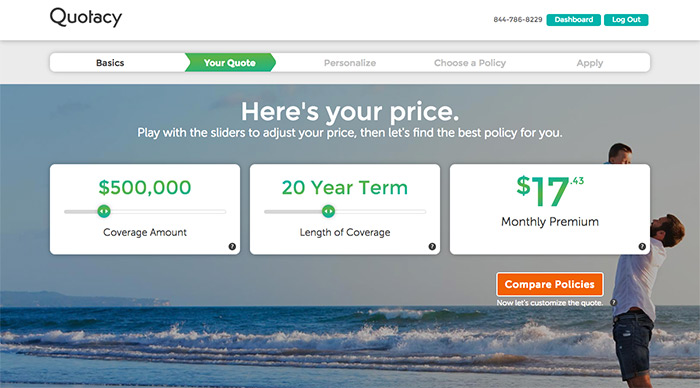 Click Compare Policies and answer four quick questions about your build, tobacco or nicotine use, heart health, and family health history.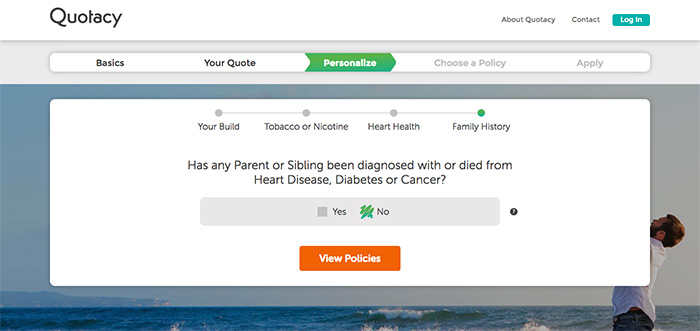 Click View Policies and you'll be able to compare life insurance quotes from leading insurers side-by-side. If you see a quote that works for your budget, you can complete your application in under 5 minutes.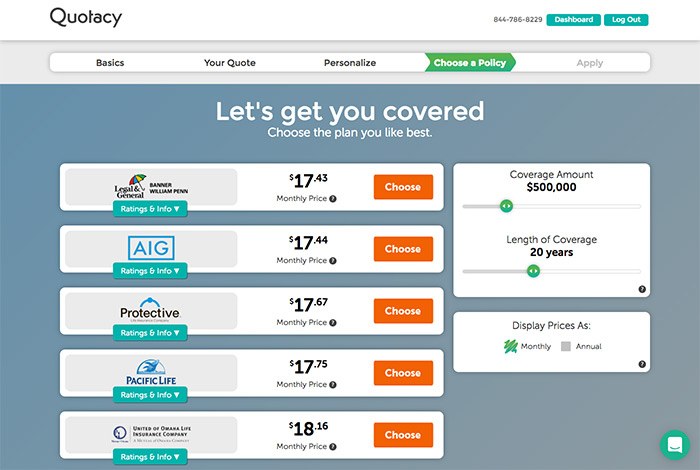 Quotacy does the hard work for you. You won't need to scroll through dozens of websites for policy information, research BBB ratings for insurers, or contact sales agents one-by-one to compare life insurance quotes.
» Compare: Term life insurance quotes
So, now that you've dealt with protecting your loved ones in case you would die…you can get on with enjoying living.
We're all about working hard and playing hard here at Quotacy. So, we polled our team to see what they would do if they just found out that they had extra time on their hands.
Here's 8 suggestions for better things to do than spend hours shopping for life insurance.

#1 Build a Dutch Cardboard Micro Home
The Dutch design studio Fiction Factory sells a DIY kit that you can use to build a tiny house in less than a day. We're not joking.
The Wikkelhouse is made of sturdy corrugated cardboard panels constructed with environmentally-friendly glue. The designers claim it can last up to 100 years.
Kate, our Director of Marketing, wants to construct one of these tiny beauties to do her meditation retreats in. So, when the fine folks at Wikkelhouse are ready for their first client in the USA, she's game.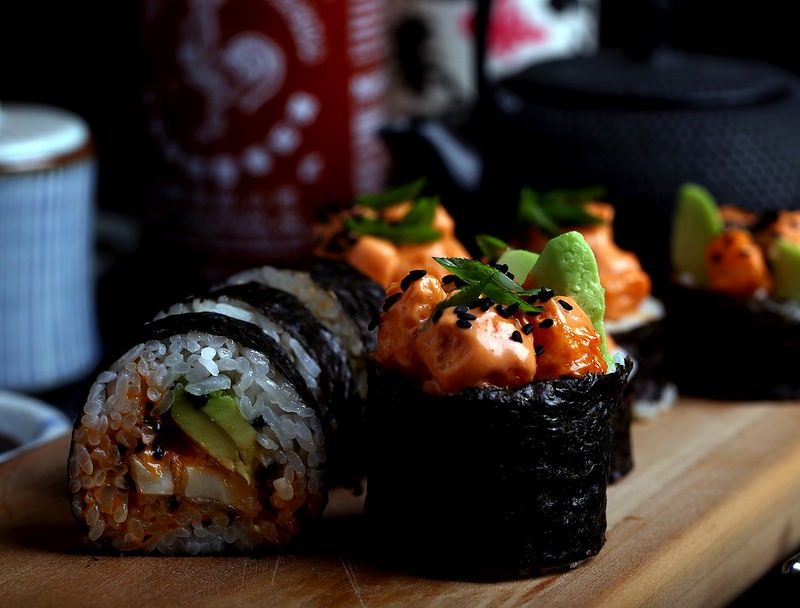 #2 Make Dynamite Vegan Sushi
Barb, our Visual Designer, is always trying out new recipes. Her Asian-inspired chili did not win our annual Chili Cook-off (it's tough to beat Ryan's), but it was super good. Barb's next culinary adventure is to try making the vegan dynamite rolls over at Olives for Dinner.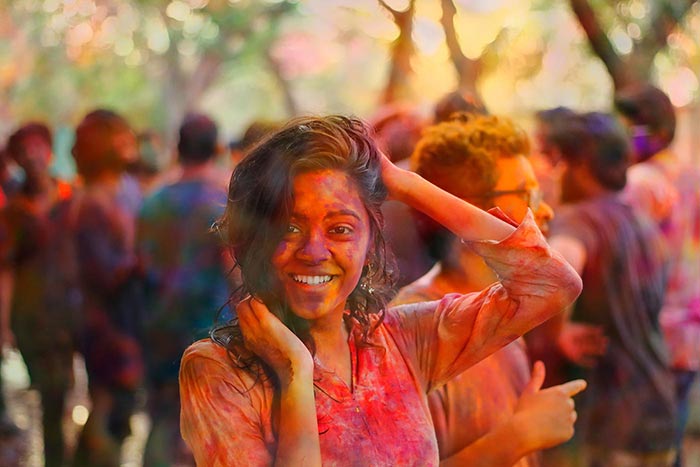 #3 Throw a Holi-inspired Party to Celebrate Spring
The Hindu festival of Holi celebrates the arrival of spring and the passing of winter. Holi is usually celebrated in March in India, but since we're still waiting for spring to arrive in Minnesota (brrrr and grrrr), there's no harm in holi-ing it up as we all need a shot of color in the northlands about now.
Jeanna, our Goddess of Social Media, suggests that you can create your own Holi-inspired celebration with friends at any time to mark a happy life event or an achievement that you've worked hard to obtain.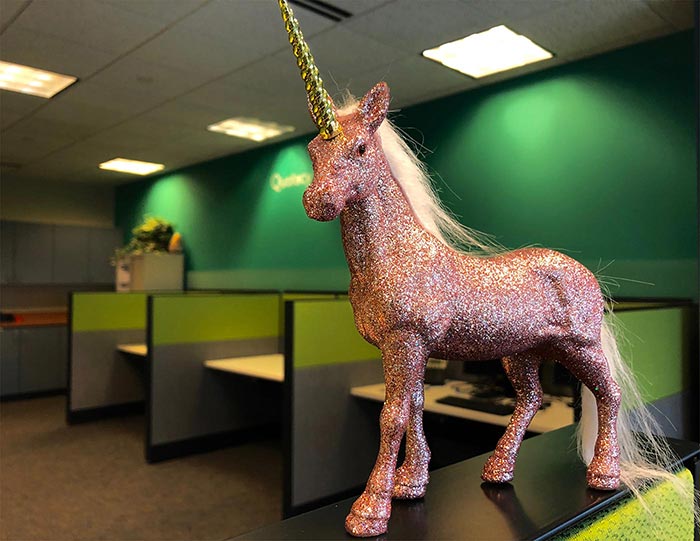 #4 Make a Mini Unicorn
Like Anand Sanwal, we have a thing for unicorns around Quotacy.
We've worn unicorn onesies to our office Halloween party and have received etched unicorn wine tumblers for a work anniversary. If you missed the unicorn craze, you can still get in on the mini craze by learning how to sculpt your own miniature unicorn. If you do, make Jeanna's day by tagging us @quotacycares on Instagram.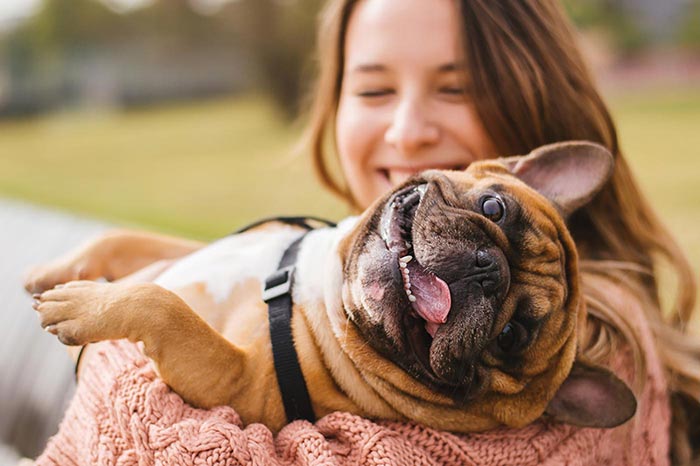 #5 Try Volunteer Puppy Hugging
This one is from Natasha, our InsuranceLife Blog Queen, who is a self-described animal rescue fanatic. Animal care centers across the country need volunteers to socialize with shelter animals to help them learn how to trust humans again. Volunteer puppy hugging (or walking) makes for a happy human as well.
Trying to compare life insurance quotes yourself is a time-consuming task that just isn't necessary. Use our comparison tool to get the right quote in seconds and you'll be free to spend more time enjoying life.
Ready to get your life insurance quote?
You're a few minutes away from great life insurance
How much life insurance do you need?
Figure out your action plan with our needs calculator

#6 Learn to Belly Dance
Go to the Minnesota State Fair and you'll see people standing around eating corndogs and enjoying the belly dancers in the international bazaar. Surprised? The amazing Jawaahir Middle Eastern Dance Company has been teaching Minnesotans to belly dance since 1987.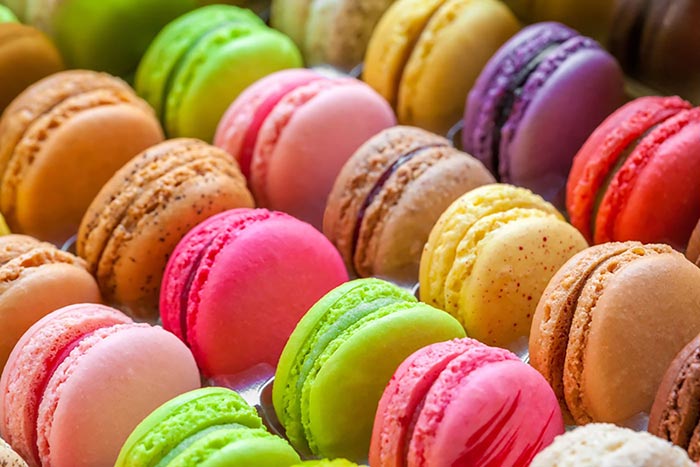 #7 Be Sweet—Make Macaroons
One of Kate's favorite radio show podcasts is The Splendid Table. If you want to make your friends (or family) happy, bake them chocolate macaroons. This delightful recipe only takes 35 minutes from prep to enjoyment—and the simple ingredients can be found at your local grocery.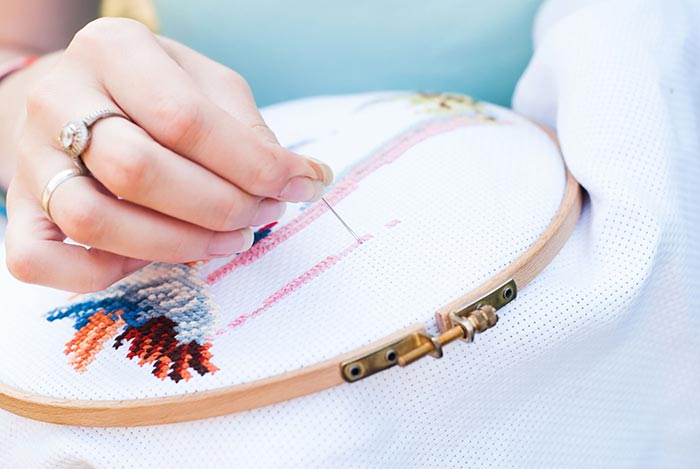 #8 Get Stitching
Needlework isn't just your grandma's pastime. There's activist craftivists using cross stitch needlework and embroidery to gently prod society toward…well…gentleness. And, blokes, like Mr X Stitch are also creating wonderful online repositories for contemporary needlecraft enthusiasts of all genders. Make a cup of tea and slow your life down with needle and thread—plus, it's a safe hobby that won't impact your life insurance premiums.
Enjoy life.
And, hopefully, we can help you have more time to do that by lessening the time it takes you to compare life insurance quotes and find the right term life insurance plan to protect your loved ones.
» Calculate: Life insurance needs calculator
Quotacy is the country's leading broker for buying life insurance online. We are obsessed with making it easy for everyone who has loved ones who depend upon them to have life insurance.